Welcome
to the Voghel universe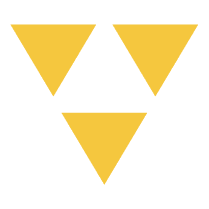 Voghel is a leader in the distribution of heavy equipment related tothe construction industry and the environment. We strive day after day to offer our customers innovative equipment that give them a high value added .
Our ambition from the beginning is to offer you high quality equipment, innovative solutions and exceptional customer service in order to make us complicit in your success.
Participate to our big survey to help us serve you better and get the chance to win a $1000 Amazon gift card
To better meet your needs, Voghel asks you 5 minutes of your time to complete the short survey below. This will give you the opportunity to win an Amazon gift card worth $1000. We'll have the gift card winner seleted during the first week of October.
Why do we need this information?
As users of heavy equipment, such as crushers, sieves, shredders, conveyors and others, you depend directly on the quality of these but also and above all, on the quality of service that comes with these equipment! We want to know how you work to be able to better anticipate your needs and therefore, of course, better serve you!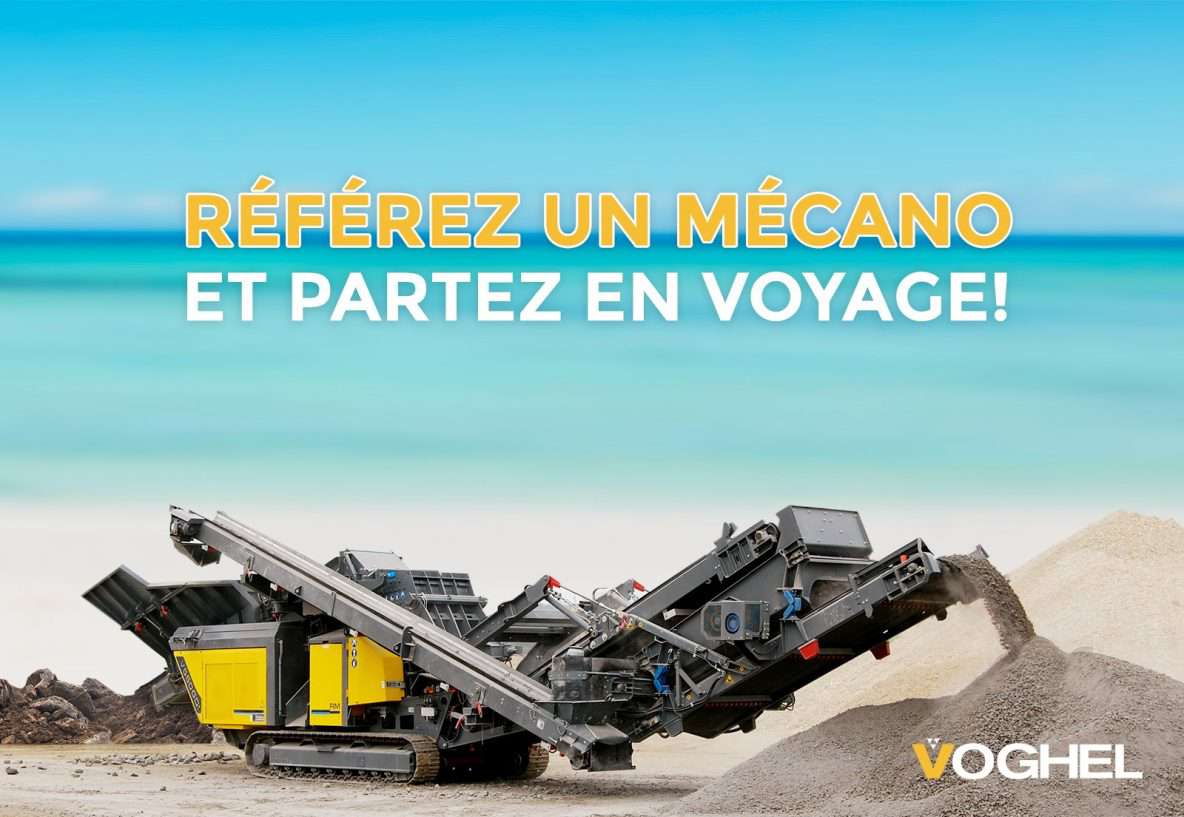 Voghel offers an absolutely wonderful working environment for all its collaborators! A nap room with massage chair, a gym, a relaxation room with table football and sofas,a brand new cafeteria and of course, the most important: a competent and friendly team !
We are always looking for motivated people to fill positions in our growing team. The offer of a $1500 travel gift certificate is back. If you refer us to an experienced heavy equipment mechanic we hire and have at least six months left with us, pack your bags!
At Voghel, we are committed to always innovating, whether by offering ever more efficient equipment, always up to your expectations, or simply on how to present these new products. So, we're now offering you to watch the virtual experience to introduce you to the "RM 120GO!" tracked crusher. The immersive experience can be seen on a virtual reality headset like Oculus Go, Oculus Quest or others, if you are among the lucky owners of these gadgets. You can also experience it on your smartphone by moving it into space.
Expérience virtuelle RM120GO! de Rubble Master
Water atomizing solutions
We are not only a distributor ofnew heavy equipment, we also have an inventory ofused equipment. After being checked byus, repaired and reconditioned if necessary, these machines will delight our customers at a lower cost. This section is regularly updated, you can subscribe to our newsletter if you want to be kept informed of used equipment in inventory.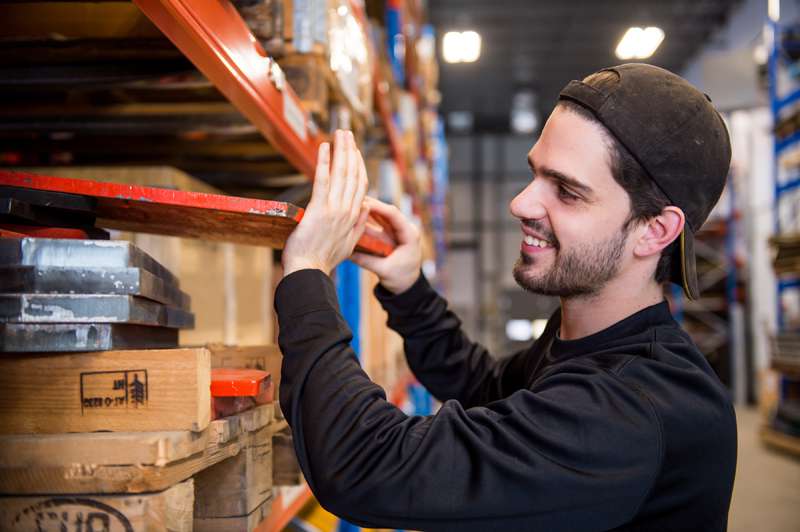 We stand out for the quality of the after-sales service we offer. Our team of qualified technicians,our extensive stock of parts and the know-how of our staff allow us to offerunparalleled assistance to our customers.
Finally, we make sure to develop trusting relationships with all the company's partners so that collaboration between all is respectful, transparent and enjoyable.
Our values and our vision to have the pleasure of being the best in everything we do, allows us to have people engaged , passionate and friendly on our team.
It is this combination of factors and competent personnel that allows us to offer you an extraordinaryservice, to make you a proud customer to be ourpartner.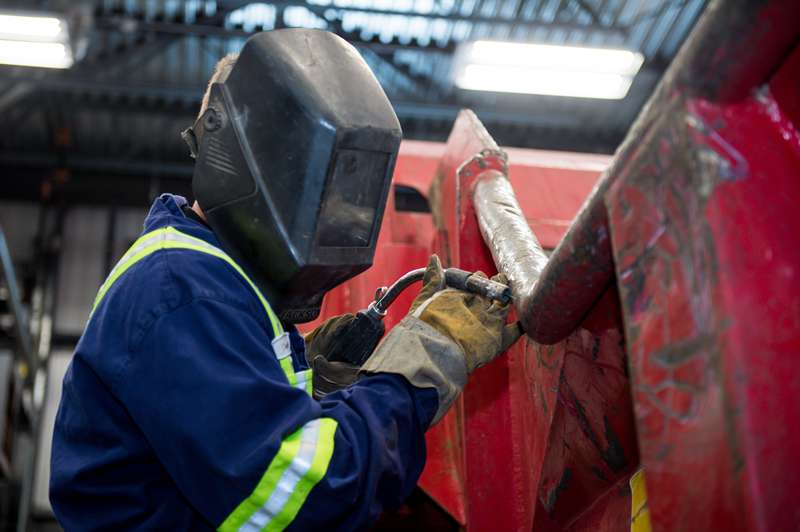 DO YOU HAVE ANY QUESTIONS?