Welcome
to the Voghel universe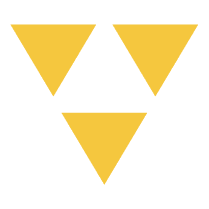 Voghel has been a leader in the distribution of heavy equipment for the environment and construction for 25 years! We strive day after day to offer our customers reliable and innovative equipment that gives them a high added value.
Our ambition from the beginning is to offer you high quality equipment, innovative solutions and exceptional customer service in order to make us complicit in your success.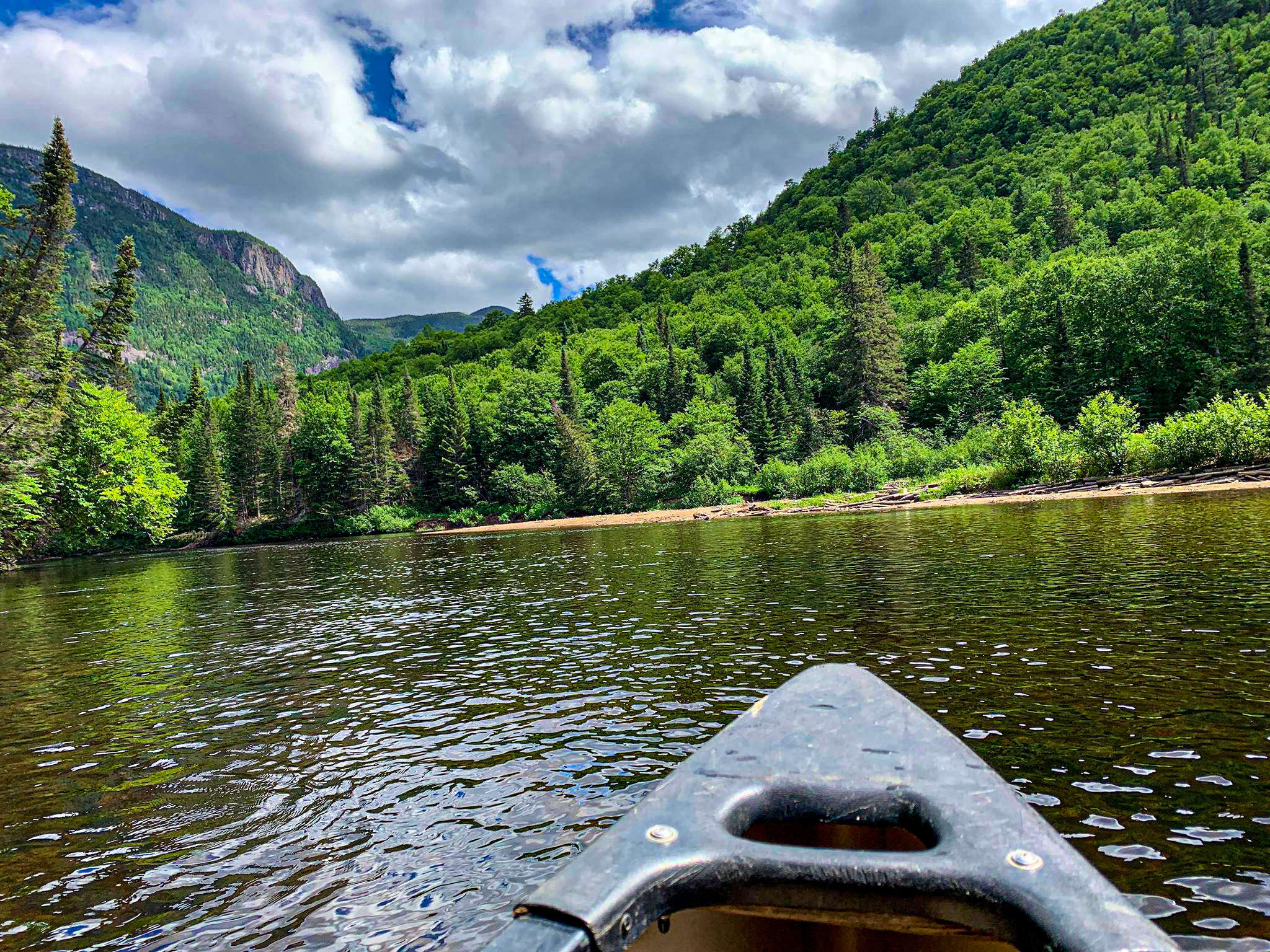 Voghel is constantly looking for new employees to support its growth. The company offers an exceptional work environment focused on the well-being of employees! In addition to providing a pleasant and comfortable work environment, Voghel offers highly competitive conditions.
Do you know the rare pearl? Voghel offers a $1,500 gift certificate for any reference that leads to the hiring of an experienced heavy equipment mechanic. As soon as he reaches six months of service, we will give you your certificate!
At Voghel,we are committed to always innovating,whether by offering ever more efficient equipment, always up to your expectations,or simply on how to present these new products.
Thanks to our virtual reality tools, you can now see several of our equipment at work, including the "883+" scalper sieve from our partner Terex Finlay. Come and take a look for yourself or watch this immersive experience if you have your own virtual reality headset, including the Oculus Go and Oculus Quest models.
Water atomizing solutions
We are not only a distributor ofnew heavy equipment, we also have an inventory ofused equipment. After being checked byus, repaired and reconditioned if necessary, these machines will delight our customers at a lower cost. The inventory is regularly updated, you can subscribe to our newsletter if you want to be kept informed of the equipment in inventory.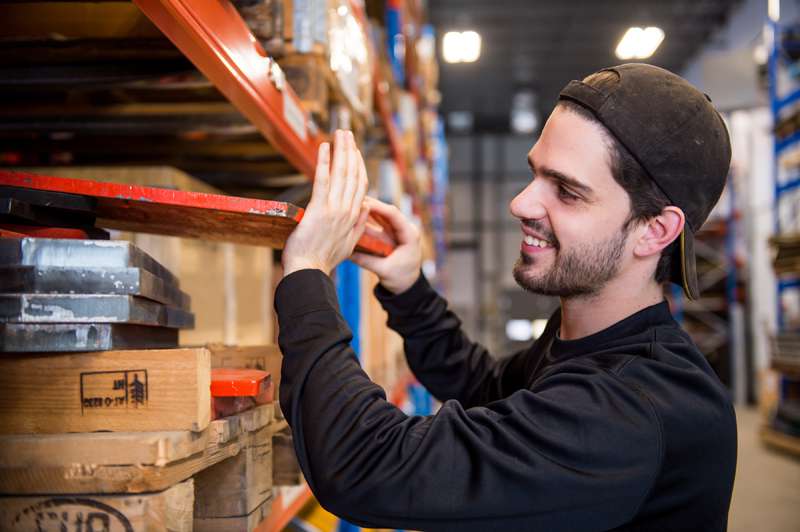 We stand out for the quality of the after-sales service we offer. Our team of qualified technicians,our extensive stock of parts and the know-how of our staff allow us to offerunparalleled assistance to our customers.
Finally, we make sure to develop trusting relationships with all the company's partners so that collaboration between all is respectful, transparent and enjoyable.
Our values and our vision of having the pleasure of being the best in everything we do allow us to have committed, passionate and friendly people in our team.
It is this combination of factors and competent personnel that allows us to offer you an extraordinaryservice, to make you a proud customer to be ourpartner.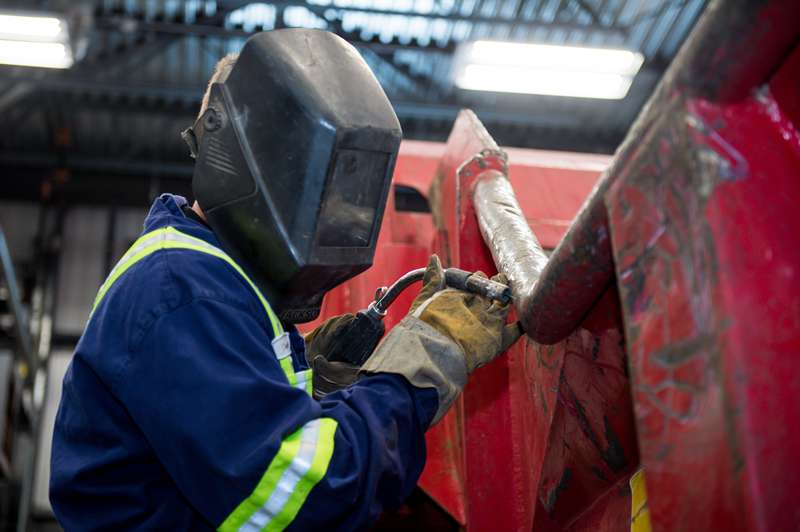 DO YOU HAVE ANY QUESTIONS?