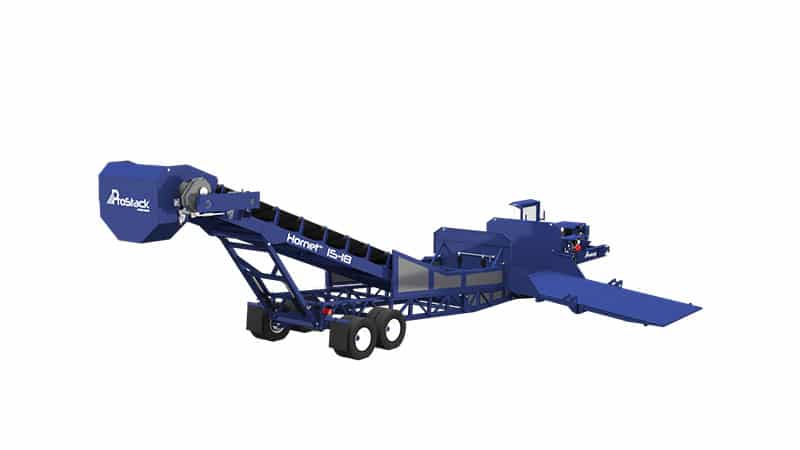 The Prostack Hornet 15-18 Portable Bulk Reception Feeder features a 56-foot-long, 72-inch wide conveyor belt that is built to handle the largest bulk material handling projects.
This heavy-duty bulk reception feeder achieves the highest level of productivity and efficiency for loading and unloading trucks, ships, trains and more. Customization options allow the user to tailor the Hornet 15-18 to their specific needs. Static and wheeled options are available.
ProStack provides comprehensive after-sales support and maintenance, including on-call customer help and guidance.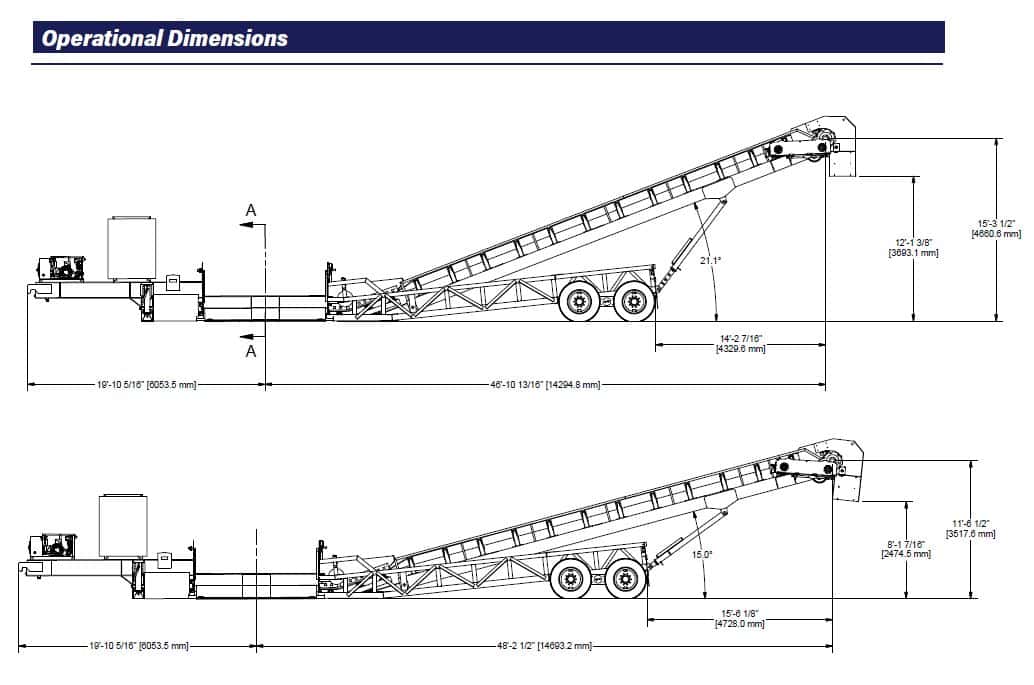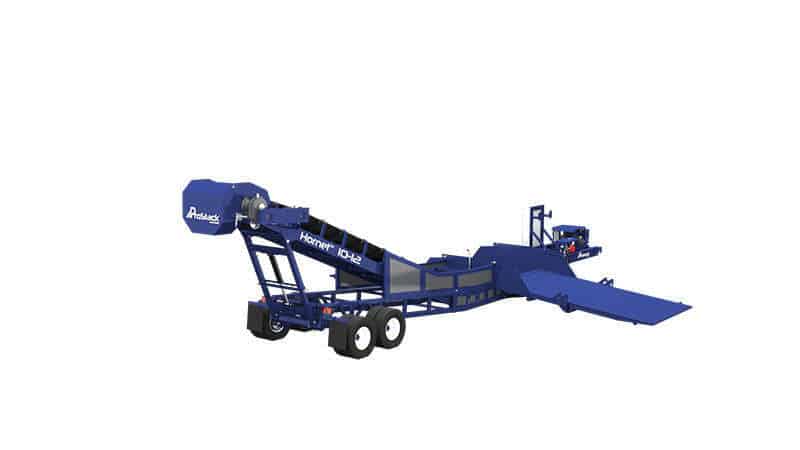 Brochure Hornet Range
Votre courriel / Your email :
Are you interested in this machine?