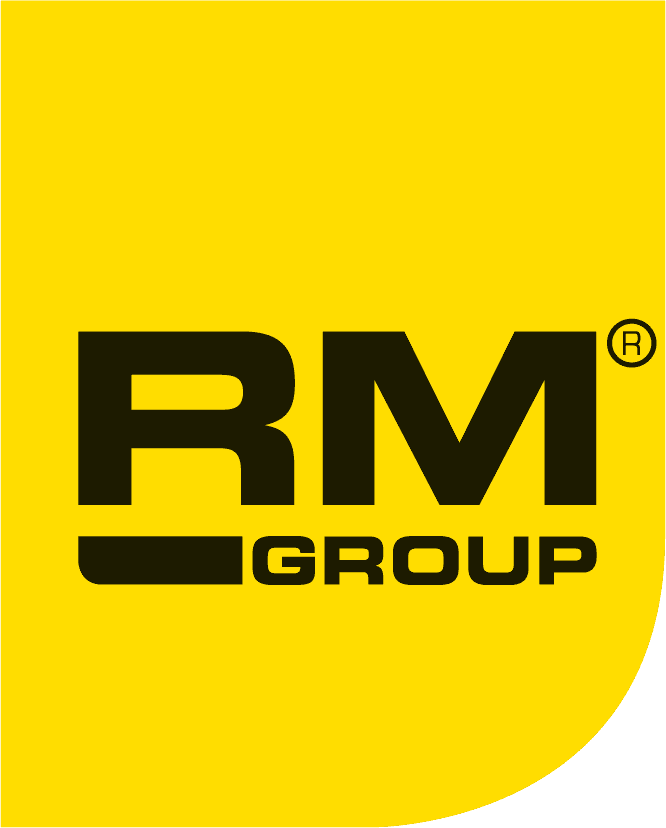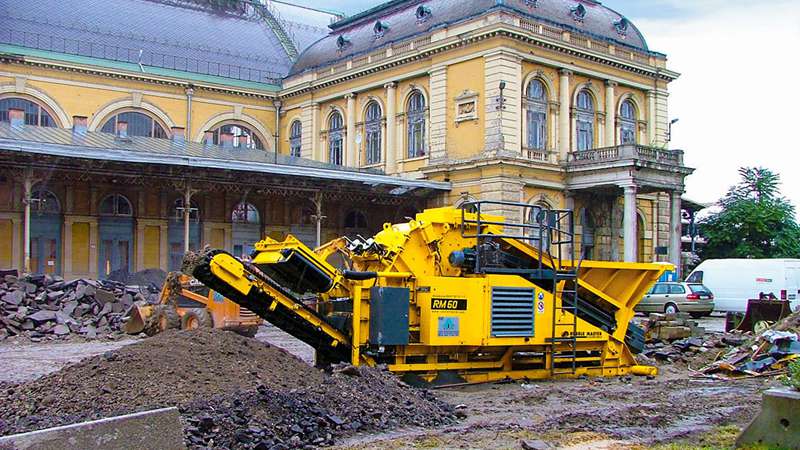 technical specifications
Motorization
Tier 3

John Deere diesel engine, 6 cylinders 280 kW

IMPACT CHAMBER
Inlet opening
950 x 480 mm
Maximum feed size
300 mm
Rotor speed
39.5 – 48 m/s
HOPPER / FEEDER
Capacity of the hopper
5.5 m³
Feed height
3,500 mm
Length x Width
2,900 x 3,500 mm
Speed of the hopper
Variable
MAIN CONVEYOR
Band width
1,000 mm
Discharge height
3,350 mm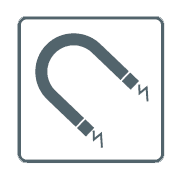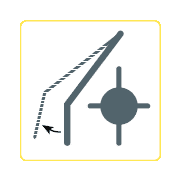 Exclusive RM
Release system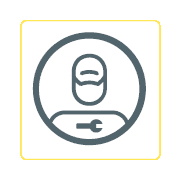 Exclusive RM
On-site training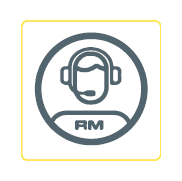 Exclusive RM
Lifetime support

RM GO! Smart: completely remotely controlled
RM GO! SMART has been developed for greater clarity and transparency regarding service, cost reduction and efficiency. Previously, equipment operators had very little real-time information on the condition and performance of the crusher, making it difficult to plan maintenance and after-sales service. That has now changed! With RM GO! SMART, RUBBLE MASTER offers the solution to prevent unplanned downtime and easily perform certain troubleshooting procedures yourself.
As with mobile crushers, Rubble Master is doing pioneering work in their industry by integrating mobile devices such as smartphones and tablets into the infrastructure of their impact crushers. RM GO! SMART allows you constant remote monitoring, regardless of network coverage, and provides all the required parameters of the machine in a clear way to ensure perfect monitoring of the machine's condition.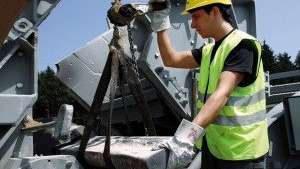 Using the hammer changing device, including hoist hoisting, saves you time and money while increasing safety when changing hammers on your mobile crusher.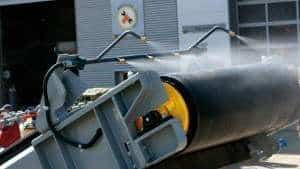 With the dust suppression system, you can reduce dust emissions and increase the acceptance of the mobile crusher when used in residential areas.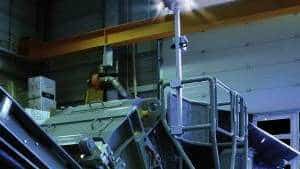 With additional lighting provided by the light mast, you have enough light to work safely, even at dawn and dusk.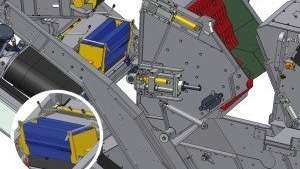 With this holder, you can always have a set of replacement hammers on site. The holder provides room for two replacement hammers directly on the machine.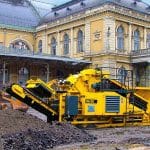 Brochure RM 60 (EN)
Votre courriel / Your email :
Get your pair of Voghel cardboards for free!
Are you interested in this machine?