With its hydraulic adjustment of the apron for fast adjustment changes, the TI4143 horizontal shaft impact crusher is a highly cost-effective crusher that is easy to use and maintain.
There are four inspection doors plus a hinged side door for inspection access to rotors, blowbars and aprons. The chamber opens hydraulically for general maintenance and to turn or replace the blowbars. The fast-release wedge system makes it easy to change blowbars.
An arrow crane for blowbars is available as an option for more flexibility and convenience.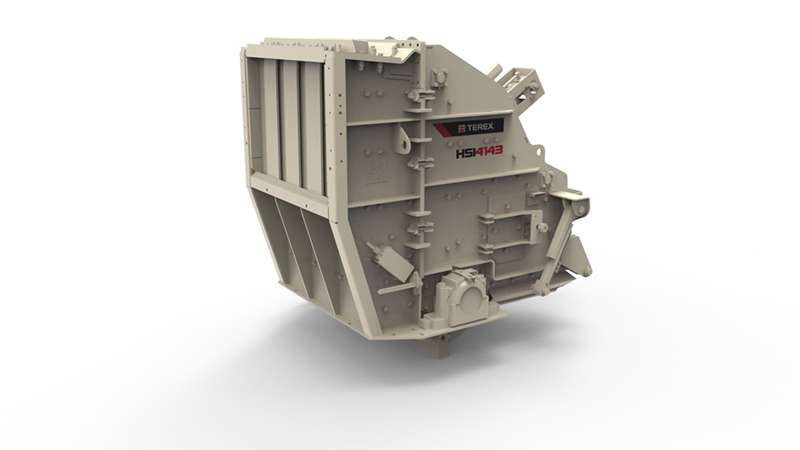 technical specifications
CRUSHING CHAMBER
Engine
180HP (130 kW)
Maximum power size
500 mm (20")
Rotor Dimensions
1,035 x 1,100 mm (41" x 43")
Capacity
90 – 300 tph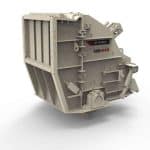 Brochure TI4143 (EN)
Votre courriel / Your email :
Are you interested in this machine?