The MJ400R jaw crusher is an excellent addition to the modular product line. The key to this product is the state-of-the-art access built into the design of this modular crusher. It provides customers with a proven, cost-effective and durable machine in an all-electric modular format with easy access for room maintenance.
The MJ400R is standard equipped with the Terex TJ2844R single-rocker jaw crusher with hydraulic overload protection. It has a fully galvanized steel structure including walkways, steps, railings and a product conveyor and is CE compliant.
This product is ideal for C and D recycling applications as well as quarries and mines and integrates well with established systems or operates independently.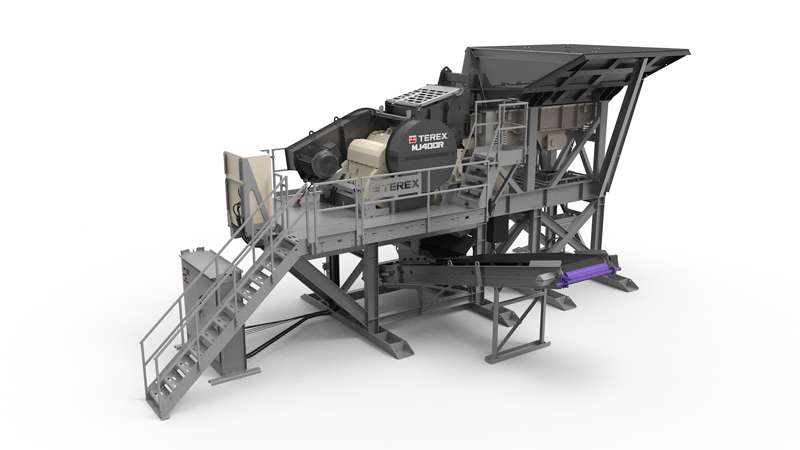 technical specifications
CRUSHING CHAMBER
Inlet opening
1,100 x 700 mm (44" x 28")
HOPPER / FEEDER
Size
1.067 x 6.096 mm (42" x 20")
POWER REQUIREMENTS
Jaw
110 kW
Feeder
15 kW
Discharge conveyor
11 kW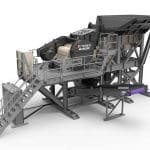 Brochure MJ400R (EN)
Votre courriel / Your email :
Are you interested in this machine?