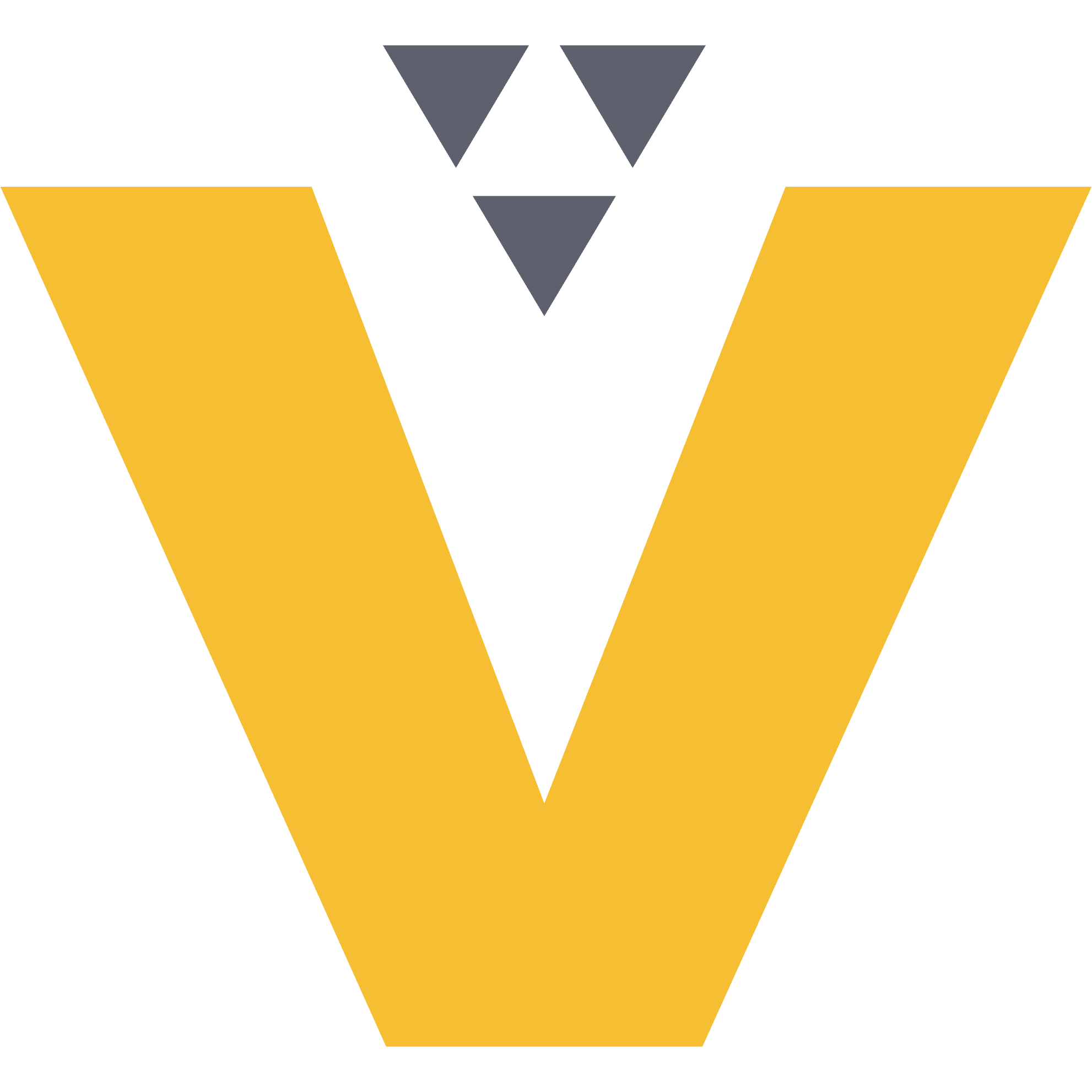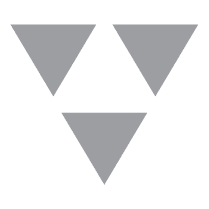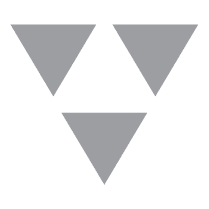 Jaw crushers are primary crushers. It is a machine for crushing rocks and other hard and abrasive materials,such as granite, minerals or recycled concrete, usually for industrial use. The crushing device is composed ofa fixed plate anda swivel plate called the jaw between which the rock is trapped and crushed. An engine and belt transmit the movement to an eccentric shaft that drives the jaw by rotation. A spring brings this jaw back to let the crushed materials gradually descend into the crusher. When the materials are small enough, they fall into the space between the two jaws of the crusher. The crusher breaks the rock into small stones that are used particularly for the manufacturing of concrete for construction and roads.
Jaw crushers use rudimentary and reliable technologythat does not require a lot of maintenance or technical skills. They are the most popular crushers in the world. Jaw crushers are particularly suitable when the main objective is to reduce large blocks into smaller pieces that can then be processed by other machines.
Benefits:
Low maintenance and operating costs because few moving parts
Reduces raw material to about 150 mm
Disadvantages:
Not suitable for small material requirements (less than 150 mm). If a smaller size is required, it can be used in combination with other crushers.
Not suitable for handling clay or metal mixed with rock.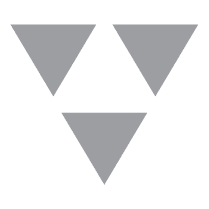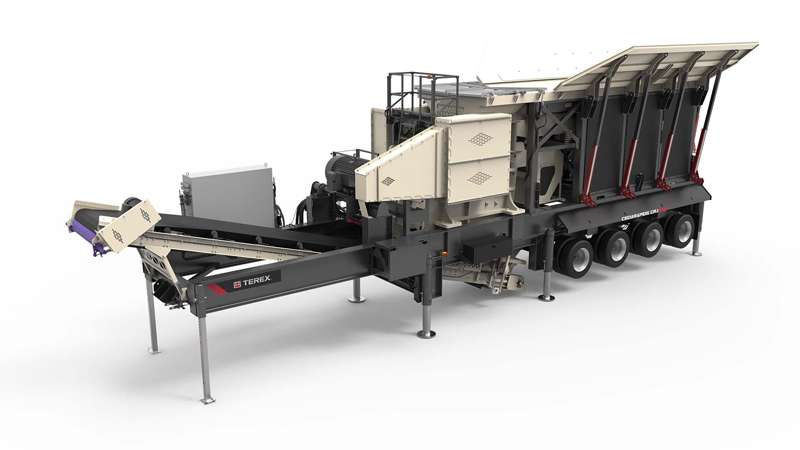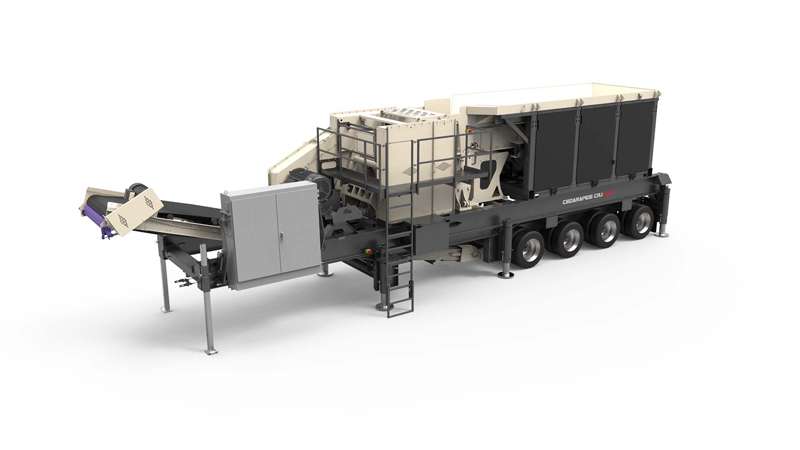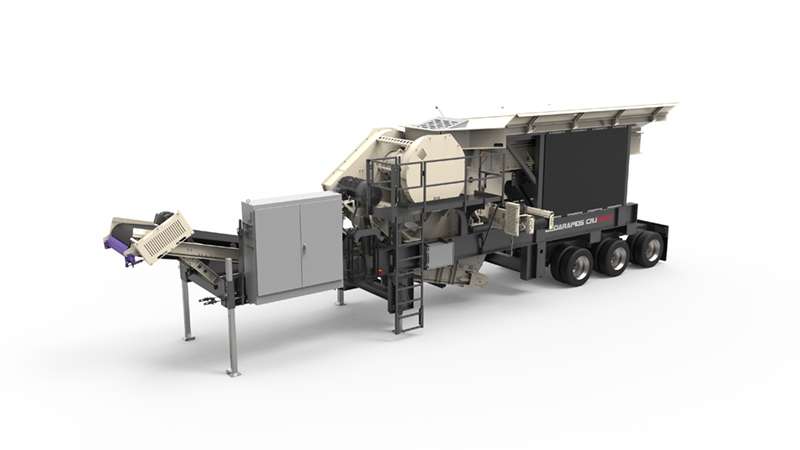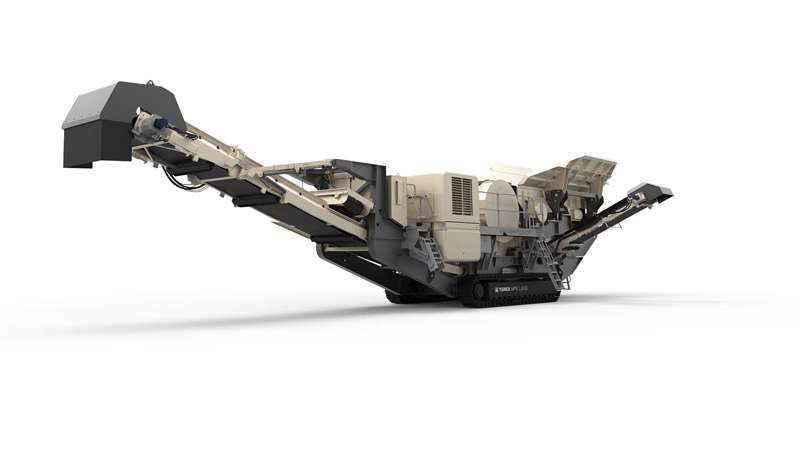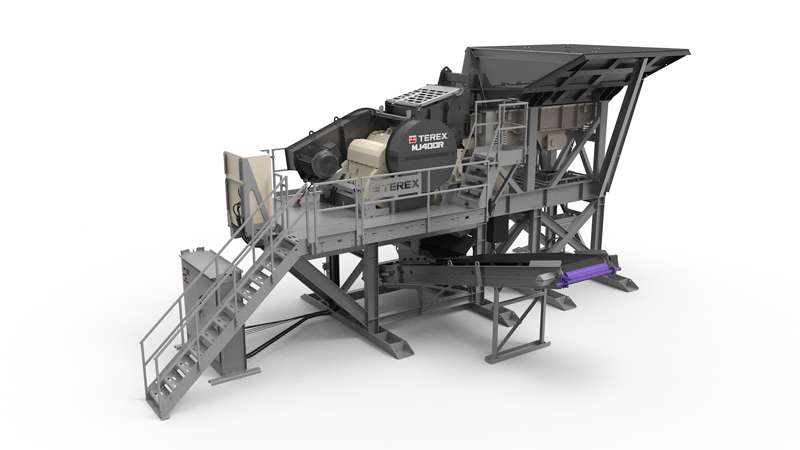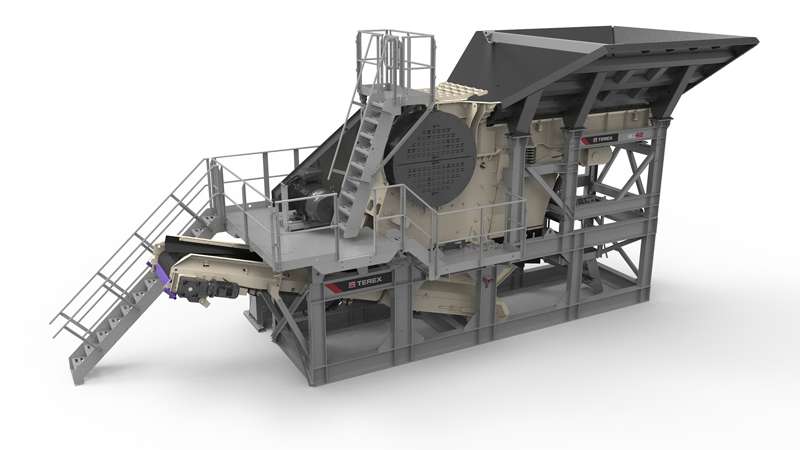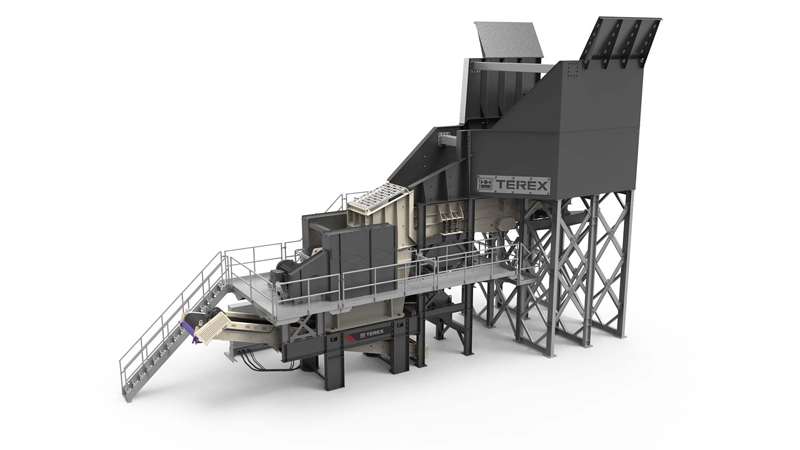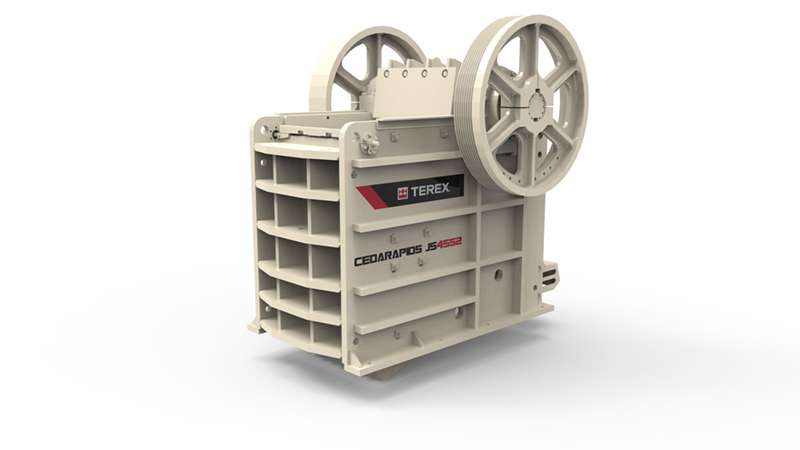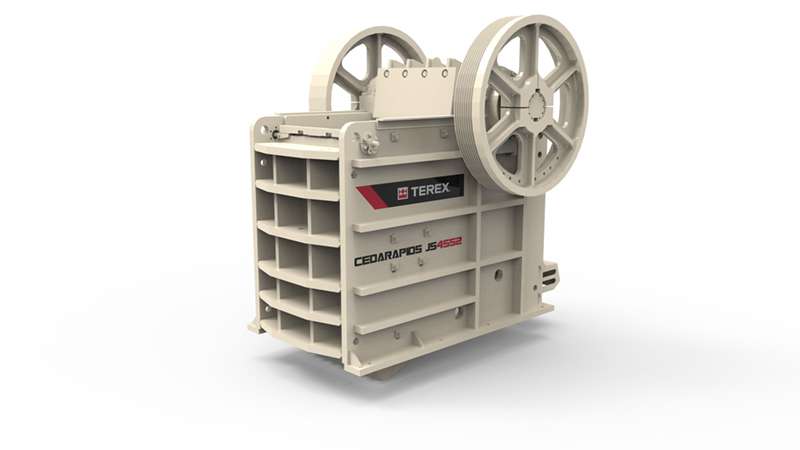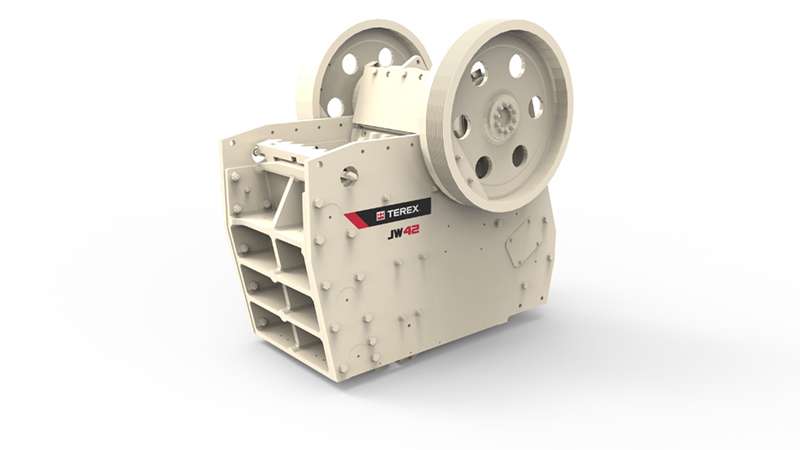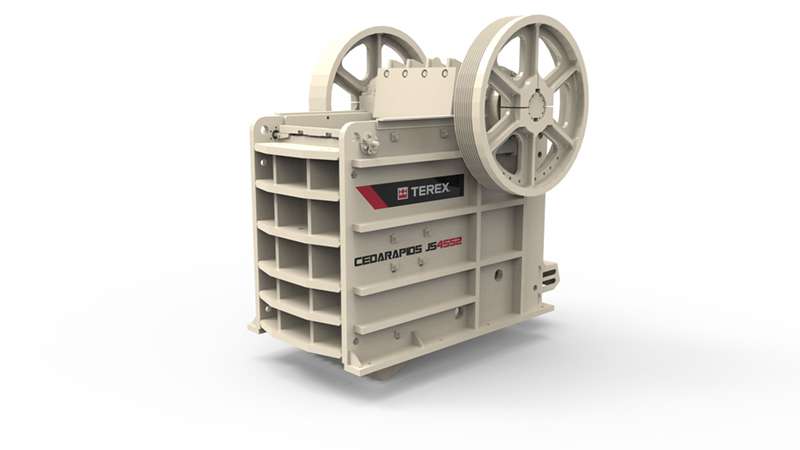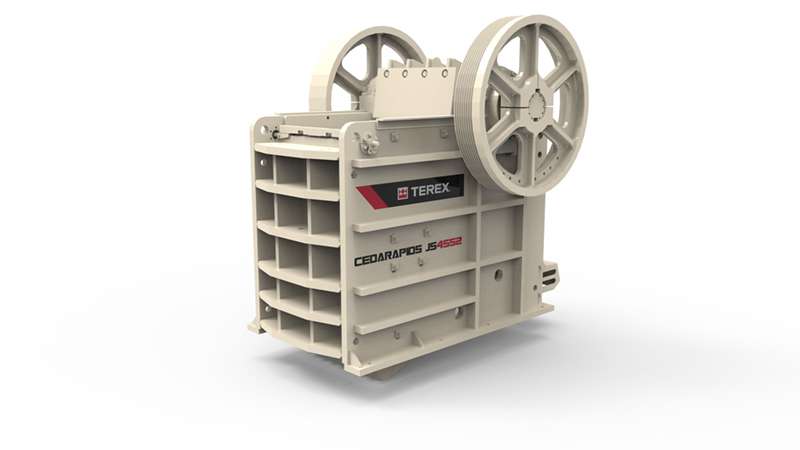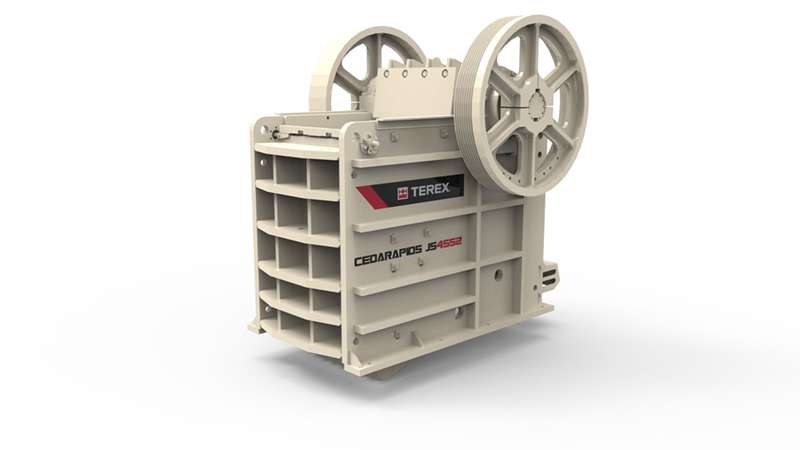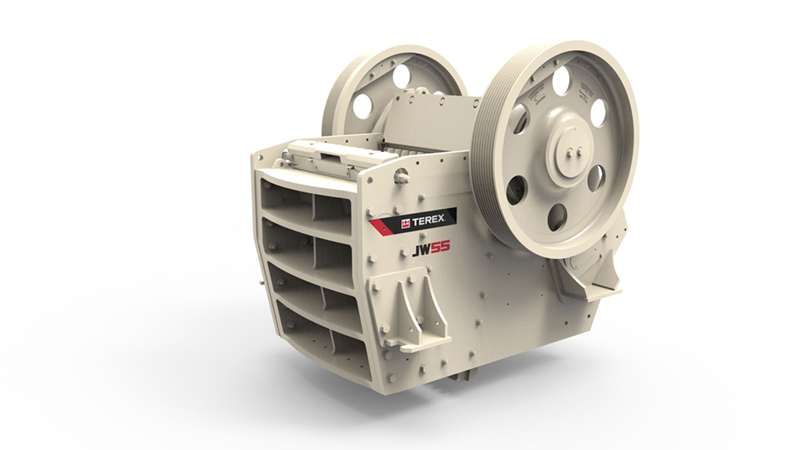 Looking for a jaw crusher?