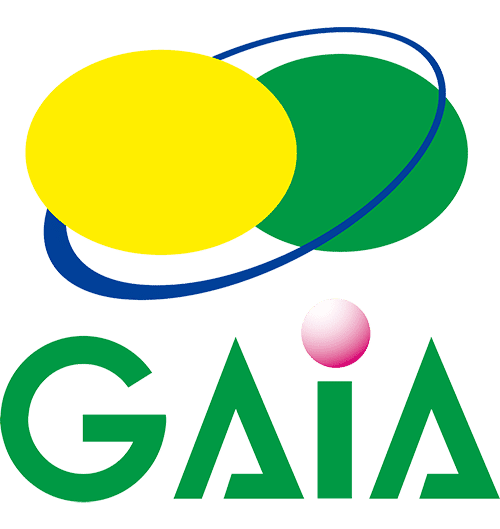 The GC-150 dehydrator is an intermediate model of the range for dehydrating organic matter and more specifically food waste. This machine allows you to handle 150 kg of material daily.
The concept is simple: the machine is loaded with the organic matter you want to dispose of, this material is heated and brewed for a certain period of time, at a certain temperature, all depends on the type of organic matter. When the cycle ends, you get a dry and almost odorless residue that can be used for crops or animal food for example.
By disposing of your organic matter in this way, you contribute to the circular economy, avoid burial of these materials and preserve the environment.
technical specifications
| | |
| --- | --- |
| Dimensions | 1,600 x 1,030 x 1,490 mm |
| weight | 800 kg |
| Capacity | 150 kg per day |
| Power | 208 / 220 / 240 / 480 V |
Are you interested in this machine?