The Cedarapids CRS820H horizontal screen includes the popular 8-foot x 20 ft (2438 mm x 6096 mm) horizontal screen, as well as flexible shaft screen drive and rollable mixing chutes, making it a market leader in this industry. Large conveyors easily handle load peaks. The equipment is designed to make the most of the screen, so there is enough capacity to make the crusher the bottleneck in the circuit, not the screen.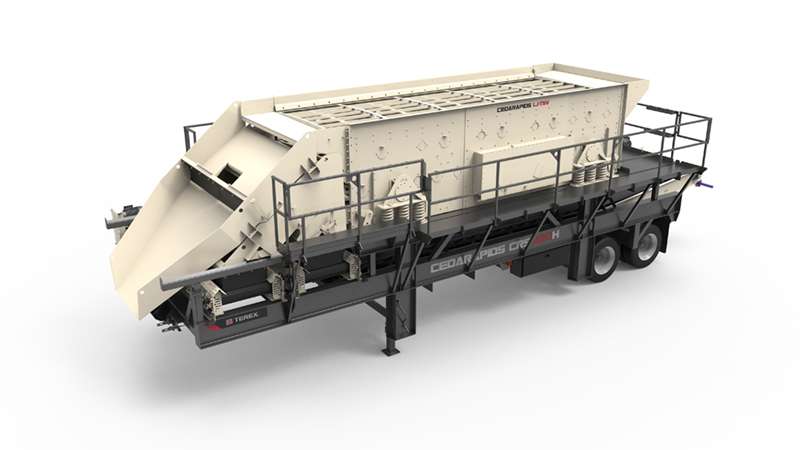 technical specifications
POWER REQUIREMENTS
Screenbox
37 kW
Cross conveyors x2
5.6 kW
Underscreen conveyor
11 kW
SCREEN
Size
2,438 x 6,096 mm (8′ x 20′)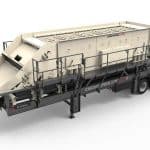 Brochure CRS820H (EN)
Votre courriel / Your email :
Are you interested in this machine?