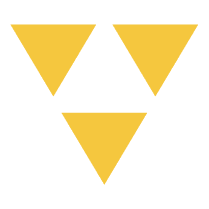 Screening is not a science: it is an art! An impressive number of factors can influence the quality of a screened material. The operator of the screen is therefore an artist, who adjusts his machines with his intuition, delicately, step by step.
To succeed, it needs the right tools: screens with the right size, versatile, easy to adjust and operate, offering a large screening area.
You have a wide range of screens available to you and it is important to make the right choice, especially depending on the material or materials that you feed it. This is when our expertise becomes valuable!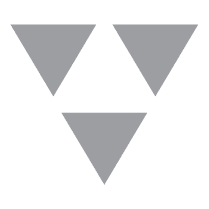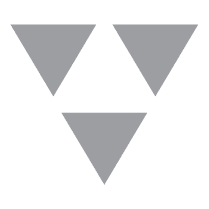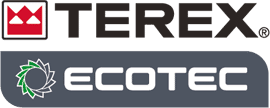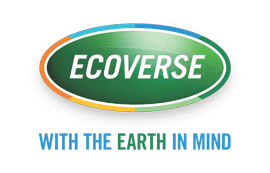 ARE YOU LOOKING FOR A SCREEN?