Le CP-118 est un broyeur rapide portable adapté aux besoins des professionnels de l'entretien des arbres, il intègre le système de broyage et de couleur breveté de Rotochopper dans une machine suffisamment compacte pour être tractée avec une camionnette.
En un seul passage dans un CP-118, les copeaux de bois deviennent un paillis paysager de qualité supérieure avec la taille, la texture et la couleur des particules demandées par les consommateurs.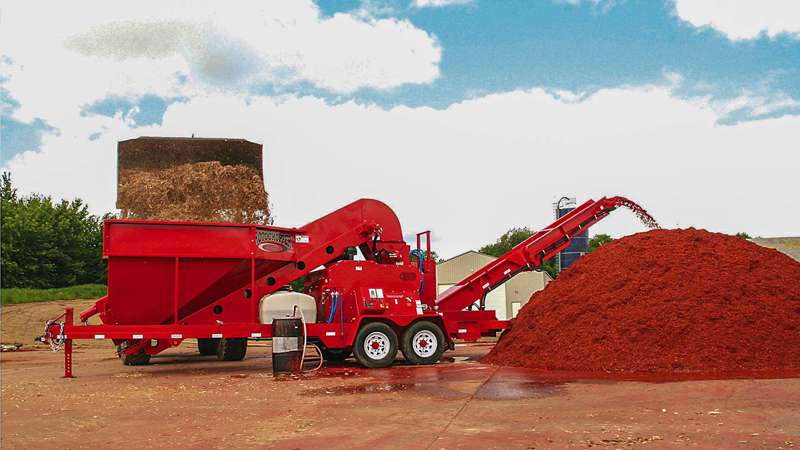 spécifications techniques
MOTORISATION
Puissance

137HP (102 kW)

Capacité du réservoir
219.5 L (58 gal)
CHAMBRE DE BROYAGE
Taille du rotor
460 x 510 mm (18" x 20")
Diamètre du rotor
70 mm (2,9375")
TRÉMIE / ALIMENTATEUR
Capacité de la trémie
3,8 m³ (5 yd³)
Rouleau d'alimentation
1.680 x 810 mm (66" x 32")
Vitesse de la trémie
variable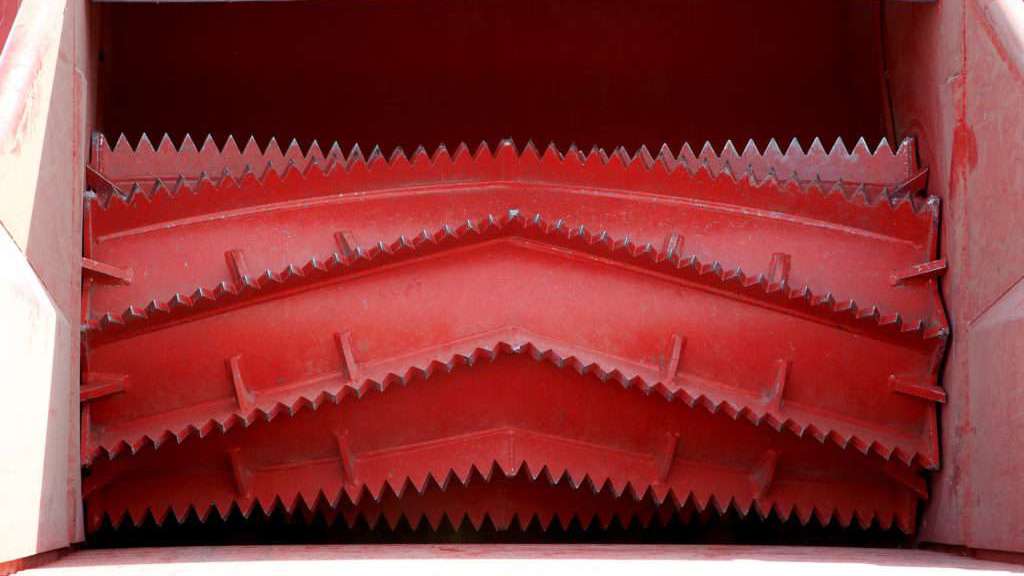 Concentric Lift Powerfeed keeps the powerfeed roller close to the rotor throughout its lifting journey for improved power speed control. This patented system creates the most aggressive powerfeed roller in the industry and generates unmatched compression force to reduce difficult raw materials.
The patented screen installation system provides simplicity and efficiency when changing them. Our system allows operators to quickly change screens, reduce downtime and improve versatility, without having to pay for special lifting equipment, fasteners or tools.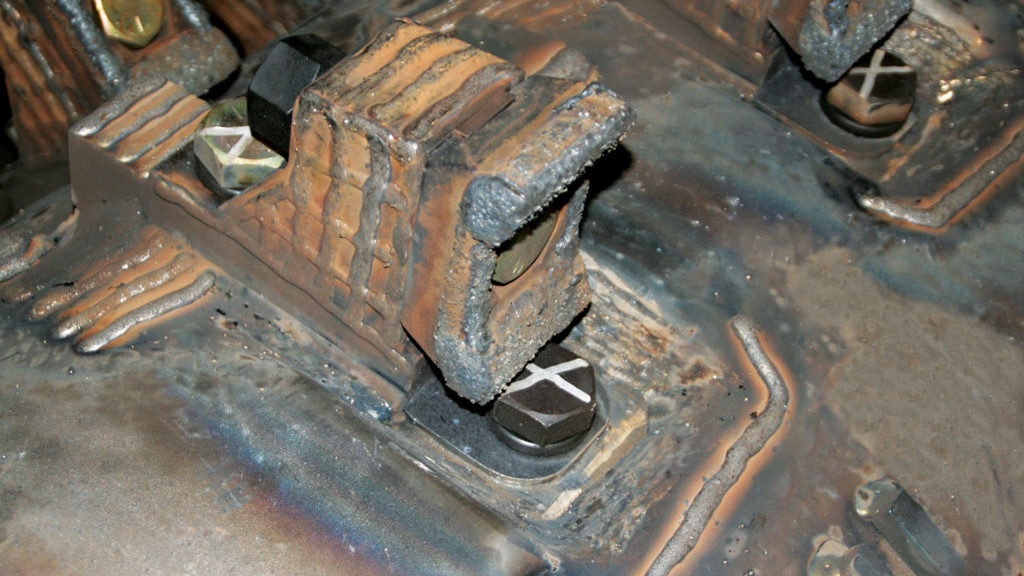 The teeth fasteners on the rotor are replaceable thanks to a patented system that allows operators to quickly change them without lifting equipment, discs, locking collars, interdependent supports or other special tools. The patented design reduces stress on bolts when large impacts occur.
Thanks to our patented process, any Rotochopper grinder can transform virtually all clean wood fibers into premium landscape mulch with the size, texture and colours demanded by consumers.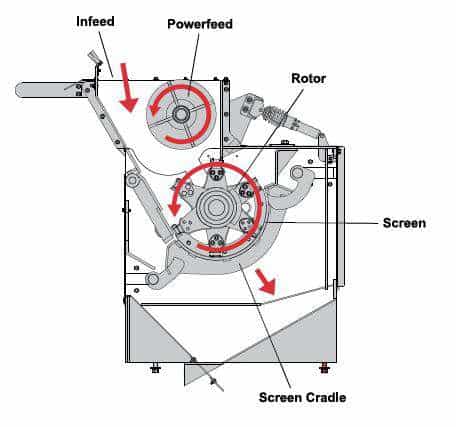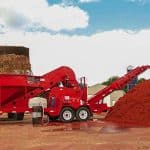 Brochure CP-118 (EN)
Votre courriel / Your email :
Are you interested in this machine?