Slow shredders, also known as grinders, allow the material to be crushed by kneading it in the machine.
The low processing speed means that the different materials do not need to be separated beforehand. In return, the material resulting from this operation will require further processing steps.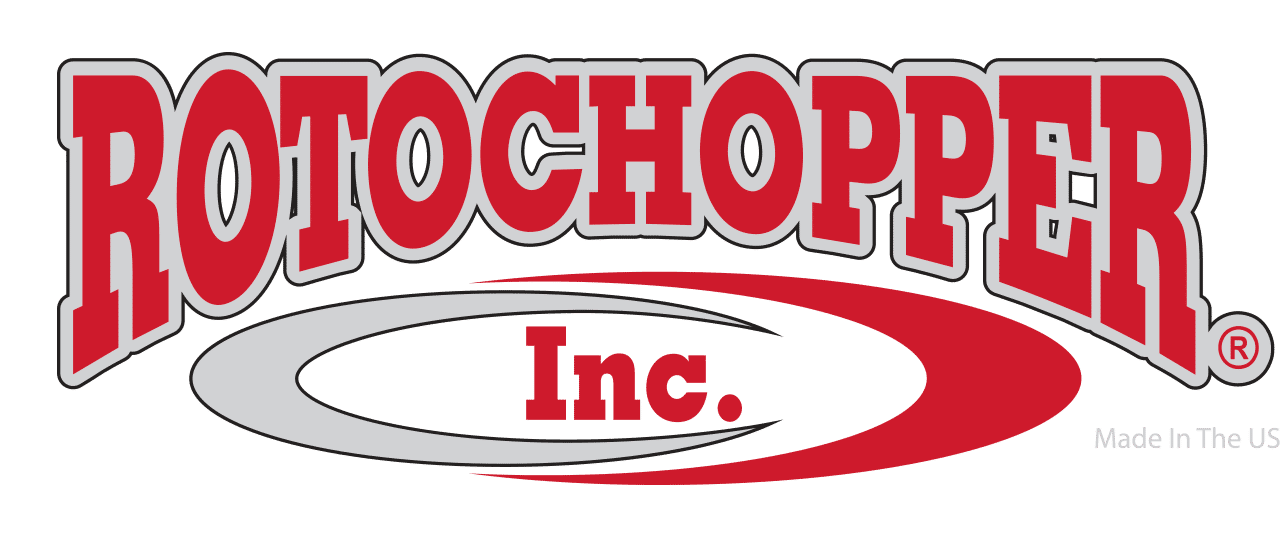 Looking for a slow shredder ?