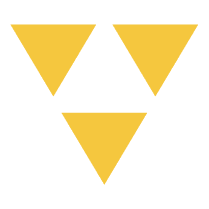 Often, to recycle, you have to sort. And to sort, it is sometimes necessary to rely on shredders. This then makes it possible to enhance the recycled material.
Whether for building and demolition waste, for railway sleepers,for tires, pallets or miscellaneous waste,a shredding operation is very complex. And the same goes for wood, whether in the form of stumps, tree trunks, branches,bark or sawing waste.
It takes strength,it takes resistance to contaminants,you have to be able to break and tear solid materials. And you have to produce a material that has value, that can be sold, reused, recycled.
The most important parts of this equipment are the blades. They are the ones that allow the material to be shredded into small pieces, which can then be revalued. The strength and quality of the blades for these machines are therefore essential factors. to consider when investing. It is the most requested wear parts that will require the mostmaintenance and the frequency of these maintenances therefore depends on the quality of the parts.
No one in Quebec has the range of shredders we offer at Voghel. Together with Doppstadt, Terex-Ecotec and Rotochopper,we distribute the most popular and profitable brands of slow, medium and fast shredders on the market. Need a shredder? Call us, this is our specialty.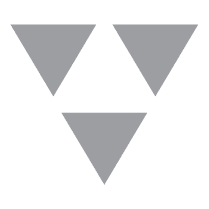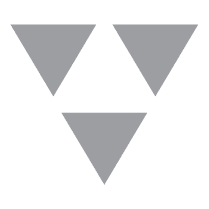 are you looking for a shredder?