Washing systems are an integral part of the process of manufacturing high-quality aggregates, especially for use in applications that require specific standards. This is the case with industrial concrete and asphalt.
Washing stone and sand is a complex process and several factors can influence the success of this operation, including the type of material, humidity, amount of clay, temperature, and other environmental factors.
Once the aggregate granulometry is defined, the washing operation occurs at the very end of the granulat processing chain, after it has passed through one or more types of Crushers and screens. It is this step that cleans the final product to give it the desired appearance and texture according to the needs and the intended use.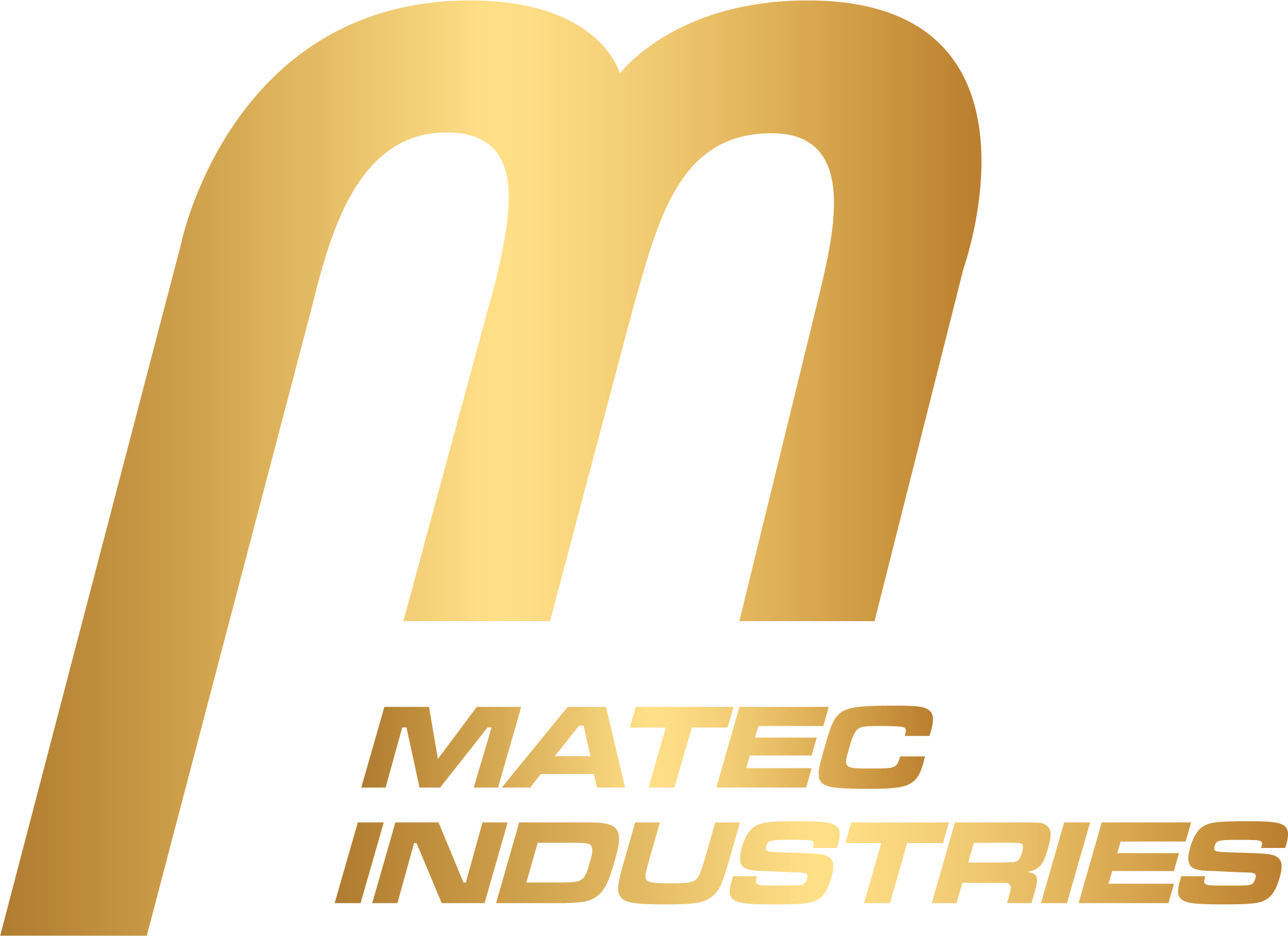 Looking for a washing system?