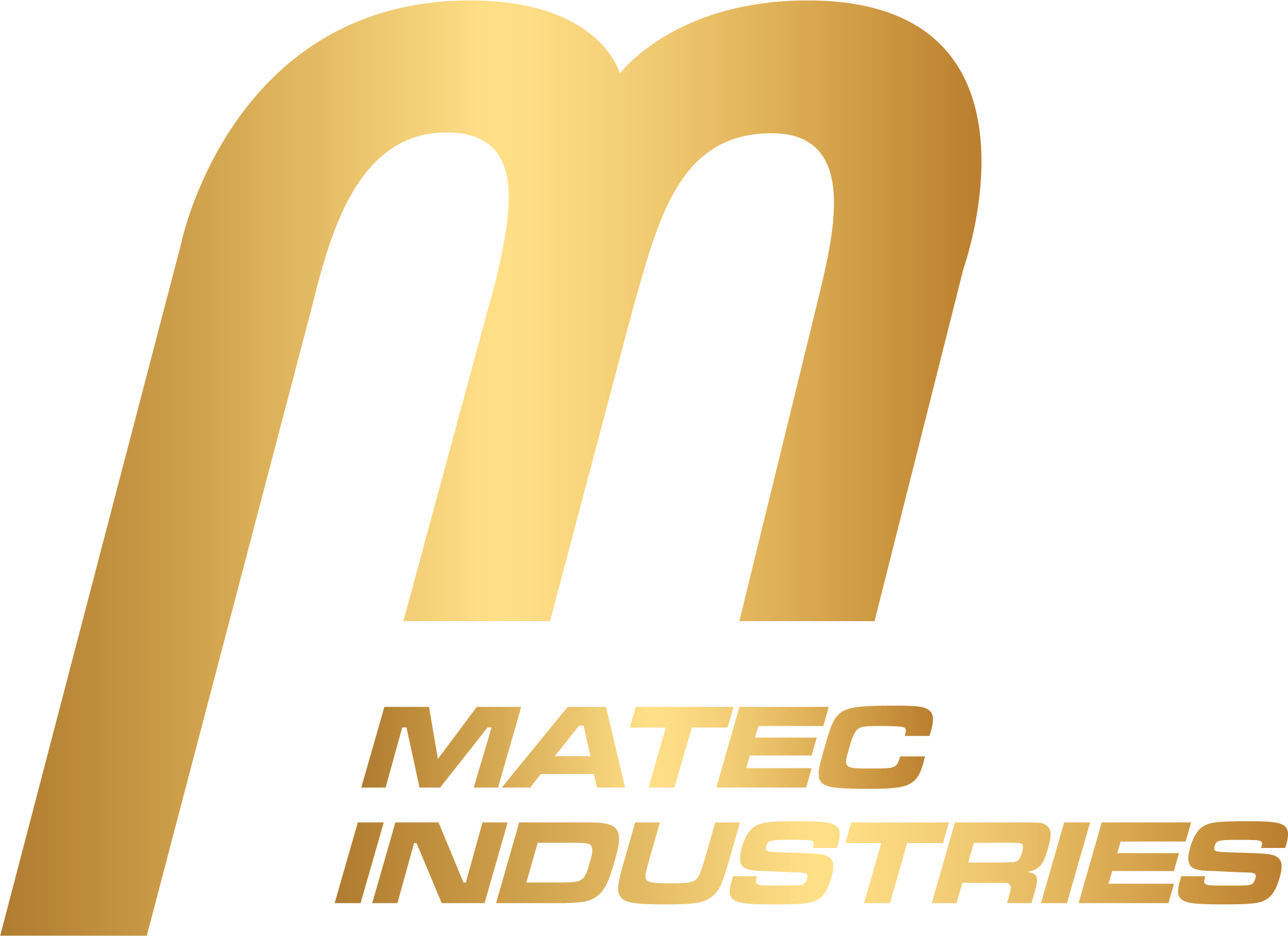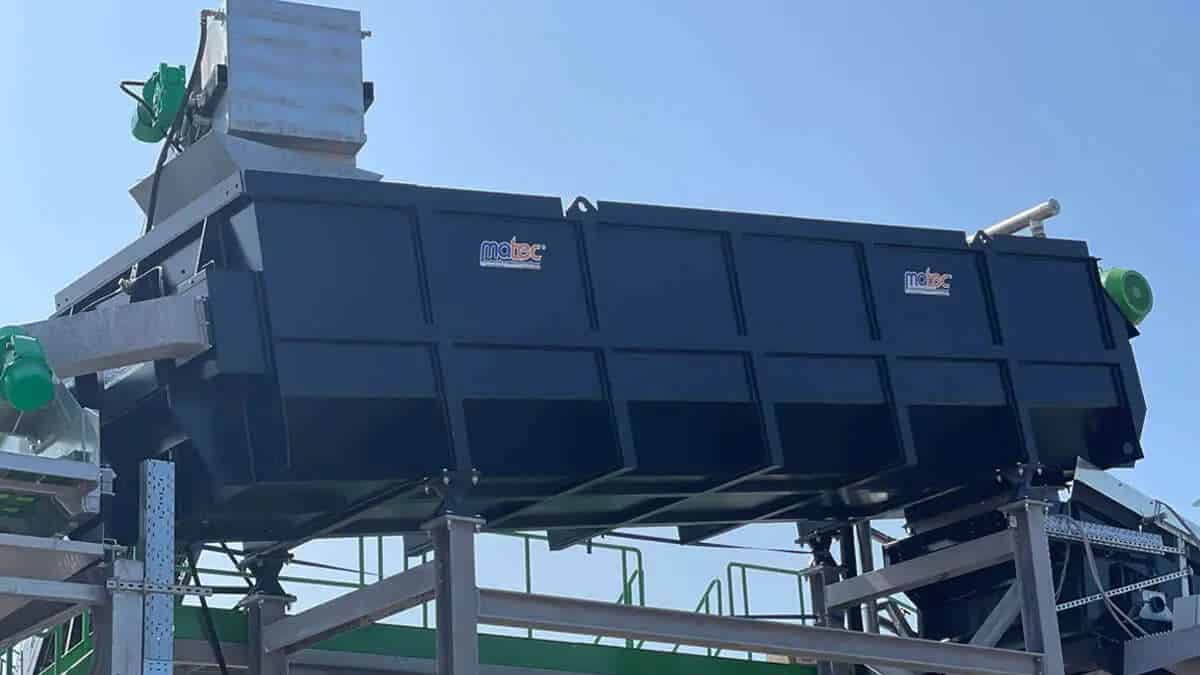 C&D is the sector in which Scrubtec finds its best application. The low operating and maintenance costs as well as the highly customizable features of this equipment can be counted among the most valued attributes of Scrubtec.
Its suitability for the demolition and construction sector is expressed even more strongly when it comes to washing aggregates, lightweight materials or floating materials, for which it is particularly suitable.
Log washers are used to wash very dirty materials. The material is processed by inclined blades arranged in series inside the machine body. These blades slow down the feeding of the material when it is very dirty, but facilitate feeding when it is cleaner.
The entire log washer is lined with interchangeable frames made of wear-resistant steel.
The Scrubtec is composed of:
• A pre-screen
• Log washer
• Waste screen
• Finishing/dehydration screen
• Support structure on skid
• Group of water and sand pumps
Are you interested in this machine?