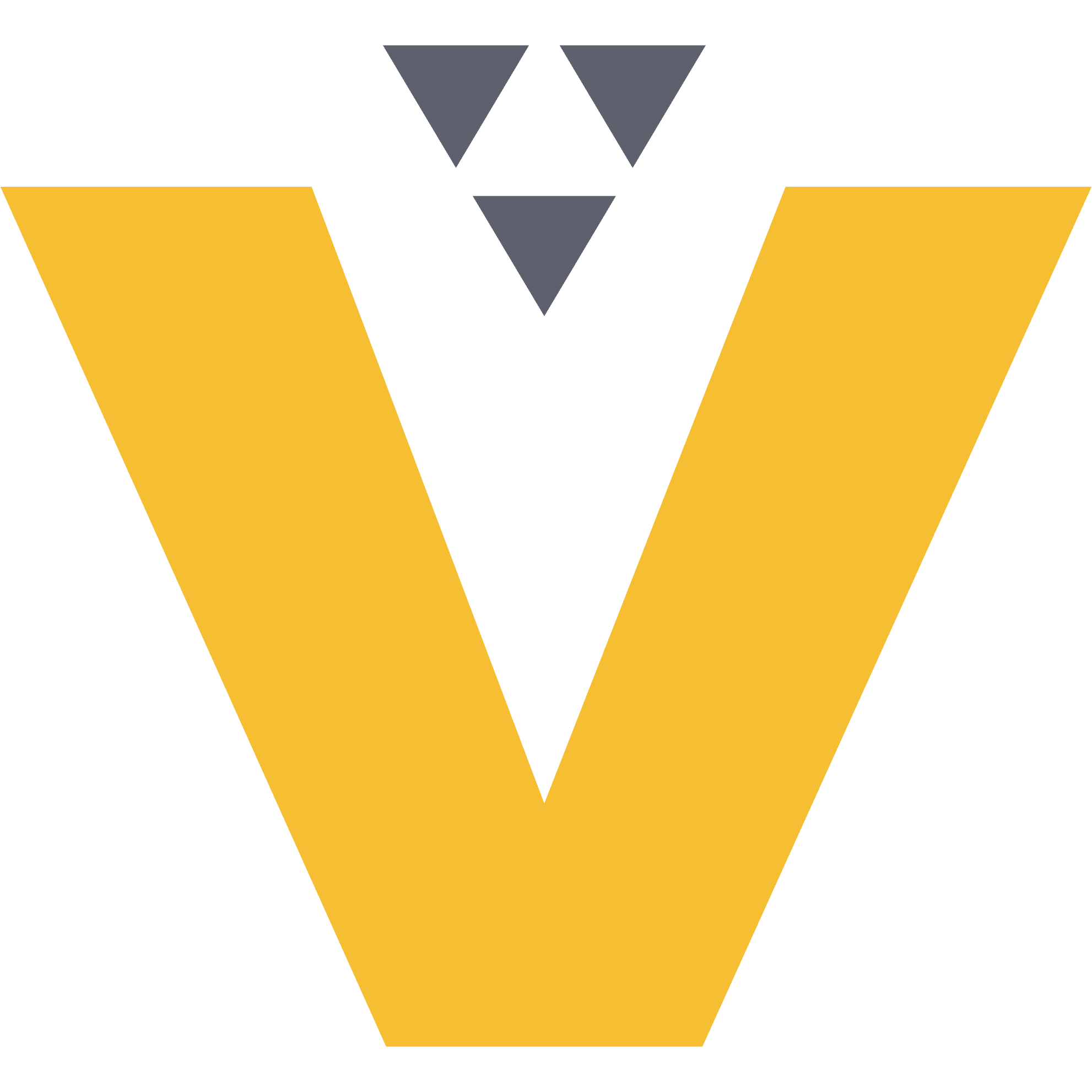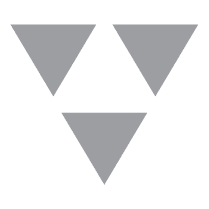 Select a manufacturer to see their windrow turners.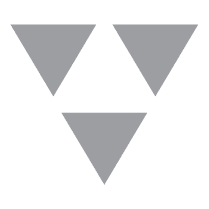 Composting is booming in Quebec. It is therefore normal for us to offer the best technology available for compost turnaround. The efficiency of these machines is second to none. Its rotational force overcomes the heaviest and wettest batteries, and its projection of material allows to offer maximum ventilation of the material.
This will give you a shorter composting cycle, better control over your odors, and less hassle to manage!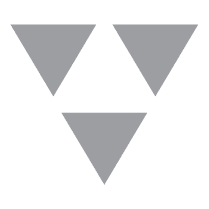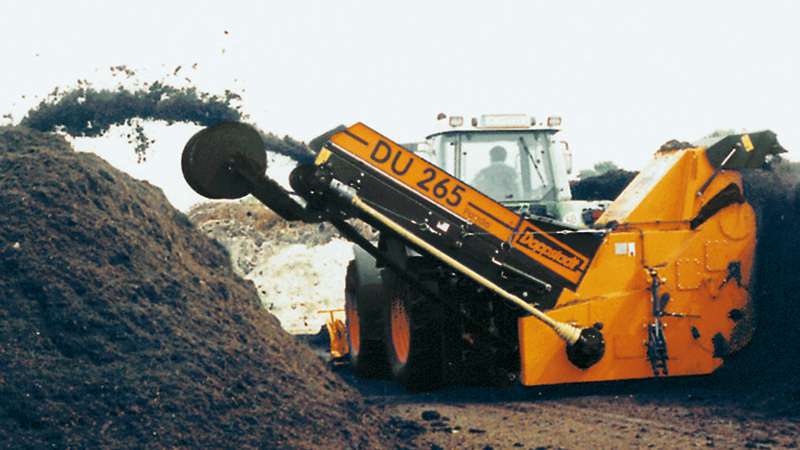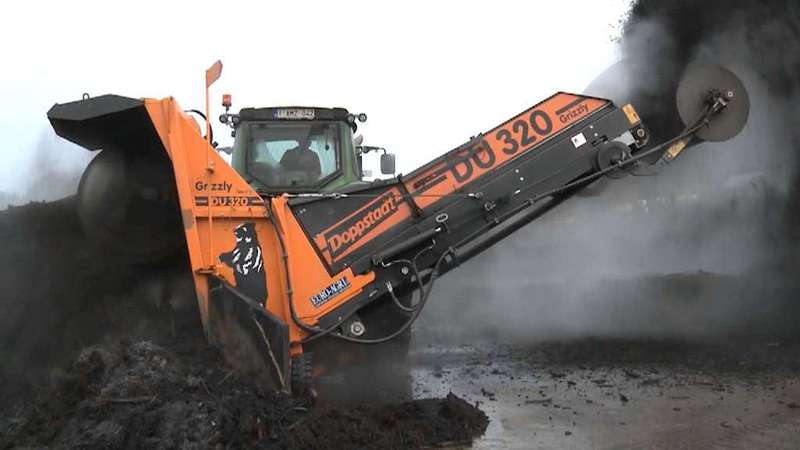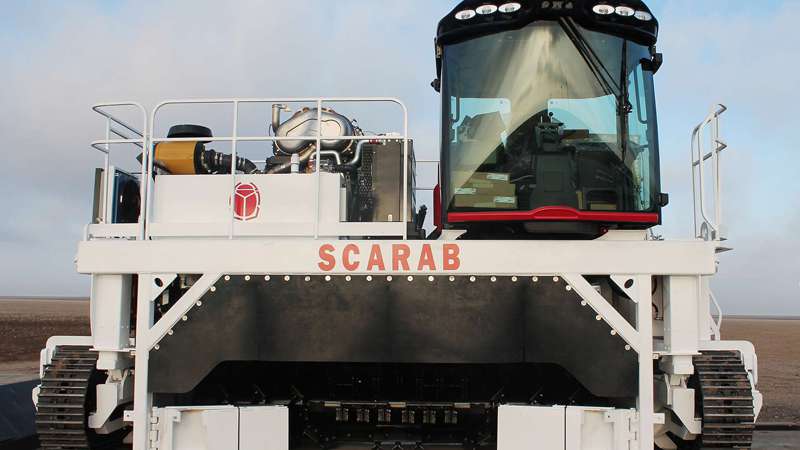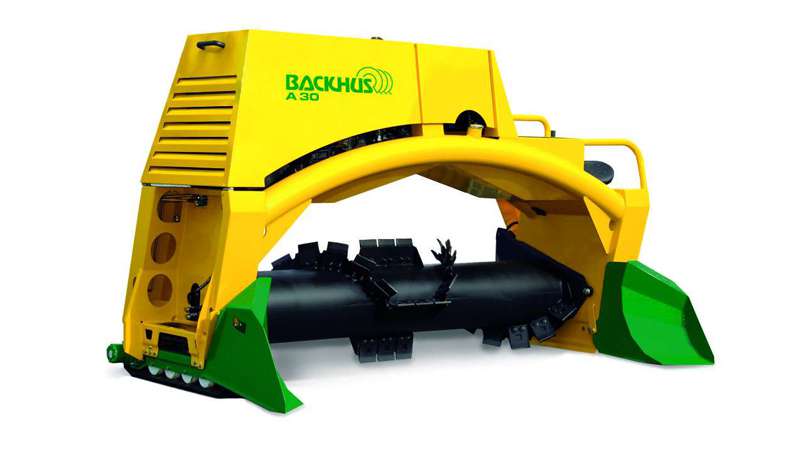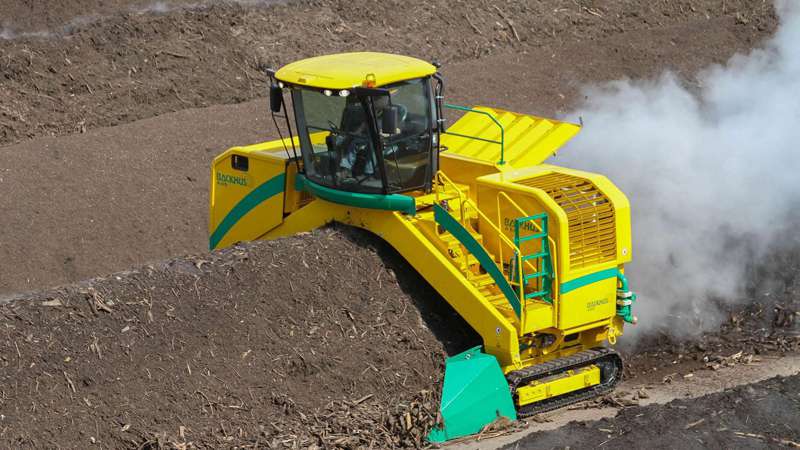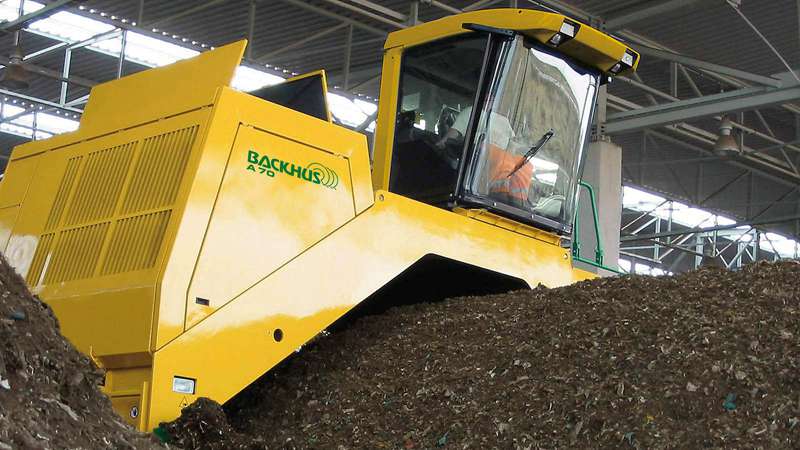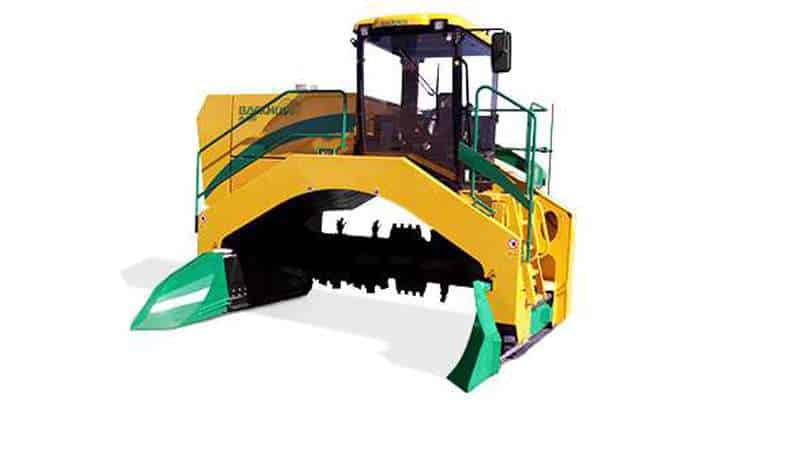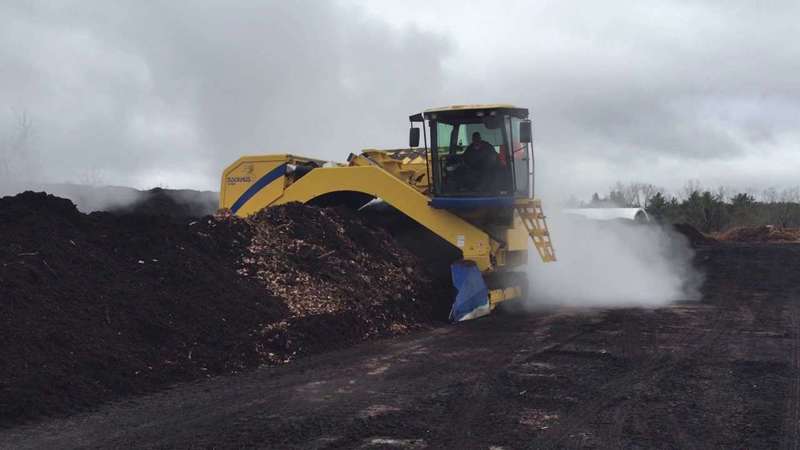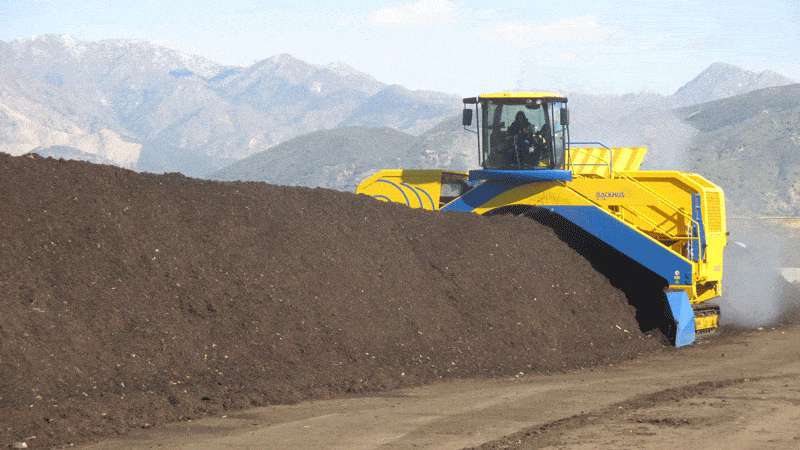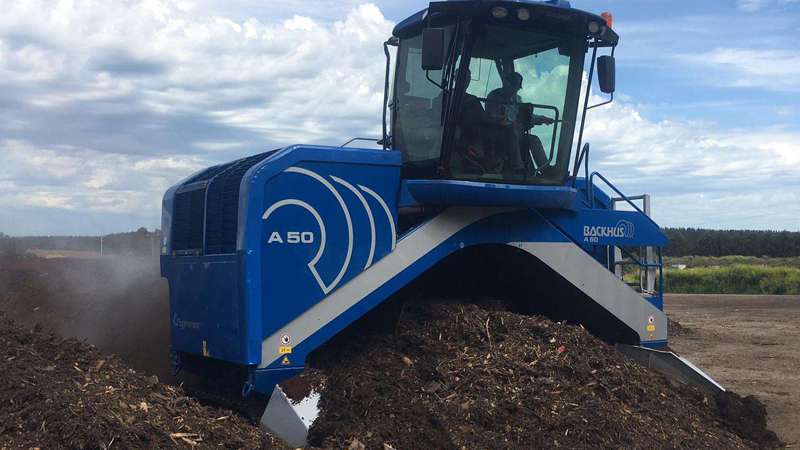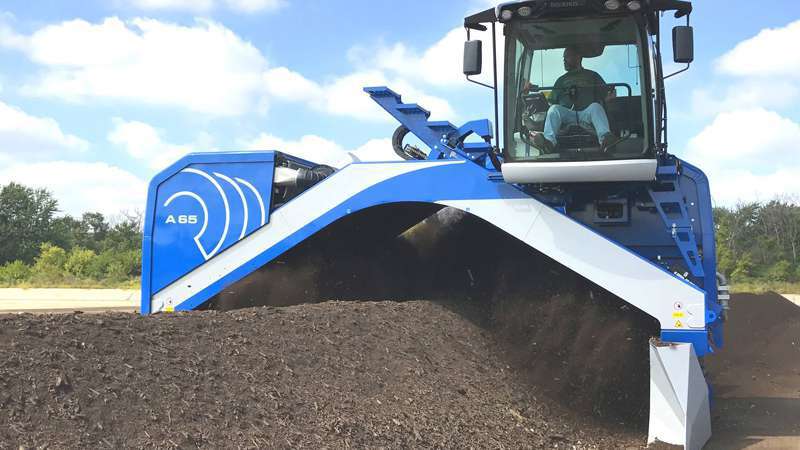 Looking for a windrow turner?