A leader in the sale and maintenance of heavy equipment, Voghel is an innovative company that strives for excellence and pleasure for the best satisfaction of its customers and employees. Our company stands out for its sincere concern to offer the best for its employees. Led by an exceptional leader, employees are treated as humans and not as numbers! In its ongoing quest to be an employer of choice, Voghel is constantly looking for improvements to ensure an extraordinary employee experience!
If you are part of this elite and you want to get involved in a position where you can keep alive your interest in mechanics (being a solution generator!), your relationship skills and your team spirit, then this job offer is for you!
What for?
Because we need a dynamic TECHNICIAN to propel our service team even higher!
Where?
In our modern offices in Mont-Saint-Hilaire where there is even a gym.
You want to:
Work in an organization that respects your need for work/family balance.
Enjoy a unique and super dynamic work environment.
Get great working conditions and a full range of benefits
Your challenge:
You will be required to contribute to the repair and maintenance of machinery, including:
Diagnosing and assessing problems
Supporting our customers in the workshop or on the road
Keep track of files with suppliers
Focus on customer service and finding optimal solutions
Working with other technicians
AND ALSO : With your energy, contribute to maintaining good vibes in your beautiful team
Your profile:
Minimum experience of 3 to 5 years in a mechanical field
DEP or DEC in a mechanical field
Customer-oriented
Dynamic, versatile and organized
Rigor and attention to detail
Mastery of English an asset
Good relationship skills and initiative
We're waiting for your resume at [email protected]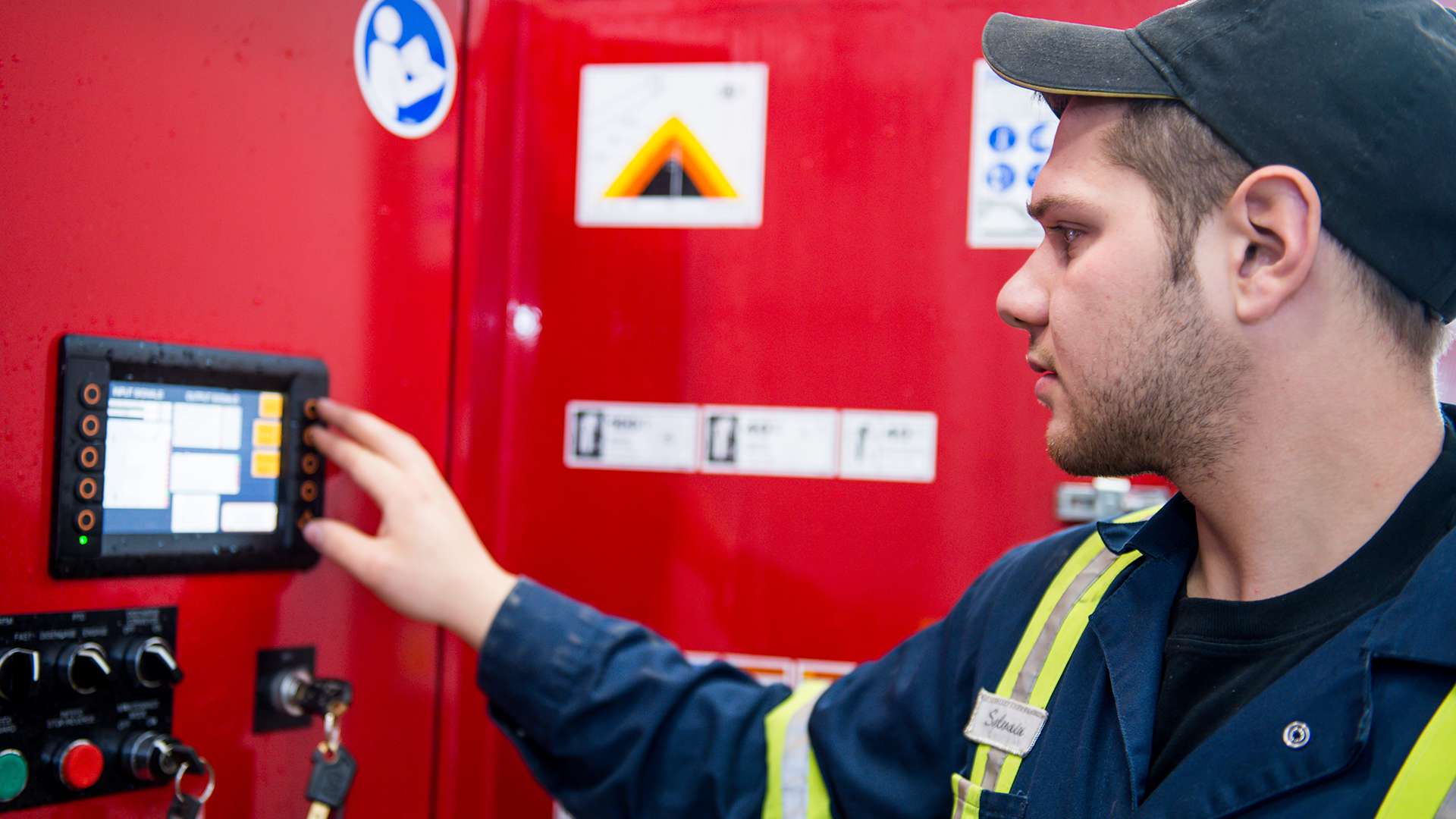 Jason
"What makes me happy is to have the chance to see the great construction works in Quebec."
Voghel Benefits
What you can have elsewhere, you'll have at Voghel!
But what's most interesting is what you won't get elsewhere of course!
Voghel offers:
• Competitive wages
• Pension funds
• Bonuses
• Sick leave (unlimited)
• Work-life balance
• Personnalized skills development program
• Advance your career
• Intrapreneurship
• Gym
• Private coach
• Relaxation room
• Massage therapy
• Tele-medicine
• Stimulating group activities
• Participation in charitable activities
• Making a common dream come true (Disney as a family)
We're recruiting!
Thank you for applying! It will be a pleasure to meet you!
We're recruiting!
Thank you for applying! It will be a pleasure to meet you!
Voghel
Success generator.
Generator of changes.
Generator of happiness.
do you have any questions about this job?