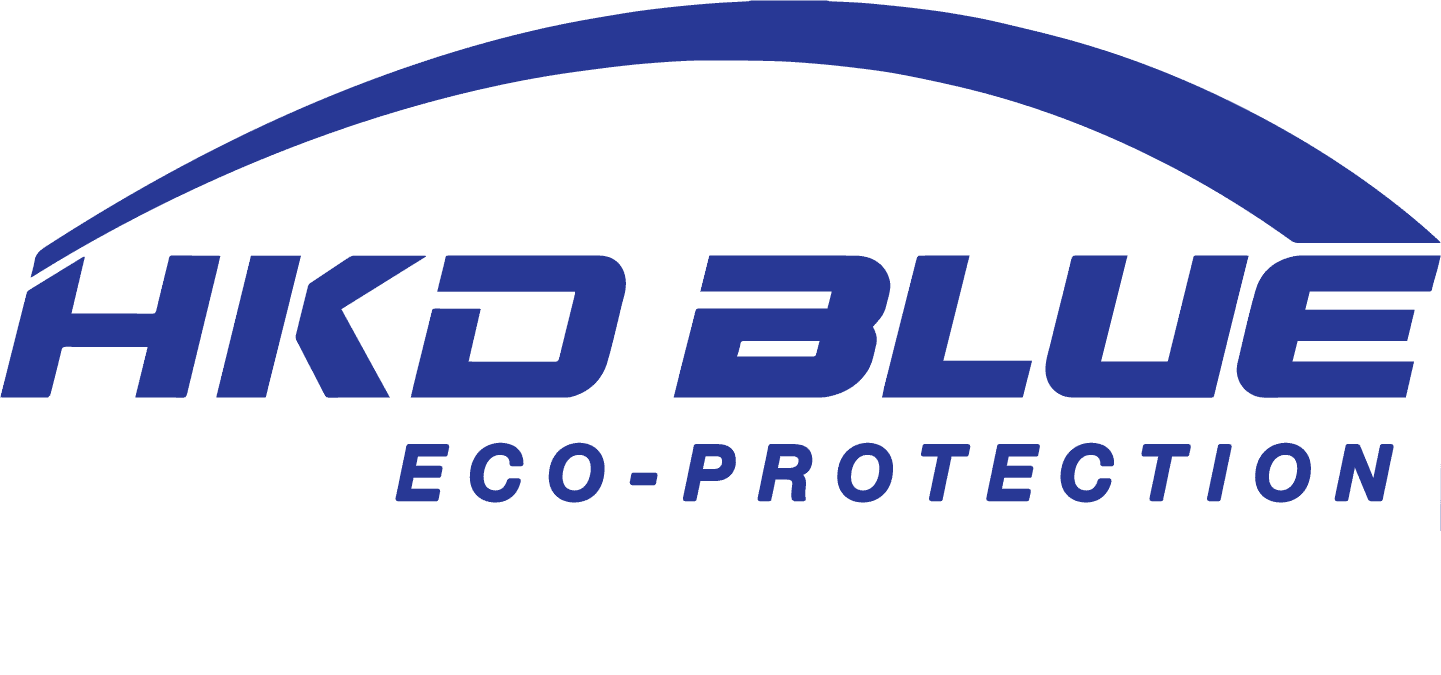 HKD Blue is a Quebec manufacturer of water cannons for dust control. Since 1985, the company has developed equipment based on a simple and sustainable environmental water atomization technology that is used throughout Quebec and elsewhere.
This technology from their HKD Snowmakers division, which specializes in snowmaking, has been tested around the world. These versatile and powerful equipment are designed to meet your expectations, whether it's dust control, odour control or evaporation.
Water atomizing solutions
Looking for HKD Blue equipment?