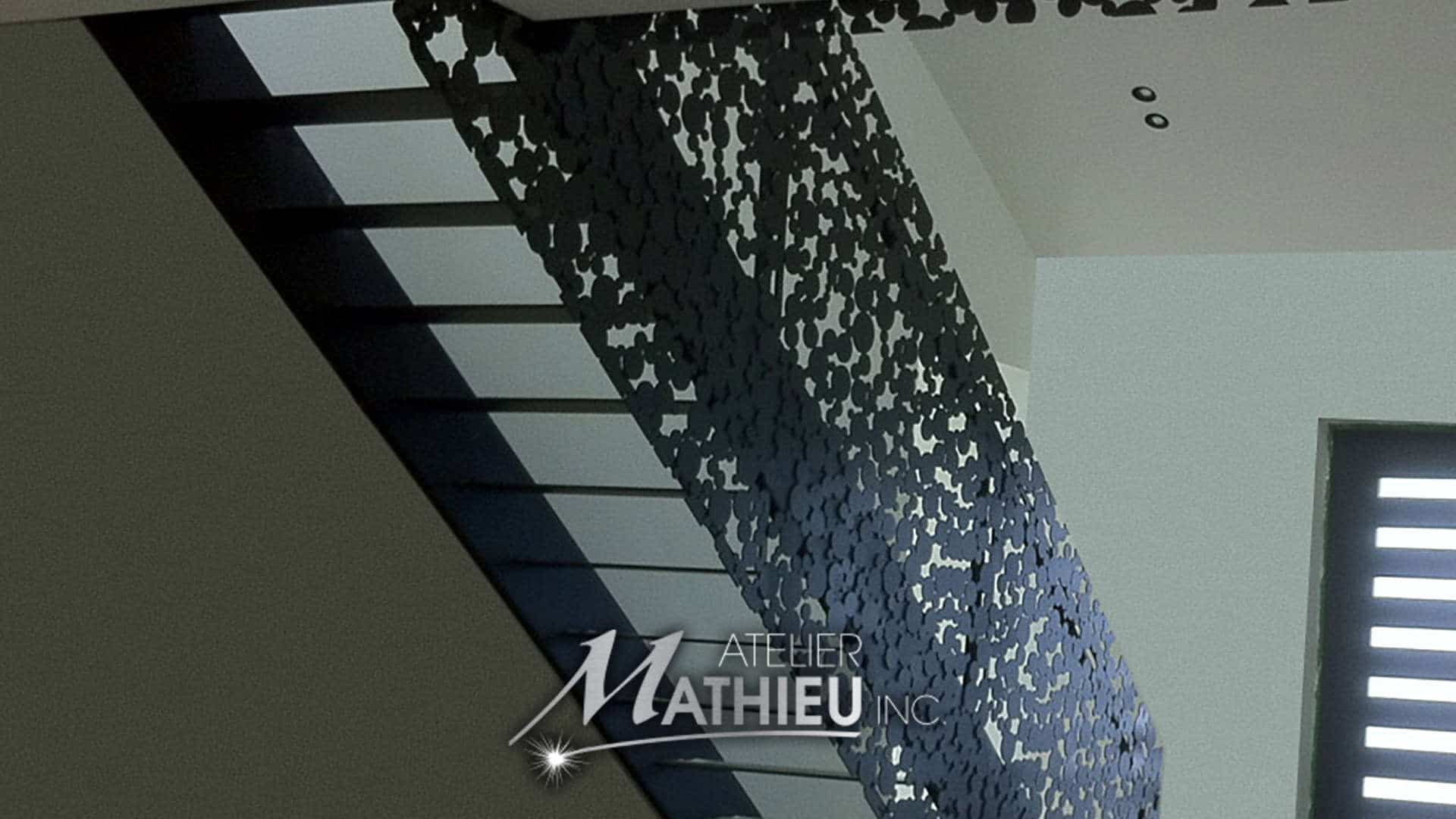 Bespoke welding and manufacturing professionals
Since 1998, "Atelier Mathieu" is a company that offers welding and custom manufacturing services in aluminum, stainless steel and other metals.
Their slogan is "It doesn't exist… we create it!", and you can actually trust them that if nothing exists on the market that meets your criteria, their team will make it for you!
Our experience
We do business with "Atelier Mathieu" for our needs in industrial welding and metal folding. In fact, everything that our welder can't do himself because of the lack of space or suitable tools, they do it for us!
We have been working together for years and we are always satisfied with the result they provide us!
Customer experiences
The company is rated on Google Maps with a score of 3.7/5, left by 6 customers:
"Great work always lives up to my expectations… I recommend!"
• "Fast, professional and competitively priced service for a residential project. I recommend their service."
need work on your equipment?