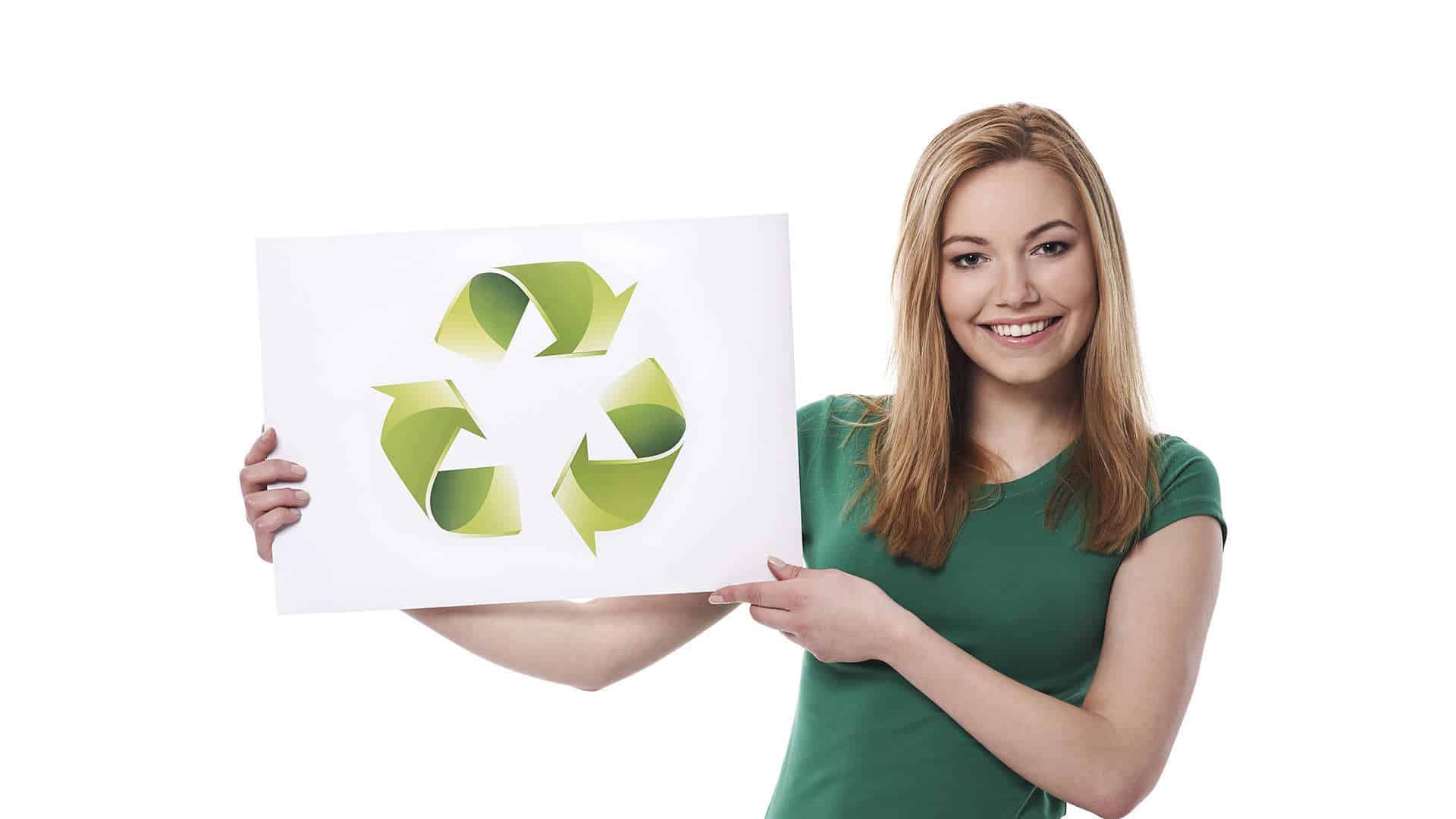 Businesses can be seen all over the world trying to be more ecoresponsible. Over time, there is a growing awareness in companies, than to be ecoresponsible is not only useful because you preserve nature and the environment, but it also improves the efficiency of operations, reduces the cost of doing business and proves to be beneficial to the brand image of the company.
Before we discuss it further, let's just give ourselves a better idea of what really means to be ecoresponsible. This basically means ecologically responsible. More generally, we can say that any activity or action that contributes to the conservation of natural resources such as water, biodiversity or energy falls within this framework. These actions can potentially prevent water, soil and air pollution. Having said that, let's now look at the criterias that make a company ecoresponsible.
Being an ecoresponsible company means that you use resources to generate the best value possible for everyone. Here is a list of some practices that will allow you to judge the level of ecoresponsibility of your business.
Using renewable energy
One of the best sources of renewable energy is solar energy. Environmentally friendly companies will tend to opt for alternative energies such as solar or wind. Using these types of energy resources not only reduces your carbon footprint, but is comparatively less expensive and available in abundance in most parts of the world. Here in Quebec, we have programs like " PAiEsO to encourage businesses and commercial buildings to switch to solar installations, but we are also fortunate that we produce electricity hydraulically, making it one of the cleanest electricity in the world in terms of environmental impact.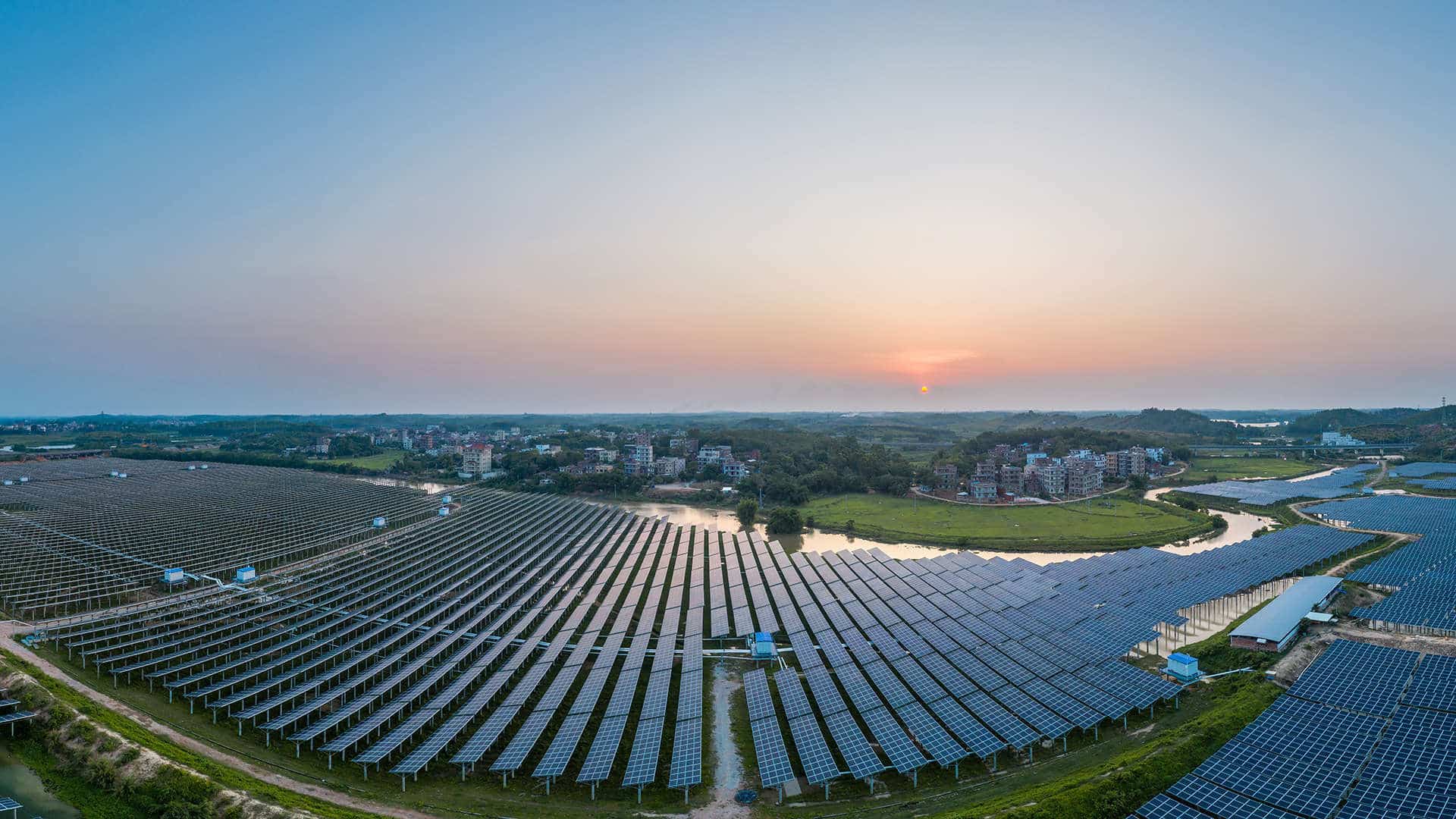 Use greener modes of transportation
It goes without saying that biking or walking to work are the most environmentally friendly means of transport. If this is not possible, you can consider public transport, including buses, subways or trains. In addition, employees can even carpool if they live nearby. Environmentally friendly companies value employees trying to minimize their carbon footprint. For example, a company may offer a monthly bonus to employees who use public transit instead of driving. In addition, if a company uses vans to assist employees with field visits or site visits, it may consider purchasing a hybrid or electric vehicle because it is efficient and reduces the carbon footprint.
Opt for energy audits
Energy auditing is essentially an inspection or analysis of energy flows, in order to discover how energy can be better used on a daily basis.
Many companies sign up for an energy audit to maximize their energy efficiency. During this process, you will learn to recognize the old bulbs that need to be replaced, the thermal insulation that needs to be updated, the leaking pipes that need to be repaired or replaced, and any problems of this type that contribute to energy inefficiency.
Therefore, energy audits are a great way for your company to improve its ecoresponsibility.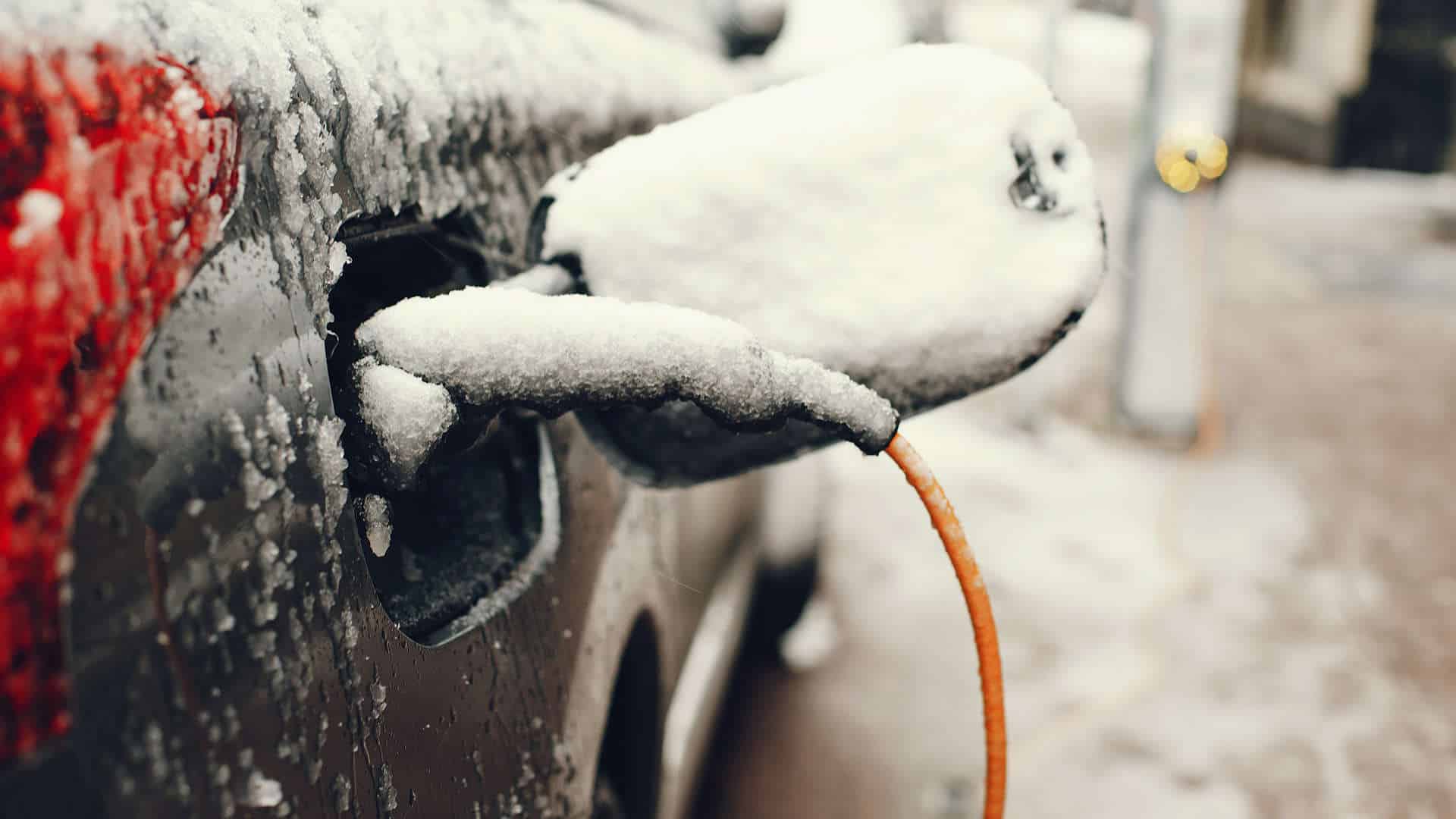 Use energy-efficient electronics and appliances
Ecoresponsible companies place great importance on the types of electrical appliances they use, including refrigerators, dishwashers, coffee makers or energy savers, which help them offset a significant amount of carbon. The added benefit is the reduction in bills for these energy services if your company has the practice of using energy-efficient electronics and appliances.
Having a sustainable development/corporate social responsibility team
A team of sustainability employees in an organization, raising awareness of environmental issues, encouraging others to minimize waste such as paper waste, and can start activities such as recycling programs and help decision makers make informed decisions about buying more energy-efficient appliances.
Apart from that, your Corporate Social Responsibility department should consider giving back to the environment and making a donation for nature conservation projects and opting for environmentally friendly employee engagement activities such as beach clean-up campaigns, tree planting activities or any other project that contributes to nature conservation while minimizing adverse effects on the environment.
Minimizing waste in toilets
Toilet waste is often overlooked in most businesses and can of course be reduced. It has often been observed that employees can waste a lot of paper towels and water in toilets and even forget to turn off the lights coming out of the room. One of the ecoresponsible solutions for this can be the installation of motion-activated switches that are only activated when someone enters the room. It also significantly reduces electricity consumption.
Similarly, a company can reduce water waste by installing motion-sensing faucets. According to some statistics, motion-sensing faucets can reduce water consumption by 30% to 50%, thereby reducing environmental and financial costs. Similarly, the use of paper towels can be omitted by installing an automatic hand dryer.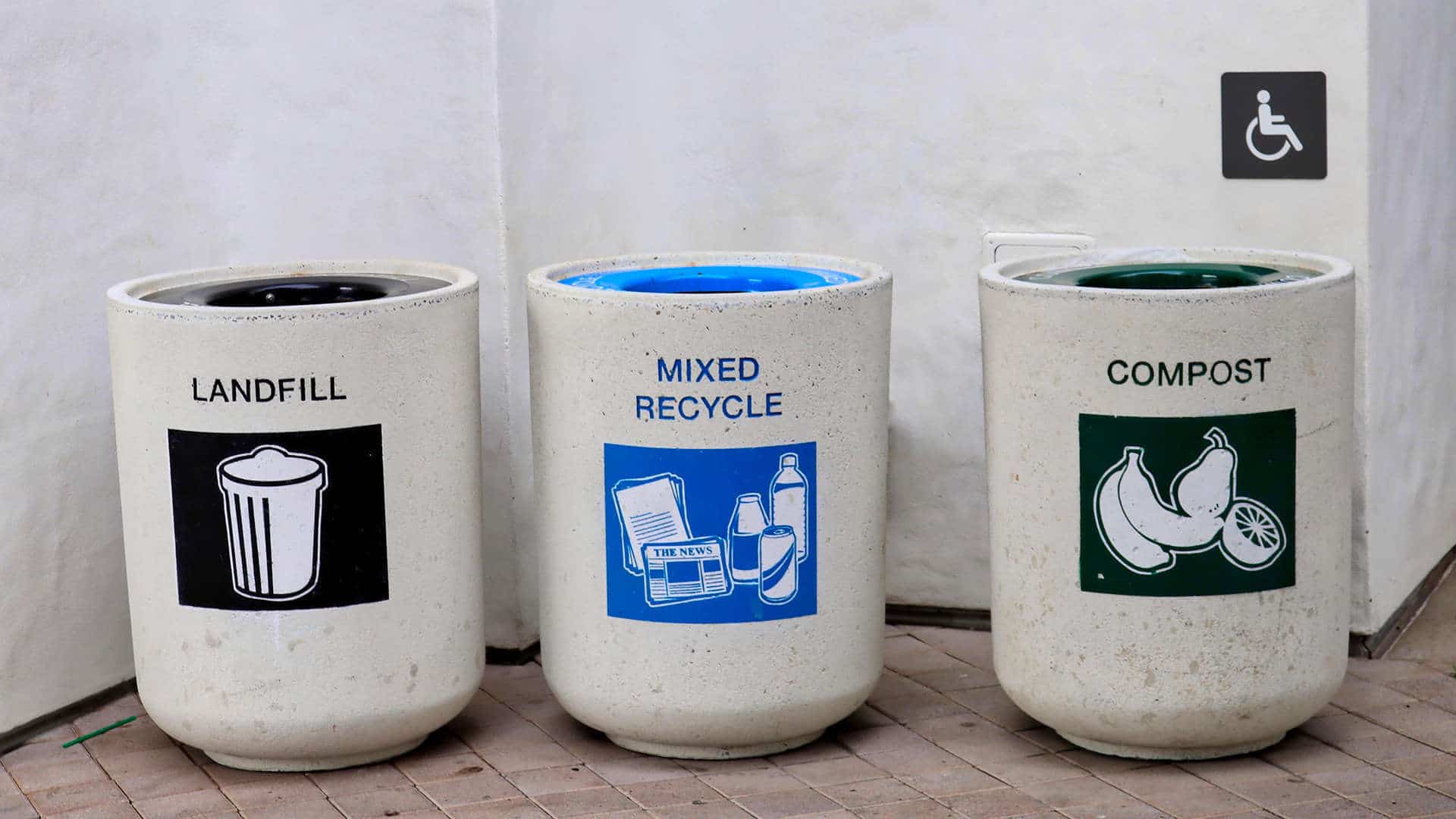 Thanks to technology, it is now easier for businesses around the world to be more environmentally friendly. This is the need for companies to be environmentally friendly as the majority of consumers are aware of environmental problems and prefer sustainable products. Similarly, they prefer to work with companies that describe environmentally friendly behaviours . In the near future, this trend will intensify and companies that neglect the importance of preserving the environment will suffer either from the loss of customers or from high operational expenses.
Thus, the actions mentioned above will help your business to be ecoresponsible and you should consider moving on to these practices in case you don't miss them. Being environmentally conscious is rapidly becoming a trend, because these topics are the ones that dominate the recent news.
And where is Voghel in terms of eco-responsibility?
As our technicians spend a lot of time on the road and often travel to remote locations, it is not realistic at this stage that they use electric vehicles but we have a fleet of hybrid cars used by members of the administration for short routes.
Our main office is a new building that has been designed for the sake of durability and most common rooms are equipped with motion detectors to turn on/off the lights and the insulation is optimal! Having an energy audit is something we are looking at within the next 5 years to make sure that our energy consumption does not increase for the wrong reasons.
Sustainability and ecoresponsibility are a state of mind at Voghel, we have furniture made from reused auto parts, a very energy efficient building, all bathroom waste is composted and of course we recycle as much as possible, even when it comes to electronics and batteries. We have recently replaced our business cards with cards printed on recycled paper and designed using ecoresponsible production processes as well.
Following the writing of this article, we decided to set up the use of the web search engine "Ecosia", run by a non-profit association, which plants trees all over the world using the revenue generated online by advertising. It is a very simple approach that has positive impact on the environment at a non-existent cost.
Overall, at Voghel, we pride ourselves on being as ecoresponsible as possible and aim to implement more of these processes to improve our environmental performance.
Do you have any questions?