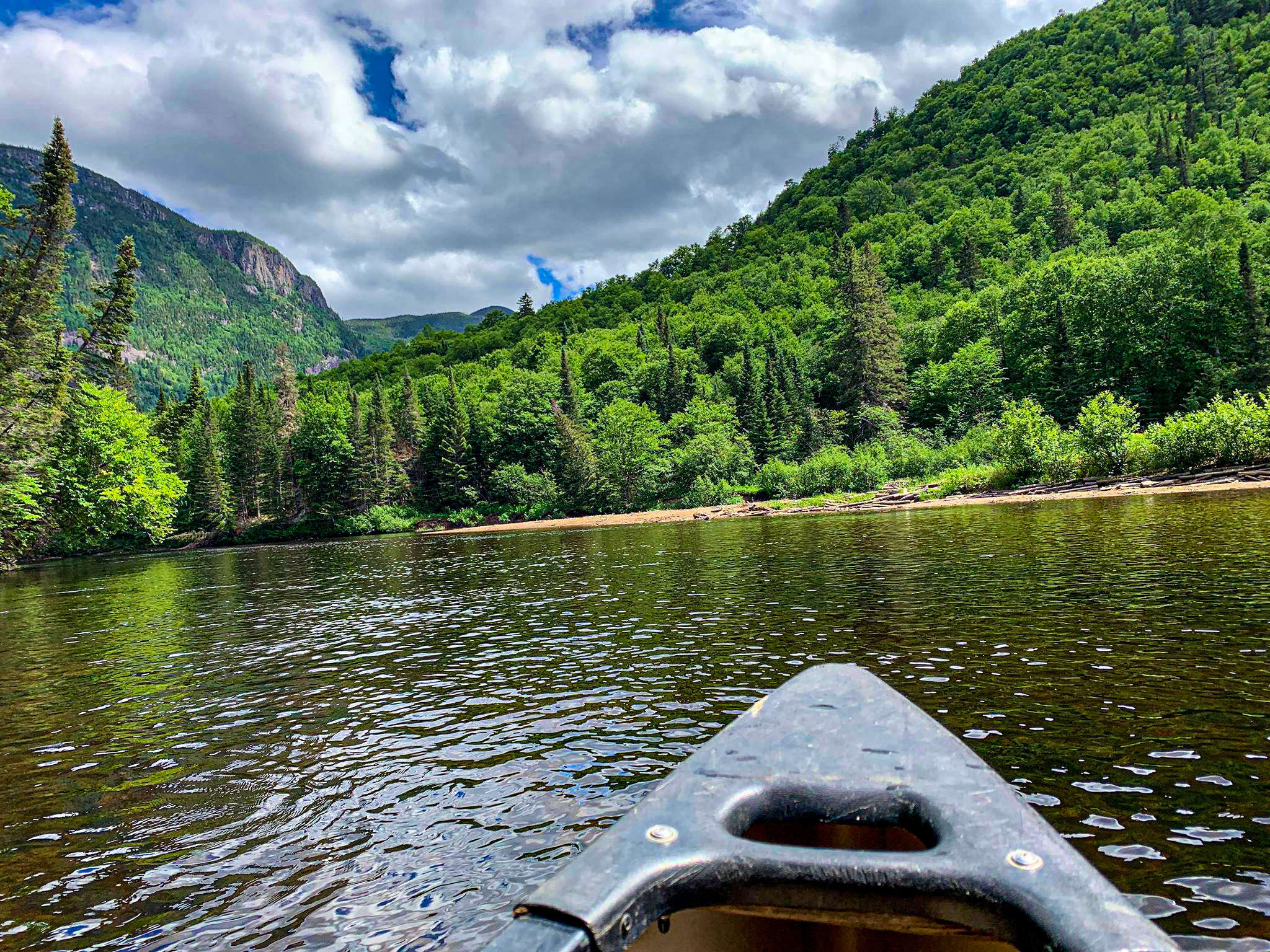 Once again, Voghel gives you a $1500 gift certificate if you refer a new employee to us!
Before the pandemic, we offered you a travel certificate, now we offer you an amount and you do what you want with it!
At the end of 2019, Samuel joined our service team after being referred by his girlfriend Cynthia to the company. So we are 6 months later and we gave her gift certificate of $1500 to his girlfriend.
They decided to take a camping trip in the Charlevoix region, to discover beautiful landscapes during hiking and canoeing.
"We thank Voghel for this gift that allowed us to visit Quebec and its nature!" is the message we received from them accompanied by some photos! Indeed, that makes you want to take a trip too !
If you too have someone to refer us for one of the vacancies, please fill out the following form and we will get in touch with you!
need work on your equipment?