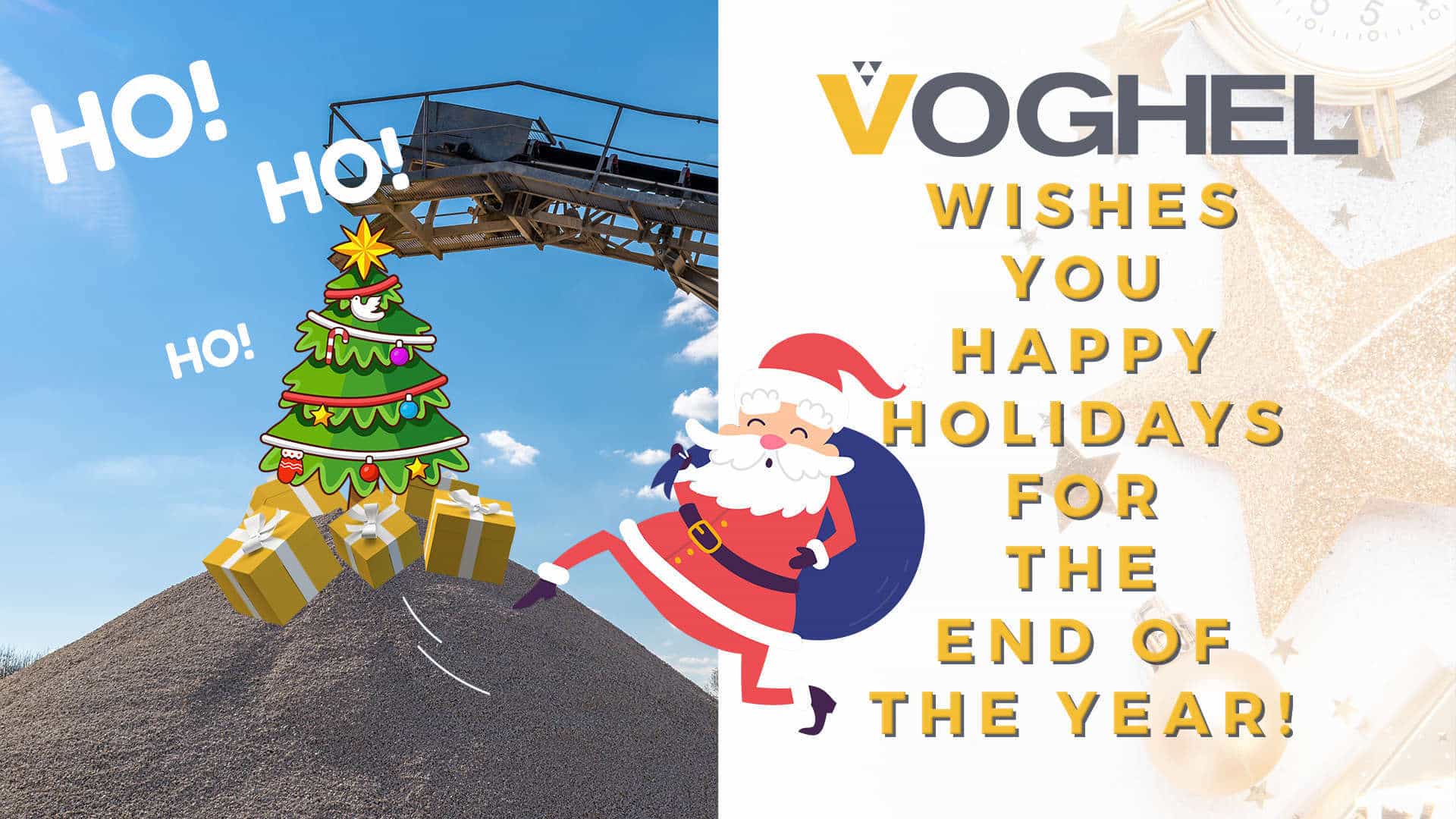 Happy Holidays 2020
While the vast majority of people are finishing a year 2020 that will have been trying in many ways, we still wish you a happy holiday season, even if the festivities will not have the same flavor as usual…
2021 promises to be a bit of a renewal and we're starting to see the light at the end of the tunnel!
In short, rest well and take care of your own as much as possible.
Holiday hours
Please note that Voghel will be closed on December 25, as well as January 1st.
However, there will be a small team in place, to assist customers for parts and service on December 24th, 28th, 29th, 30th and 31st. Also, due to the health restrictions in effect, the reduced team will continue to serve you the week of January 4th to 8th, 2021.
Do you have any questions?