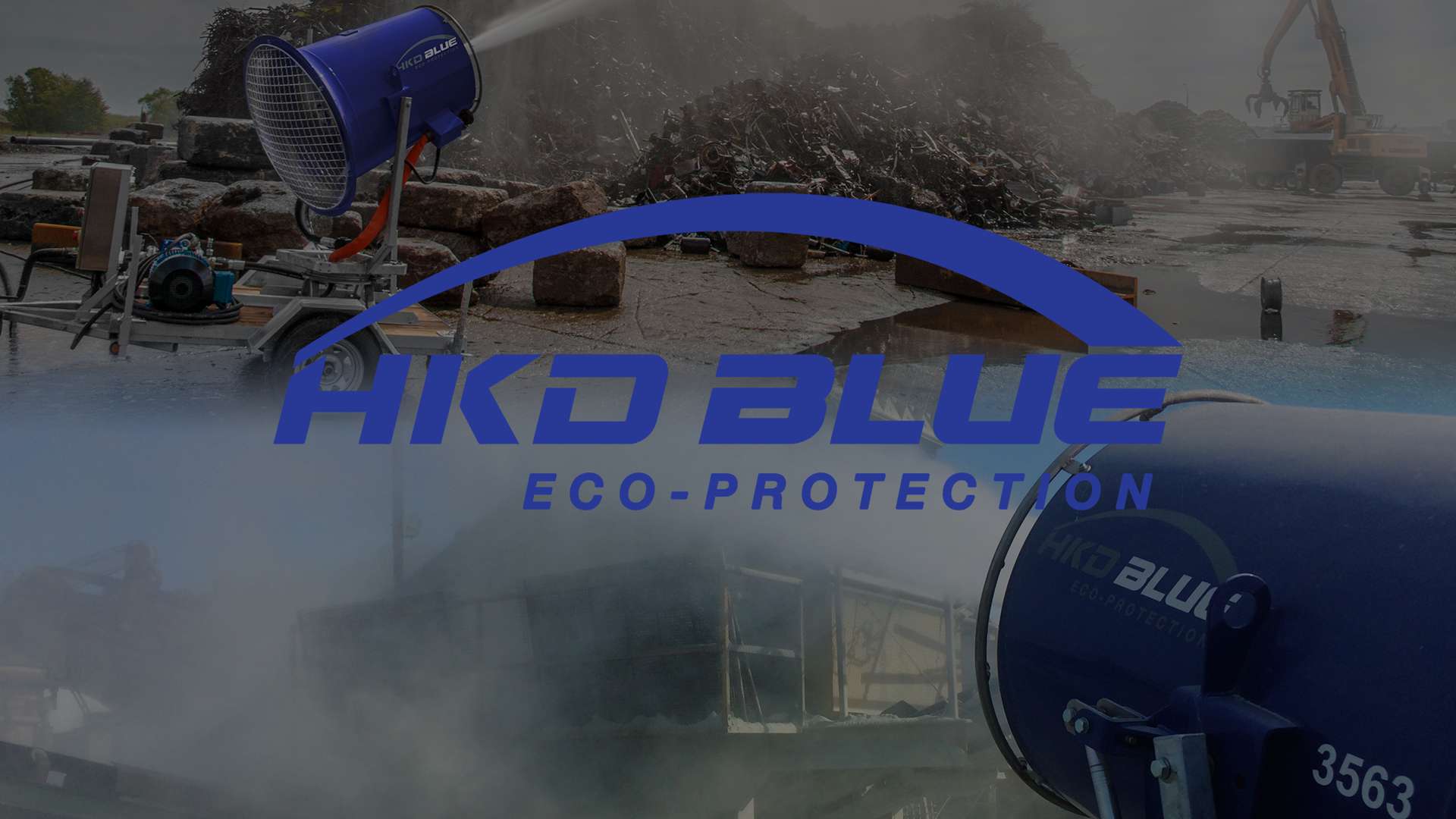 A manufacturer of dust control solutions proudly from Quebec
HKD Blue, part of the parent company HKD Snowmaking, which manufactures snow cannons for our ski resorts, controls dust emissions on construction and demolition sites.
For the health and safety of employees, as well as for the environment, it is important to be able to control the dust emitted during the various operations because it represents a nuisance.
In partnership with Voghel, we are starting to provide tailored solutions for the construction industry, water cannons are part of the solution but the flow and range are sometimes too important for some operations. In this case, you can opt for poles with a lower flow that covers a reduced and controlled area.
Our experience
Voghel has been distributing HKD Blue's products for years and, for the past year, exclusive distributor in Quebec of their dust control solutions, a sign of the trust that reigns between us.
We are at a partnership stage that allows us to think together about new solutions that are appropriate for our customers' needs and that makes all the difference!
Customer experiences
The company has no ratings or opinions on Google Maps but with branded water cannons present in places such as the Turcot interchange, the Port of Quebec or other sites and sites in North America, HKD Blue is a leader in its field.
need work on your equipment?