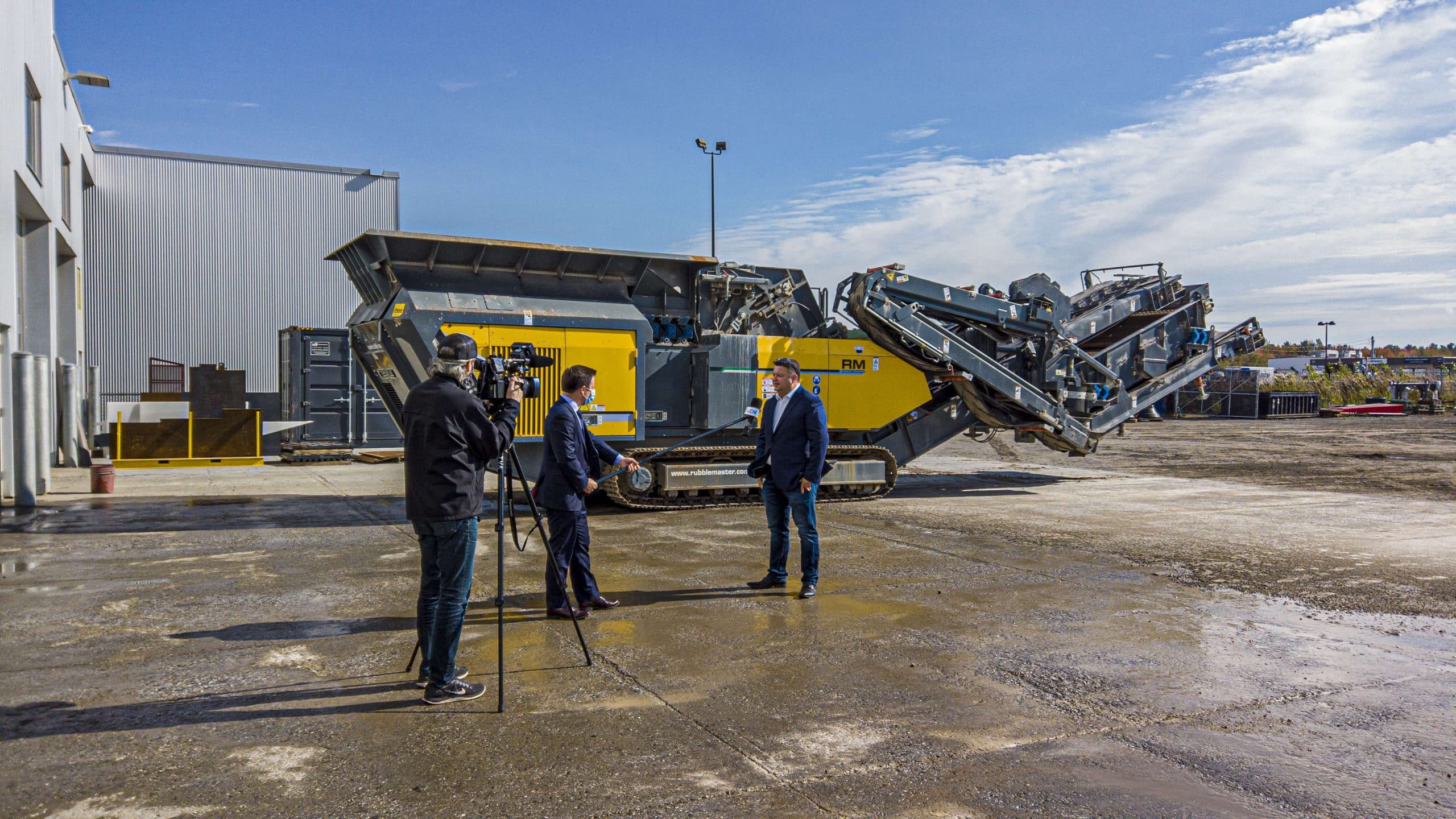 Labour Minister Jean Boulet discusses economic recovery plan
In the first part of the video, Quebec's Minister of Labour, Jean Boulet, talks about the economic recovery plan needed in the wake of the pandemic we are experiencing.
Dany Michaud talks about Voghel's labour needs
Despite the current situation, Voghel is doing relatively well and is able to continue its growth. So we are looking for heavy equipment mechanics in particular! You can check out the"Jobs"section for more information!
need work on your equipment?