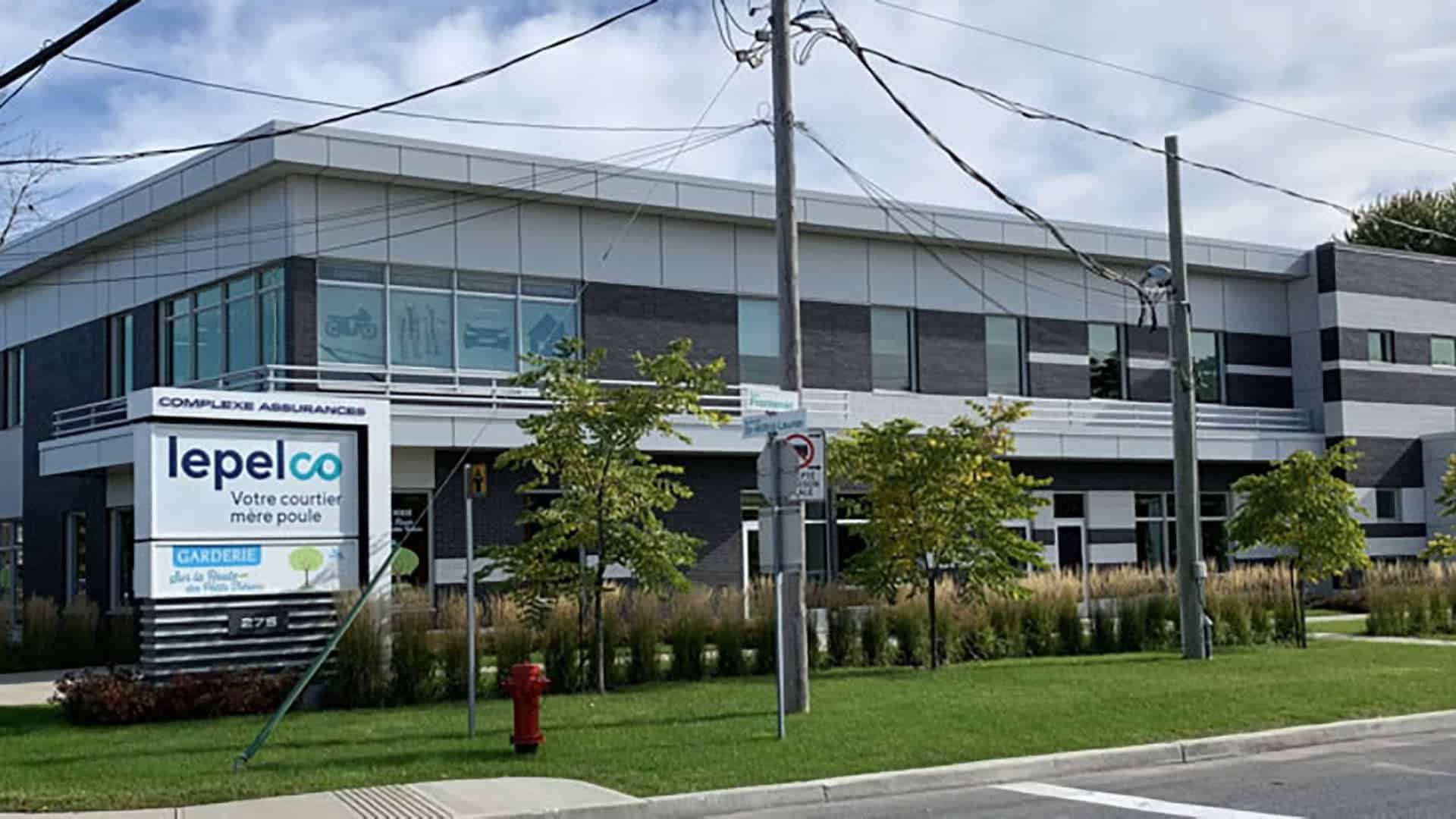 Your local insurance with a big heart
Lepelco is a "damage insurance brokerage firm" based in Beloeil. Their mission is to represent and advise individuals and professionals in their search for insurance solutions.
The goal is to provide personalized service for each customer and to ensure that the customer is always at the centre of the company's concerns.
They are involved thanks to their status as a "Entreprise Enfant Soleil" in the philanthropic cause to support the development of quality paediatrics for all children in Quebec!
Our experience
Voghel has recently chosen to do business with Lepelco for its insurance needs. The values of our companies are very close and their passion for personalized customer service has made the rapprochement obvious.
Customer experiences
With an average of 4/5 (with more than 35 reviews) on Google Maps, "Lepelco Insurance" promises you a personalized experience to meet your needs.
Here are some opinions shared by some customers:
"Excellent service! Best prices! I recommend Martine Lapierre 100% because she's very professional and conscientious the needs and budget of her clients. Bravo"
"Good insurance broker service!! Mother hen!!"
"For people 50 and older, ideal! Best service. A customer with 30 years of loyalty! Thank you."
"Lepelco Insurance" online
need work on your equipment?