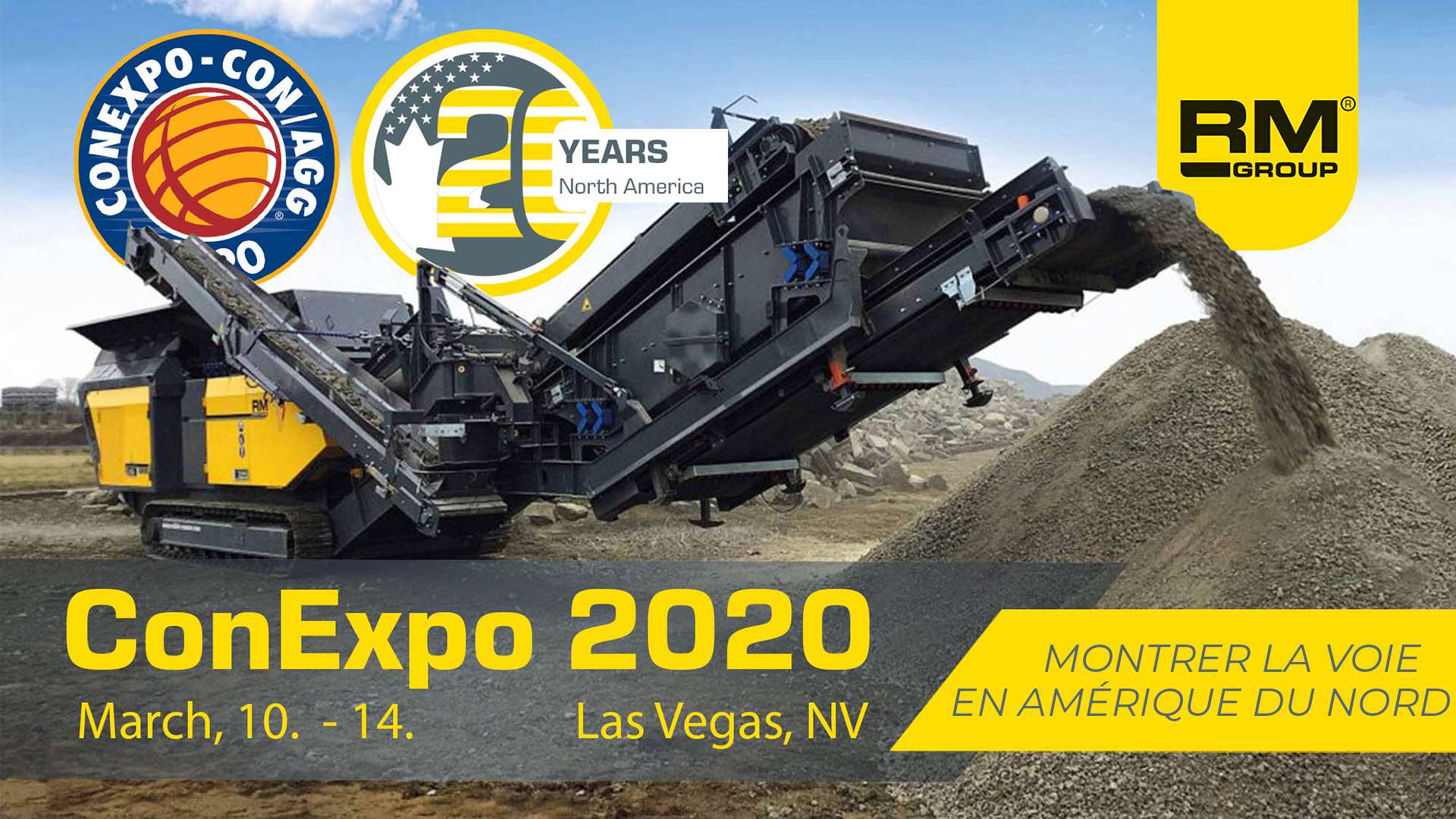 RUBBLE MASTER is a major player in the U.S. and Canadian construction and demolition sectors. Celebrating its 20th anniversary in North America, RUBBLE MASTER has been called upon to provide the best crushing and screening equipment at prestigious sites in midtown Manhattan, the Hawaiian Islands and on Route 66 in particular. These locations allow the full potential of the RM equipment to reveal itself. At this year's ConExpo/AGG in Las Vegas, RUBBLE MASTER once again sets the bar very high. "Leading the way in North America" is the theme of this year's booth, presenting the full range of RM products and services.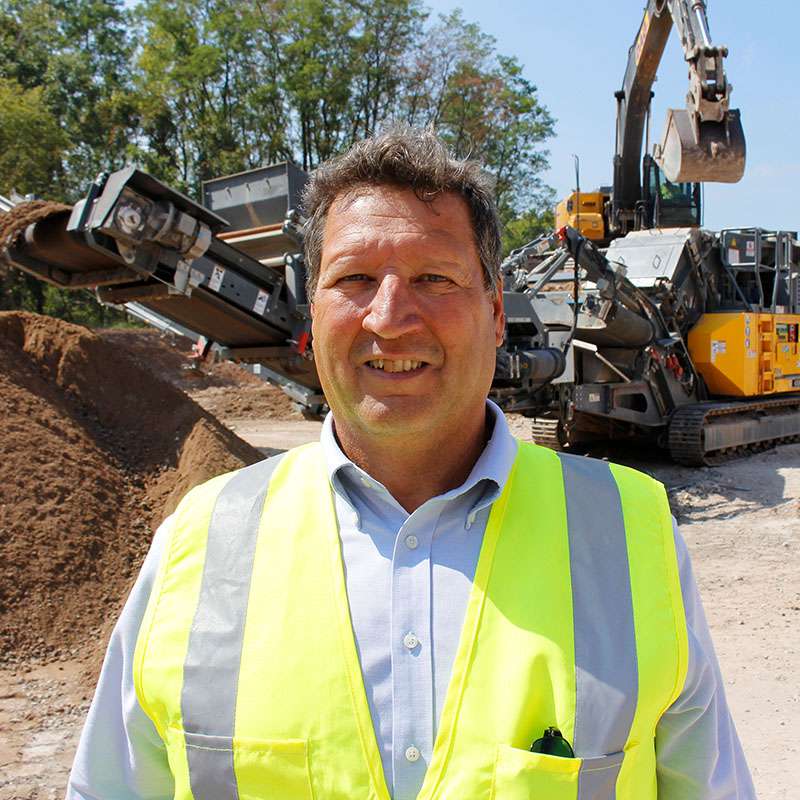 CONCASSAGE 101
PANEL GRATUIT
Comment débuter le concassage et le recyclage
LA SÉANCE D'INFORMATION ULTIME SUR LE CONCASSAGE ET LE RECYCLAGE
Apprenez les bases du concassage et comment préparer votre entreprise pour le recyclage. Rencontrez notre expert en concassage Ron Garofalo avec D.A.G. Mobile Aggregate Recycling en direct sur le stand RUBBLE MASTER – Silver Lot # S5643 – mercredi et vendredi à 10h.
Posez des questions que vous ne pouvez poser nulle part ailleurs et découvrez les conseils pratiques d'opérateurs expérimentés.
THE ALL-NEW RM 70GO! 2.0
Perfect for start-ups working in crushing and recycling
Be one of the first to see our all-new compact crusher with a new screen attachment and recirculation conveyor. This high-capacity mobile crusher weighs 53,400 lbs and is less than 8′ wide.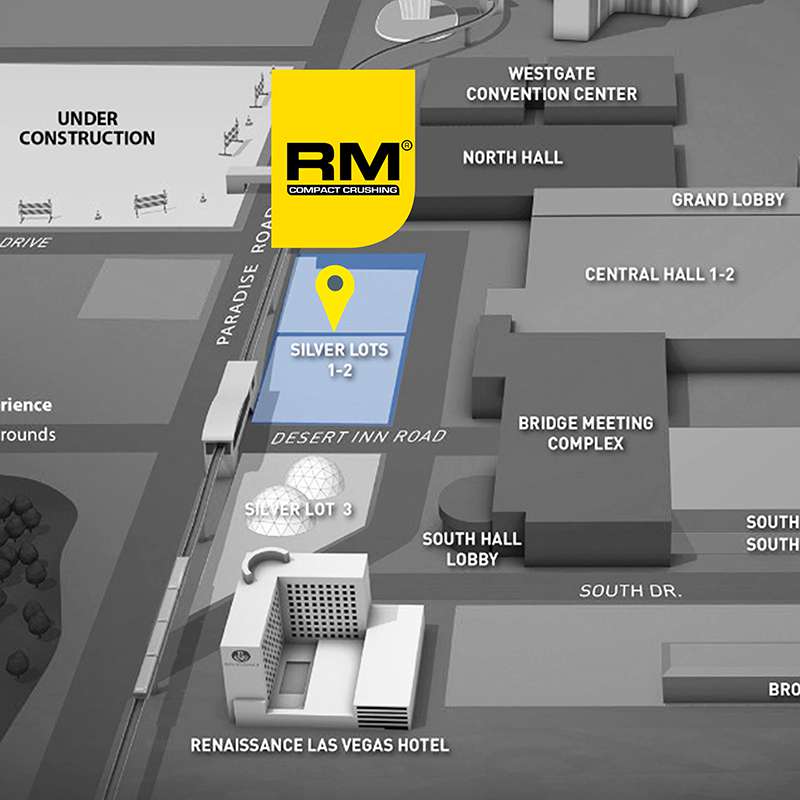 20 ANS DE COMPÉTENCE EN CONCASSAGE MOBILE EN AMÉRIQUE DU NORD
RUBBLE MASTER présentera le tout nouveau concasseur compact RM 70GO! 2.0 en combinaison avec l'écran de scalpage compact RM HS3500M. Le produit phare de RUBBLE MASTER, le concasseur à impact mobile RM 120GO!, sera également exposé en combinaison avec l'écran incliné RM MSC8500M 5'x18′ ainsi que le convoyeur à chenilles RM MTS2010S.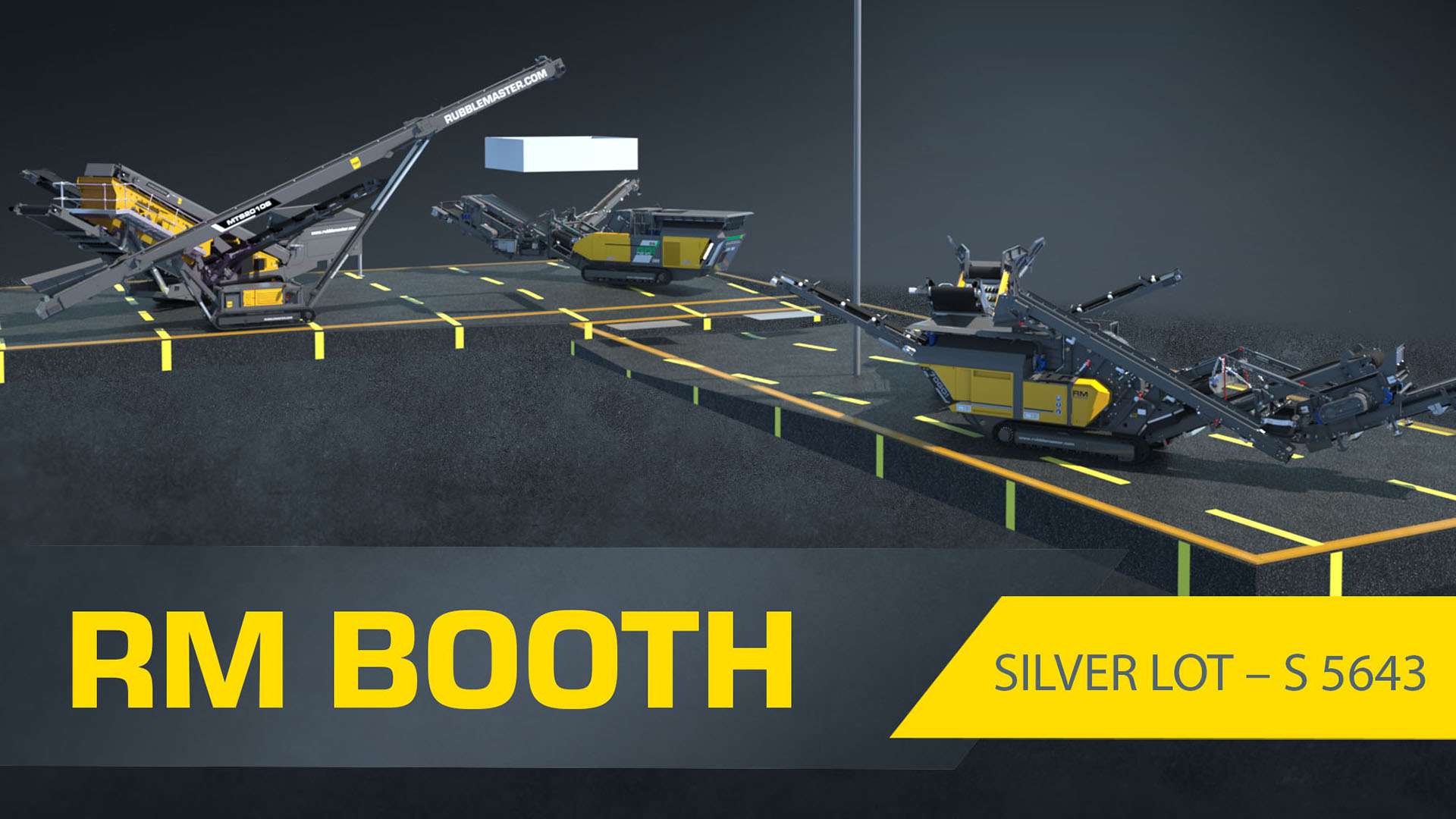 need work on your equipment?