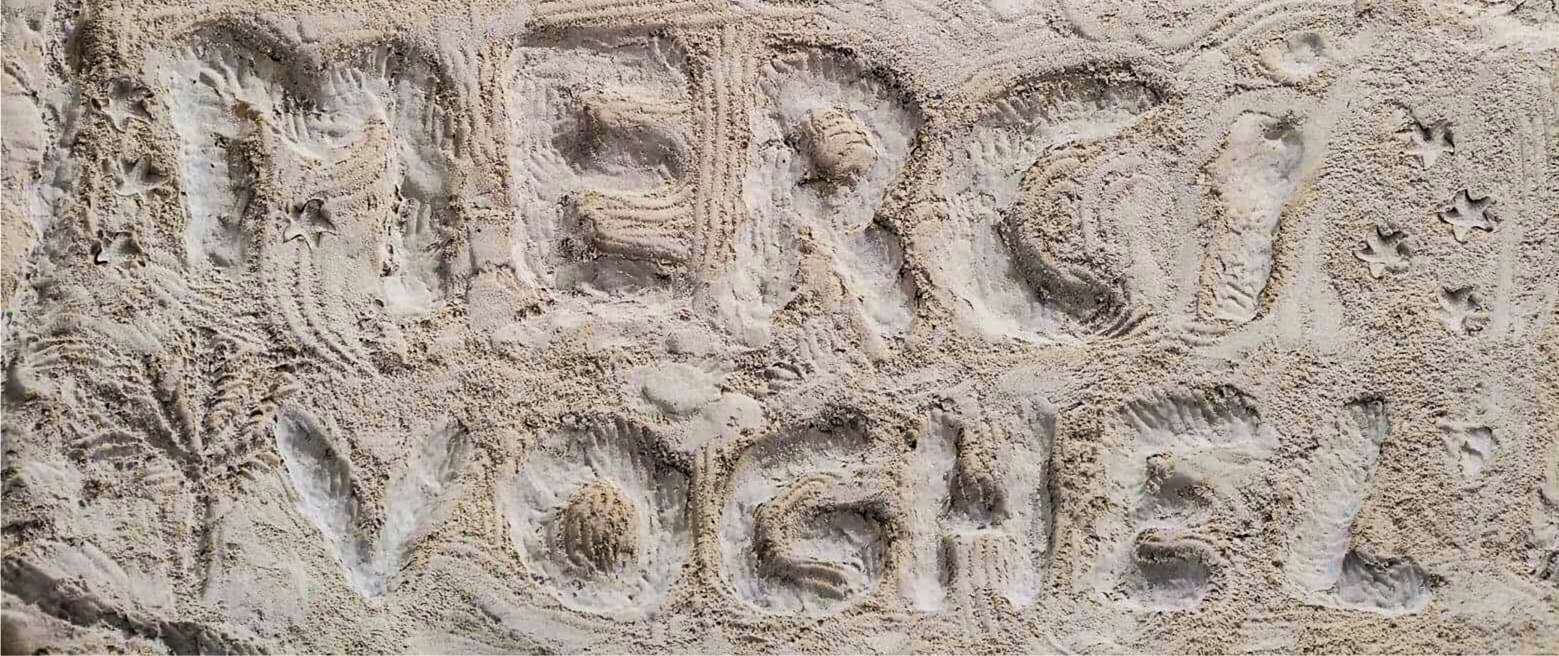 When you are told that Voghel will gift you a travel certificate if you refer us to a heavy equipment mechanic, we are not kidding!
During the month of May 2018, Jean-Philippe joined our service team after being referred by his brother to the company. A year and a half later, with his brother and family, they all flew to Cuba for a moment of relaxation in the sun!
Jean-Philippe and the family sent us these two photos.
One of them mentions "Merci Voghel" carved in the warm sand as you can see and Jean-Philippe sent it to us saying that he was "very happy to be part of the team"!
We're going to be honest Jean-Philippe, we're happy that you're part of the service team, and we thank you, your brother and his family, for sharing this moment and some sunshine with us !
If you too have a heavy equipment mechanic to refer to us, you can do so thanks to the form at the bottom of the page!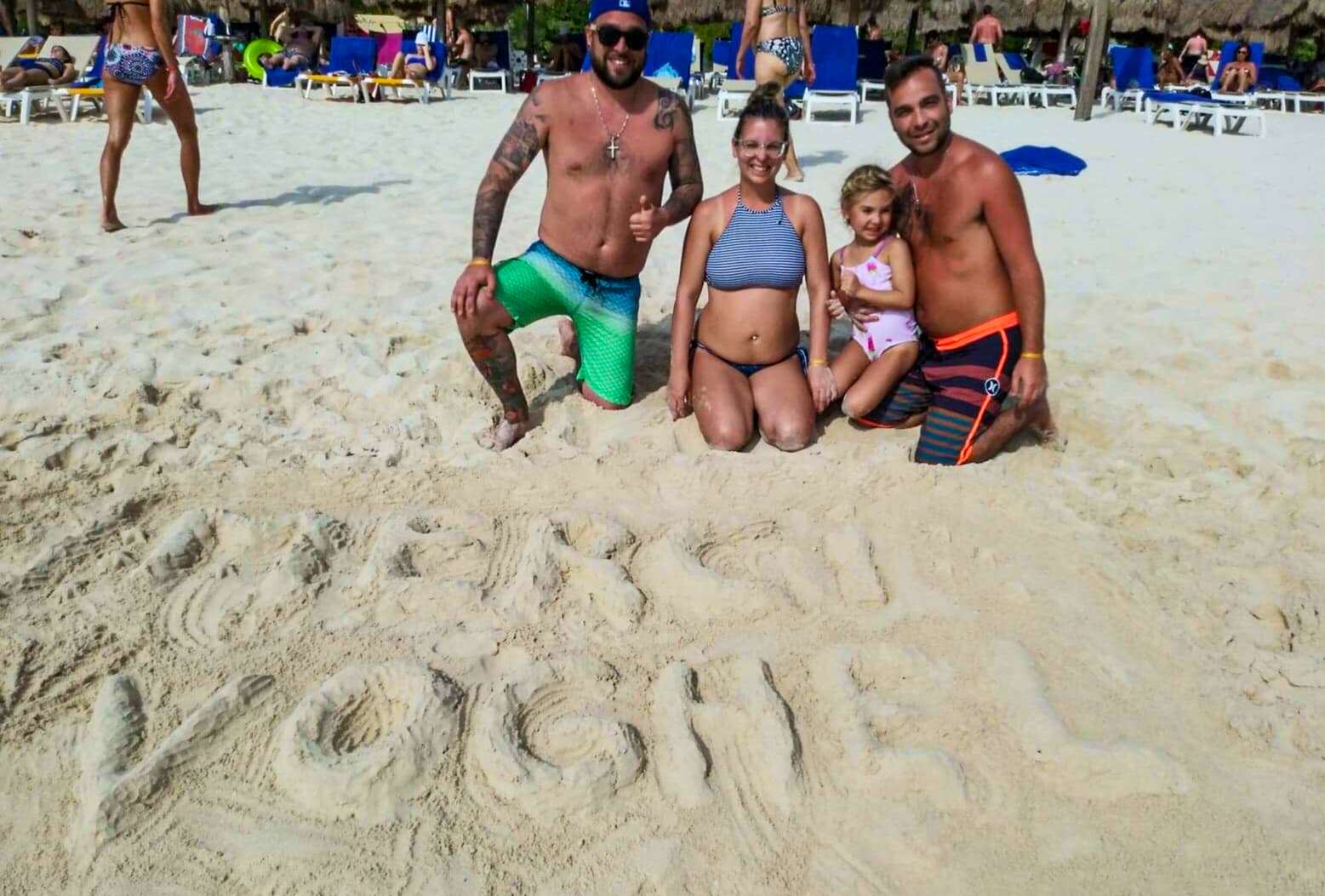 Refer us to a heavy equipment mechanic!
need work on your equipment?