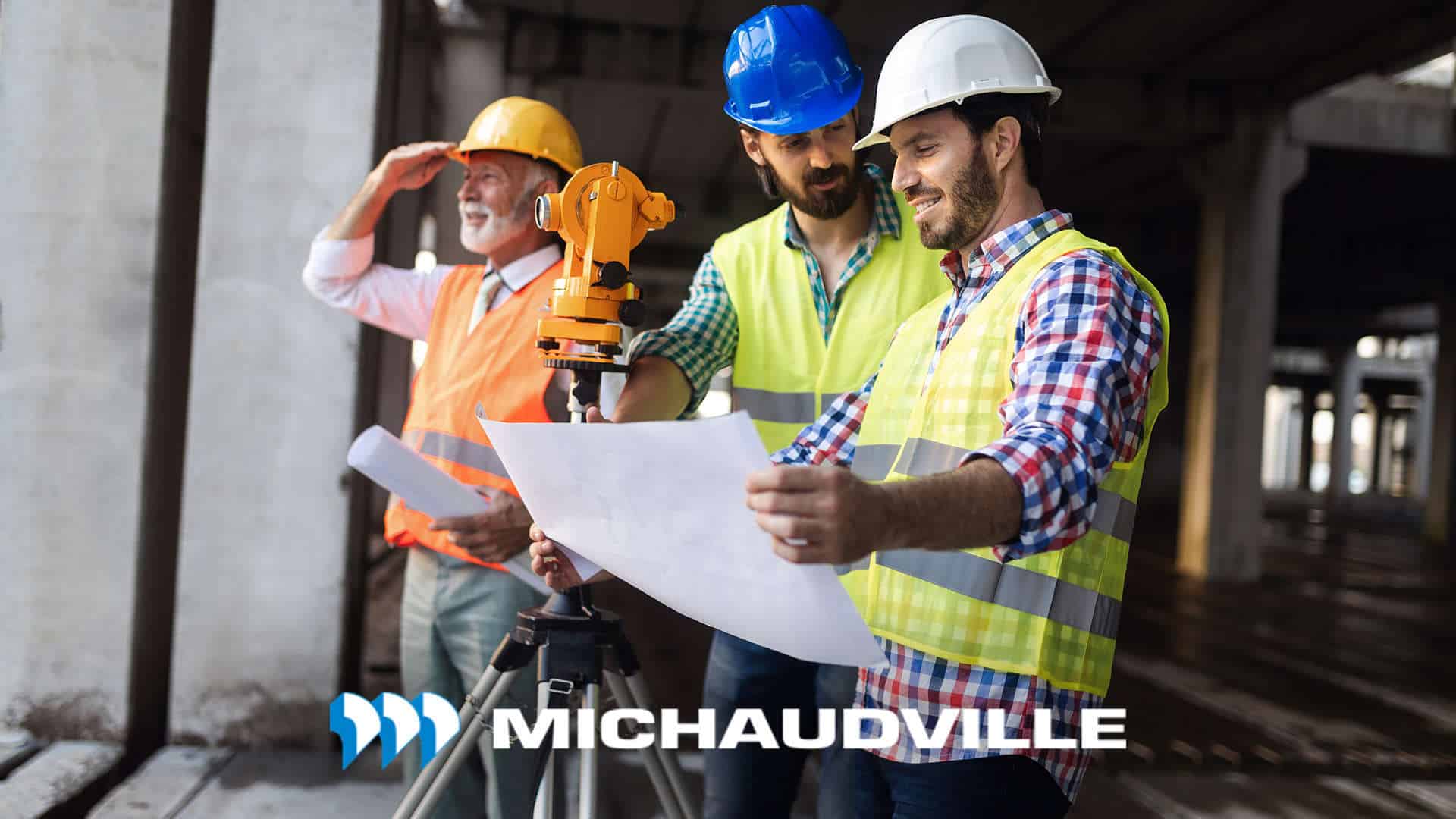 An experienced company
Michaudville is a well-known company in Quebec in the field of civil engineering and infrastructure work, as well as paving, transportation, labour and equipment rental and snow removal.
The company has more than 500 projects to its credit and is known for its professionalism and its proactive and innovative working methods.
Our experience
Voghel and Michaudville are involved together as corporate partners in various causes. For the Pierre Lavoie Grand Challenge, for example, we were both sponsors of this event and Michaudville had a team registered who also participated!
During our annual compost donation to raise funds for the Maison Victor-Gadbois, they had the courtesy of lending us loaders to facilitate our operations and support this noble cause.
In short, Voghel and Michaudville are two companies with similar social values that make two very good partners!
Customer and employee experiences
The company is rated on Google Maps with a score of 4.3/5, both by customers and employees.
Here are some shared opinions:
"Excellent company with a lot of expertise in several areas."
• "Human people, excellent communication, follow-up assured. Bravo!"
"Very nice company, I feel very good there."
"Michaudville Enterprises Inc." online
need work on your equipment?