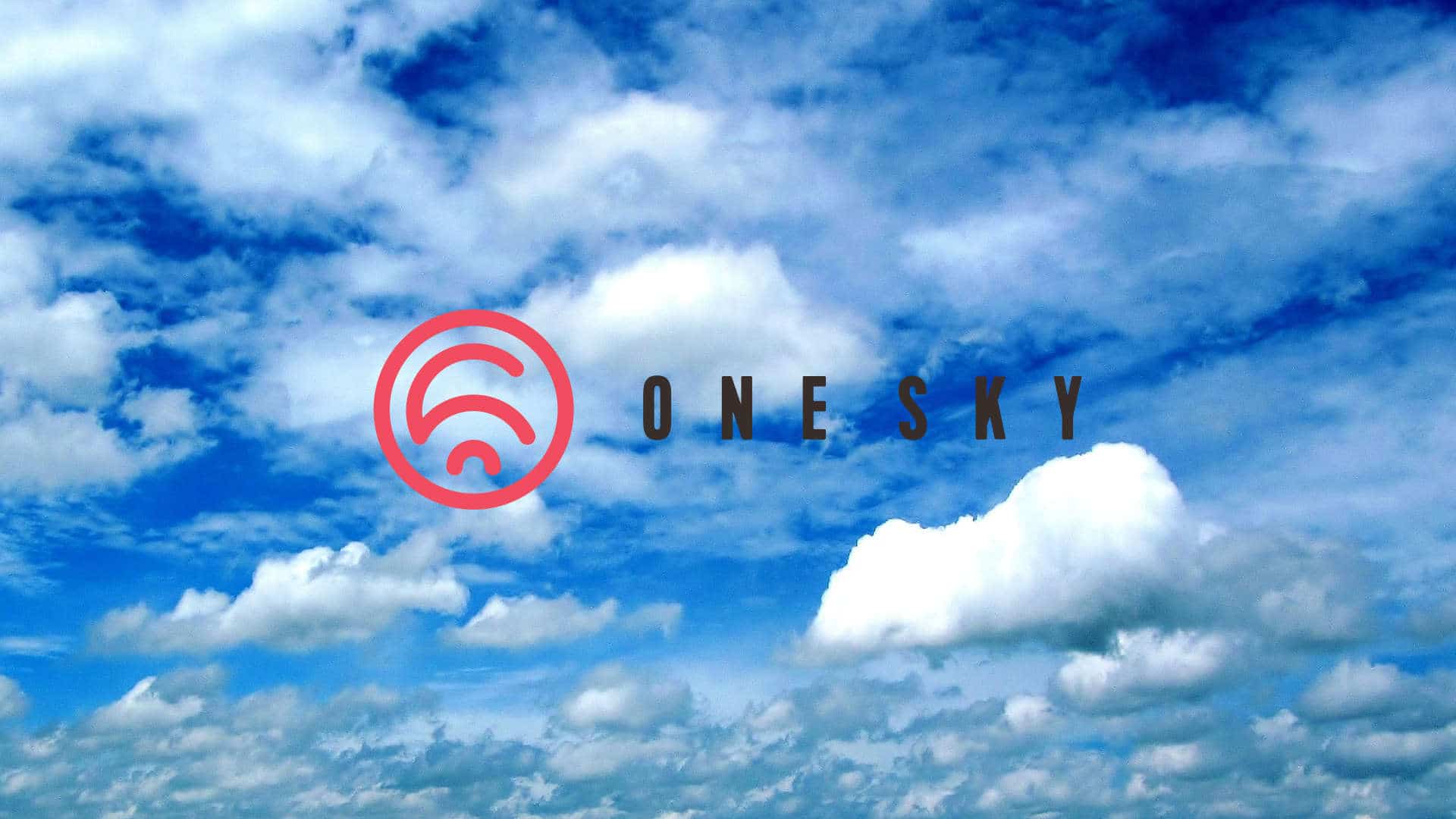 Your service provider in information technology, telephony, web and cloud
"One Sky Solutions" offers you a support service in all information technologies, suitable especially for SMEs who want their infrastructure to keep up with the technological developments of today and tomorrow.
You only want to have a product, no problem! You would rather be accompanied in the management of your company's technology park, "One Sky Solutions" offers you a turnkey service at that time!
With the important role that technology plays in our lives and our everyday business needs, it is essential to make the right choices and be well surrounded in case of a glitch! The One Sky team is here for you!
Our experience
Voghel has been doing business with "One Sky Solutions" for almost three years for its IT fleet, through their "IT Without Issues" service. Their professionalism, as well as the speed of their service, whether on the phone or in our offices, makes all the difference between a good day and a bad day!
Customer experiences
With an average of 4.6/5 (with 5 reviews) on Google Maps, "One Sky Solutions" ensures that their service lives up to your expectations.
Whether on Google Maps or Facebook, the ratings are good but unfortunately there are no comments that go with the notes.
We do not ask you to take our word for it, but if you are looking for a service provider in their area in the region, we recommend them without hesitation.
"One Sky Solutions" online
need work on your equipment?