New representatives to better meet demand
As our sales team is somewhat overflowing at times, we have seen two new members join our ranks to strengthen our presence on the ground and to better cover all our areas of expertise.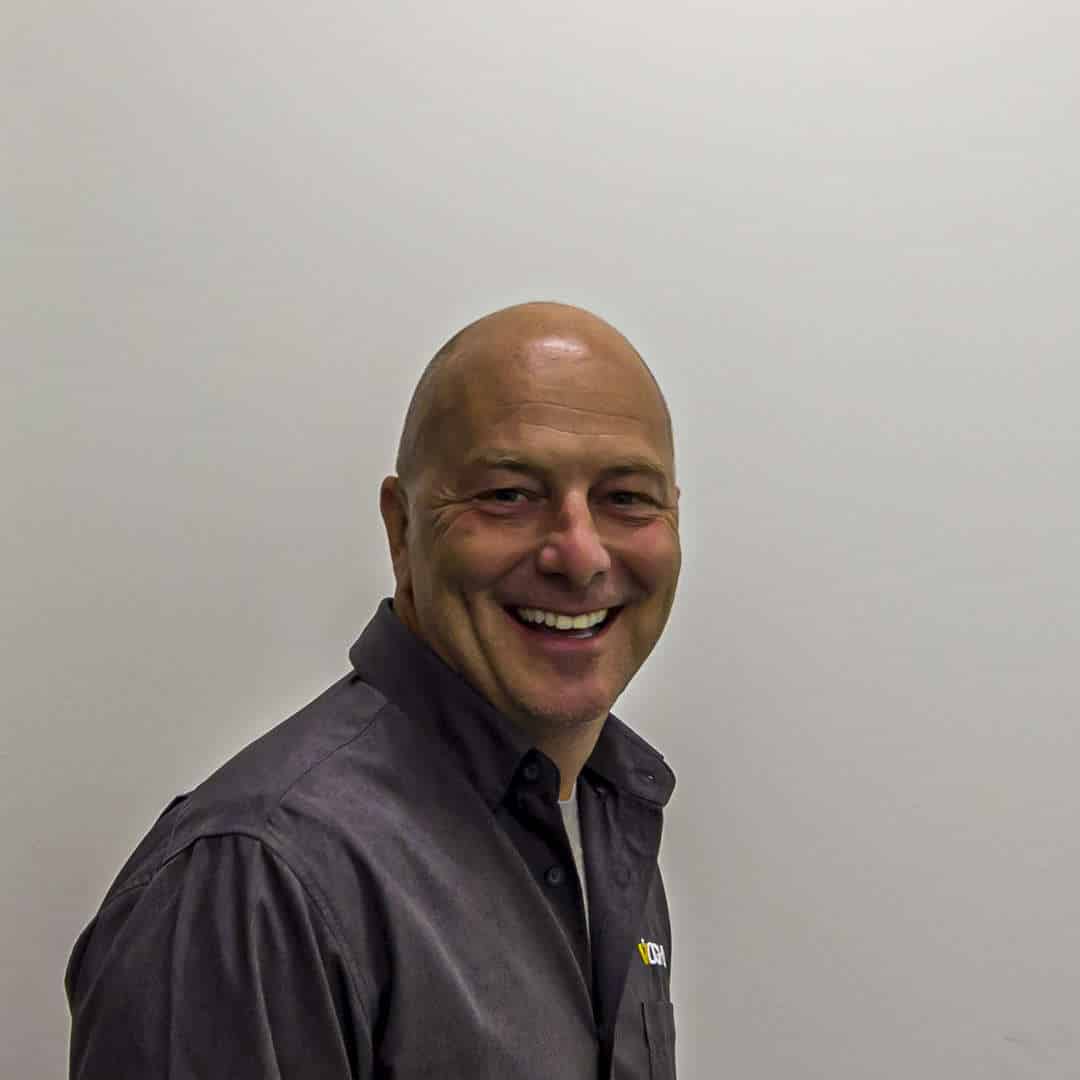 Sébastien Marquis
Sales Manager
With Voghel since 2018.
More than 20 years in the sale and representation of equipment in various sectors such as agriculture, forestry, commercial and industrial.
A strong sense of organization and focused on customer satisfaction.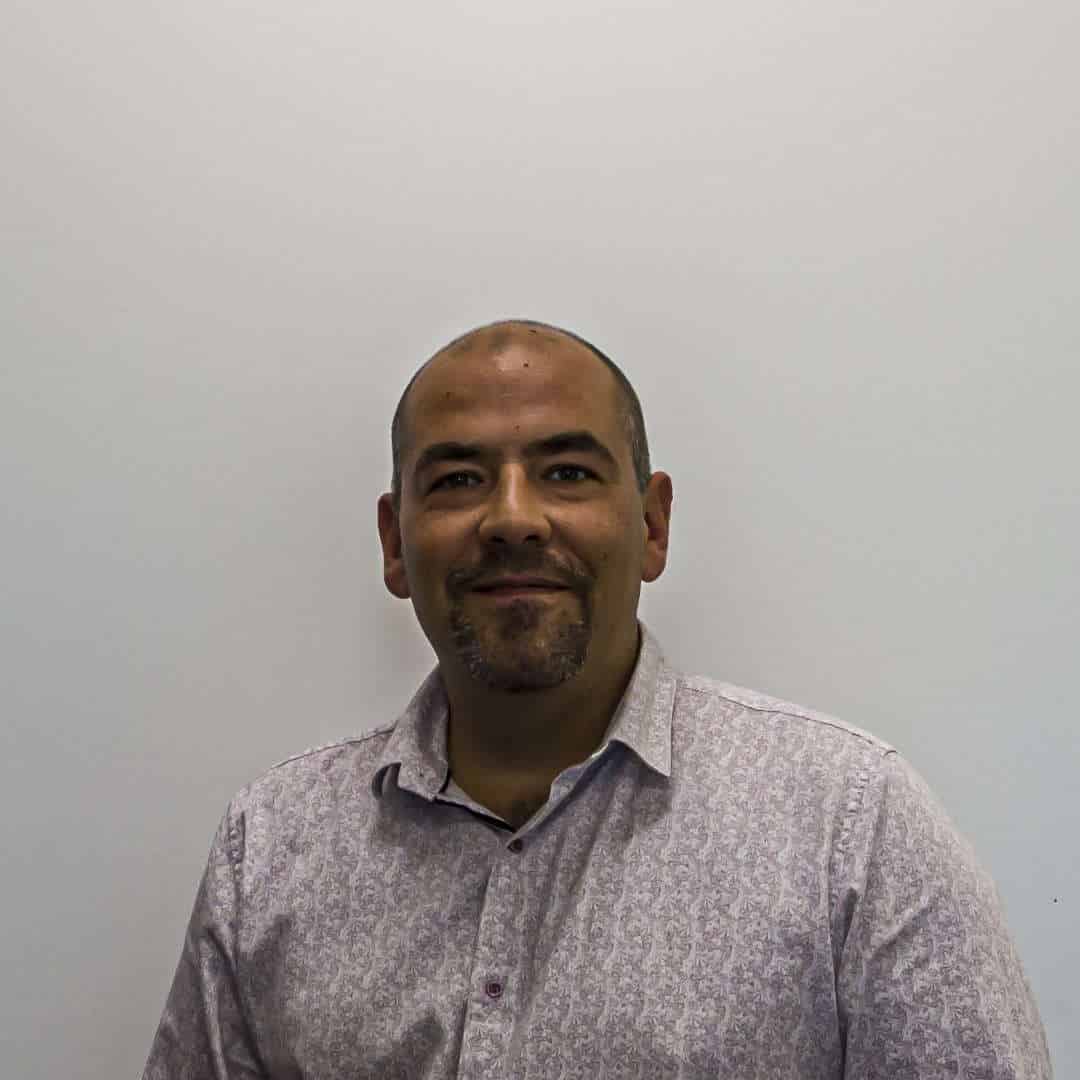 Alexander Brown
Sales representative for mobile crushing
At Voghel since 2007.
Serves eastern Quebec (east of 55 including Estrie)
Mechanical engineering technician and then draughtsman/designer for six years before becoming a project coordinator. He then joined the company to lead the parts team until 2014 before moving to the sales team.
Charismatic in a sense of humor who likes to work to meet the client's needs.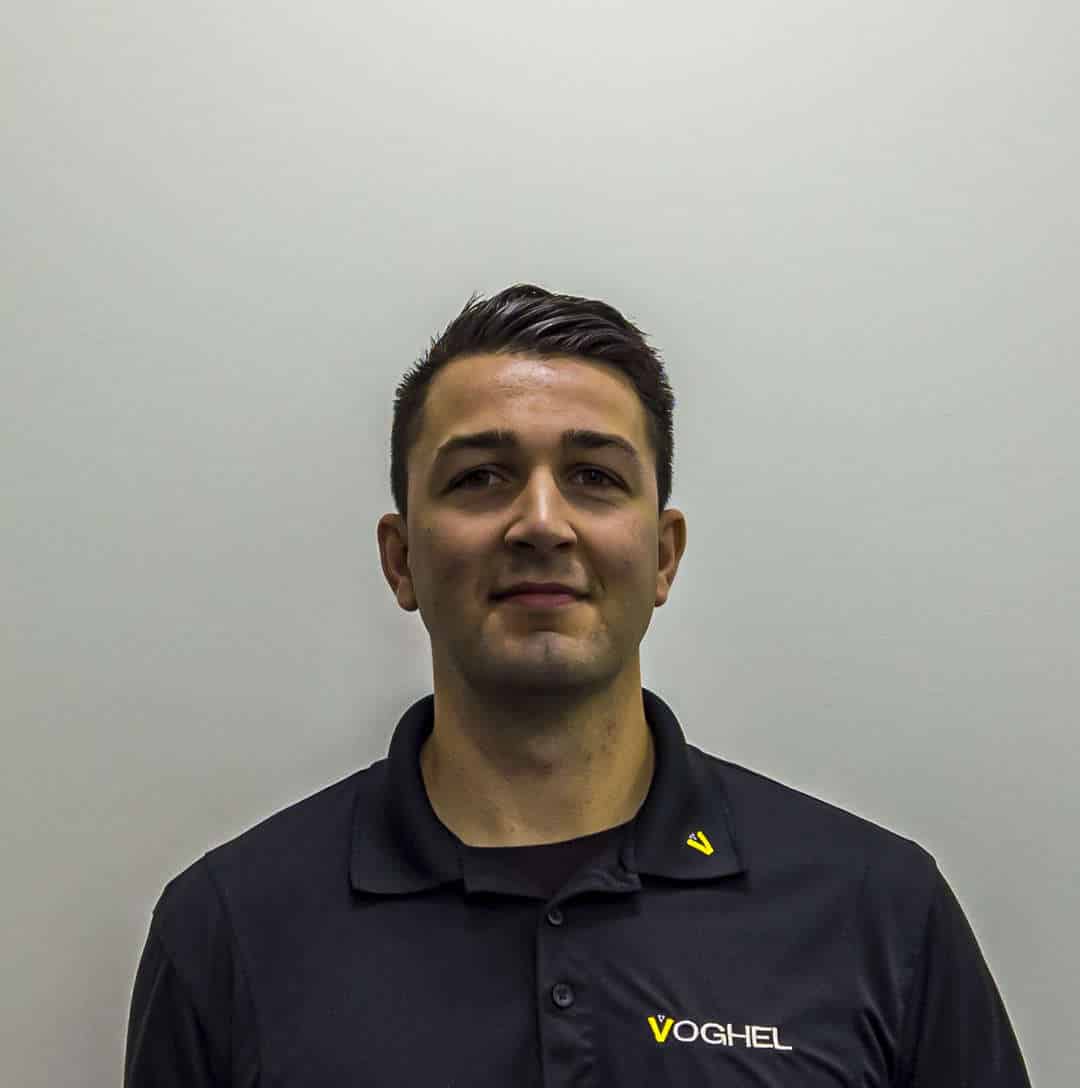 Nicolas Turcot
Sales representative for mobile crushing
With Voghel since 2016.
Serves Western Quebec (West of 55)
Already in the field of sales as a student and holder of a Bachelor of Business Administration from HEC, he has made his ranges as a seller of demolition attachments.
Dedicated to serving the customer with efficiency and honesty in his business proposals.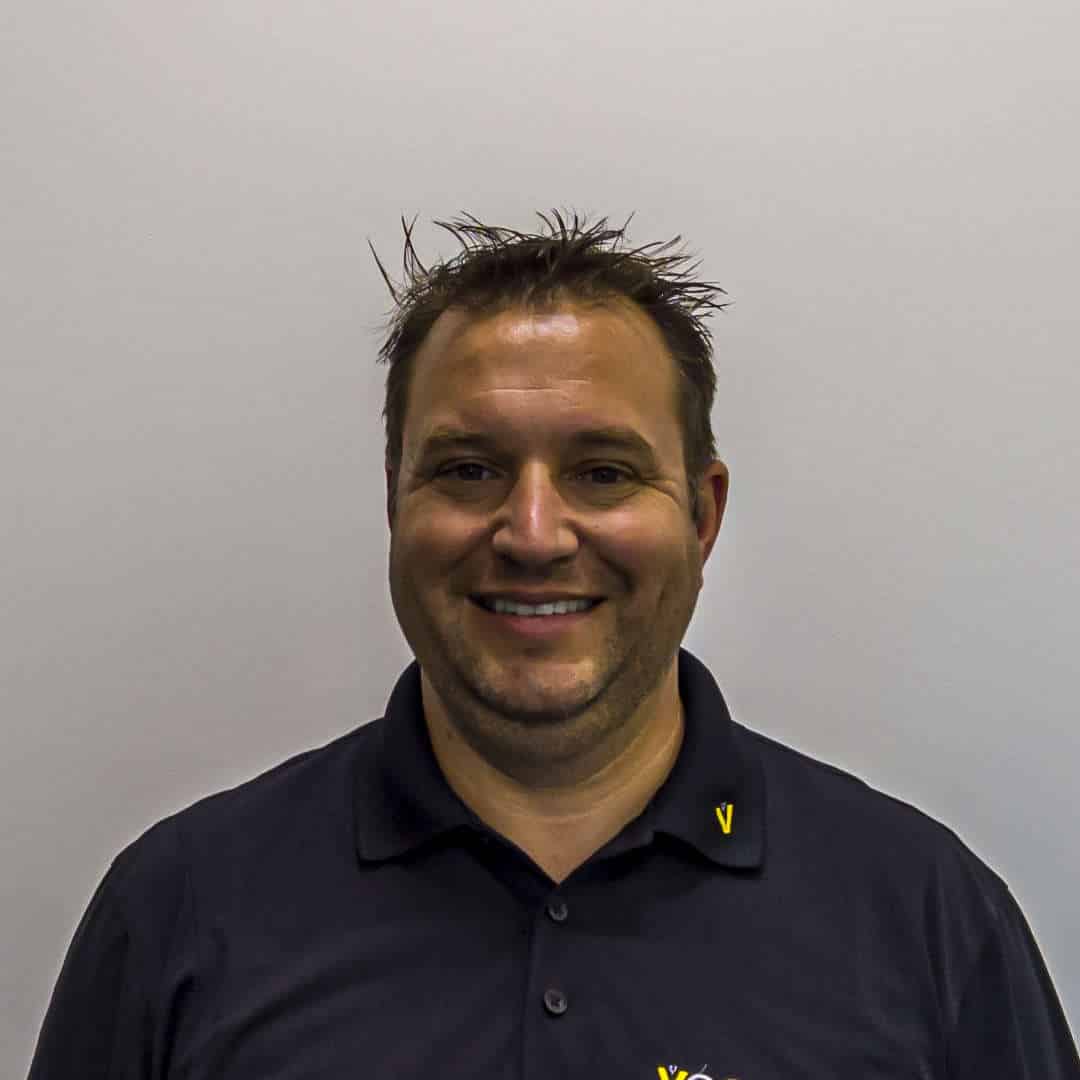 Jean-Sebastien Roy
Environmental Sales Representative
With Voghel since May 2020.
Serves the entire province of Quebec.
First sales coordinator and parts and service representative in the machinery and crushing sector before becoming territory manager for the evaluation of heavy equipment for auction.
Loyal and honest at the service of its partners and customers.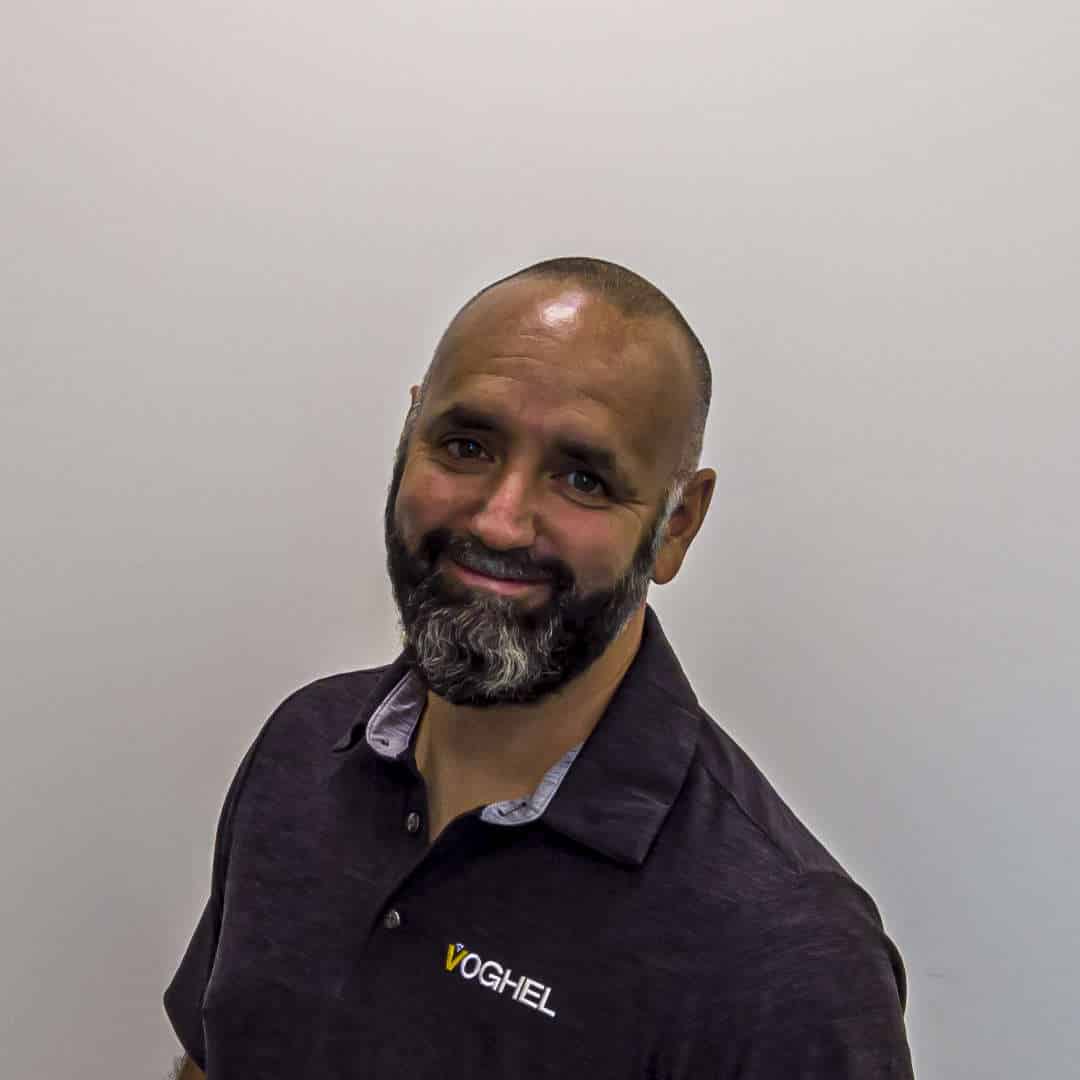 Nicolas Morasse
Sales representative for stationary crushing
With Voghel since June 2020.
Serves the entire province of Quebec.
Trained in metallurgy and welding, he worked for more than ten years in mechanical and hydraulic repairs in the industrial sector. He discovered a passion for the fields of crushing and mining, as well as the heavy machinery that comes with it.
Passionate dedicated to satisfying his customers.
need work on your equipment?