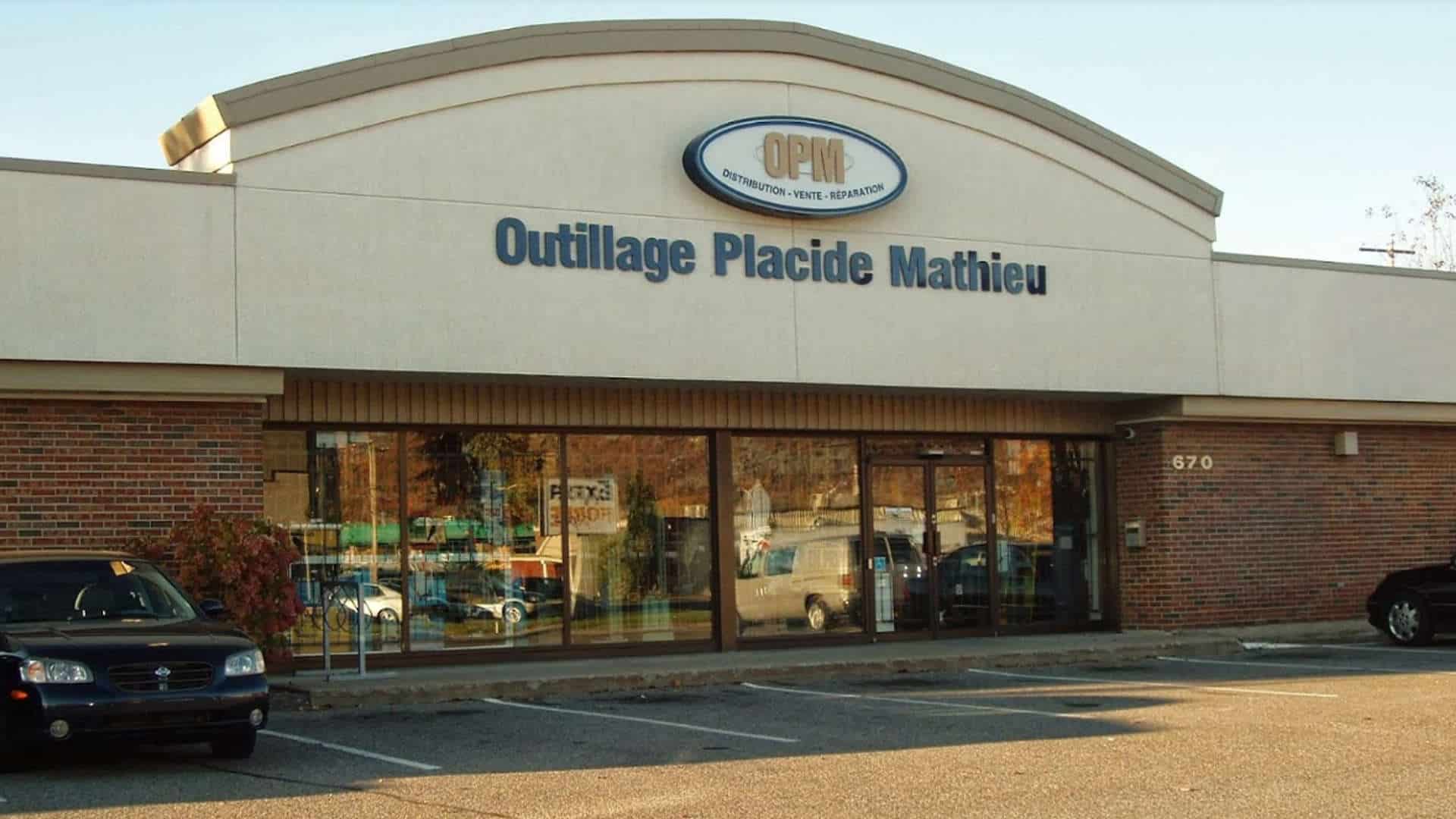 Your local hardware store for professionals and amateurs
"Outillage Placide Mathieu" has a full range of electric and pneumatic tools to carry out your work. You also have the option to have your tools repaired.
You can find precision tools and measurement instruments from different brands to meet all your needs and budgets.
Right now, you can order online, for at least $99 and have it delivered for free, or pick up at the store, for a safe experience for all!
Our experience
Voghel has been doing business with "Outillage Placide Mathieu" for years. We really appreciate their expertise and the competitive prices they can have!
Customer experiences
With an average of 4.6/5 (with more than 120 reviews) on Google Maps, "Outillage Placide Mathieu" delivers an impeccable service for all its customers!
Here are some opinions shared on the platform:
"Very good reference. A real must for the diversity of products as well as prices. Plus the staff are very professional and friendly. I recommend them for "DEP" Ad Hoc students and professionals."
"The place for professional quality tools in Beloeil. Employees always competent and friendly."
"I can tell you that this is the PLACE for tools and service. Always ready to advise us and if they do not have the answer they communicate on the spot with their distributor . They are a good group and the smile is always there. To those who have never been there I strongly suggest you give them a try. In addition, they offer unbeatable promos a few times in the year …. and they always have interesting promos. Just check out their website. I am an average weekend handyman and am always received as if I were a pro."
"Outillage Placide Mathieu" online
need work on your equipment?