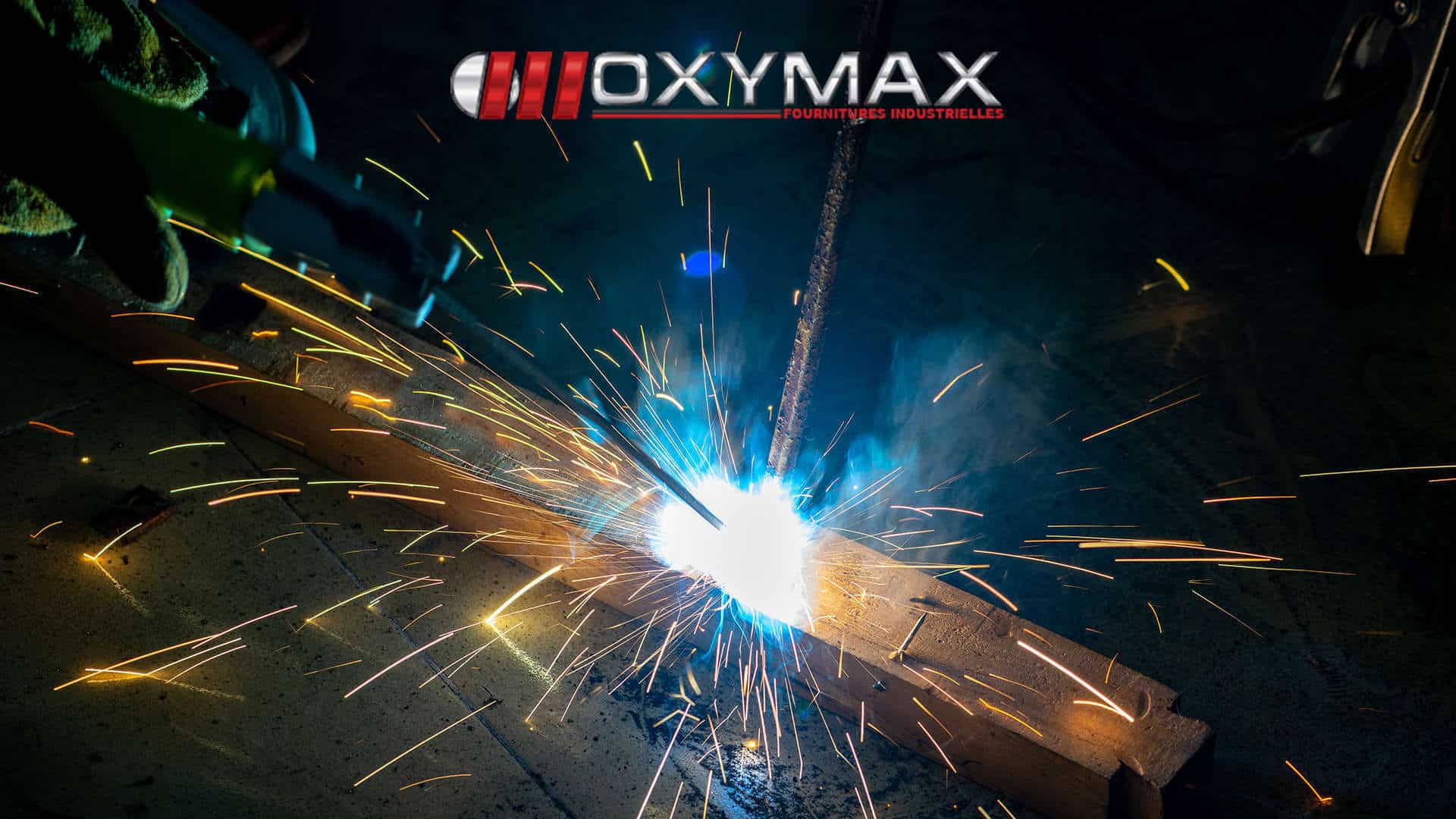 A service for professionals in the industry
"Oxymax" is a company that supplies different gases for different industries such as combustible gases, laser gases, special gases and food gases. You can also buy welding, cutting, chemical or other products and tools. The company is based in Marieville.
They also offer financing services, secure lockers to pick up your goods outside of business hours, delivery service and rental of welding and cutting equipment.
Our experience
We do business with "Oxymax" for all our industrial welding equipment and products as well as bolting.
We are always fully satisfied with the products and service they provide and encourage local professionals to call on them.
Customer experiences
The company is rated on Google Maps with a score of 5/5, left by 5 customers:
"Great service."
"Excellent service!!!"
need work on your equipment?