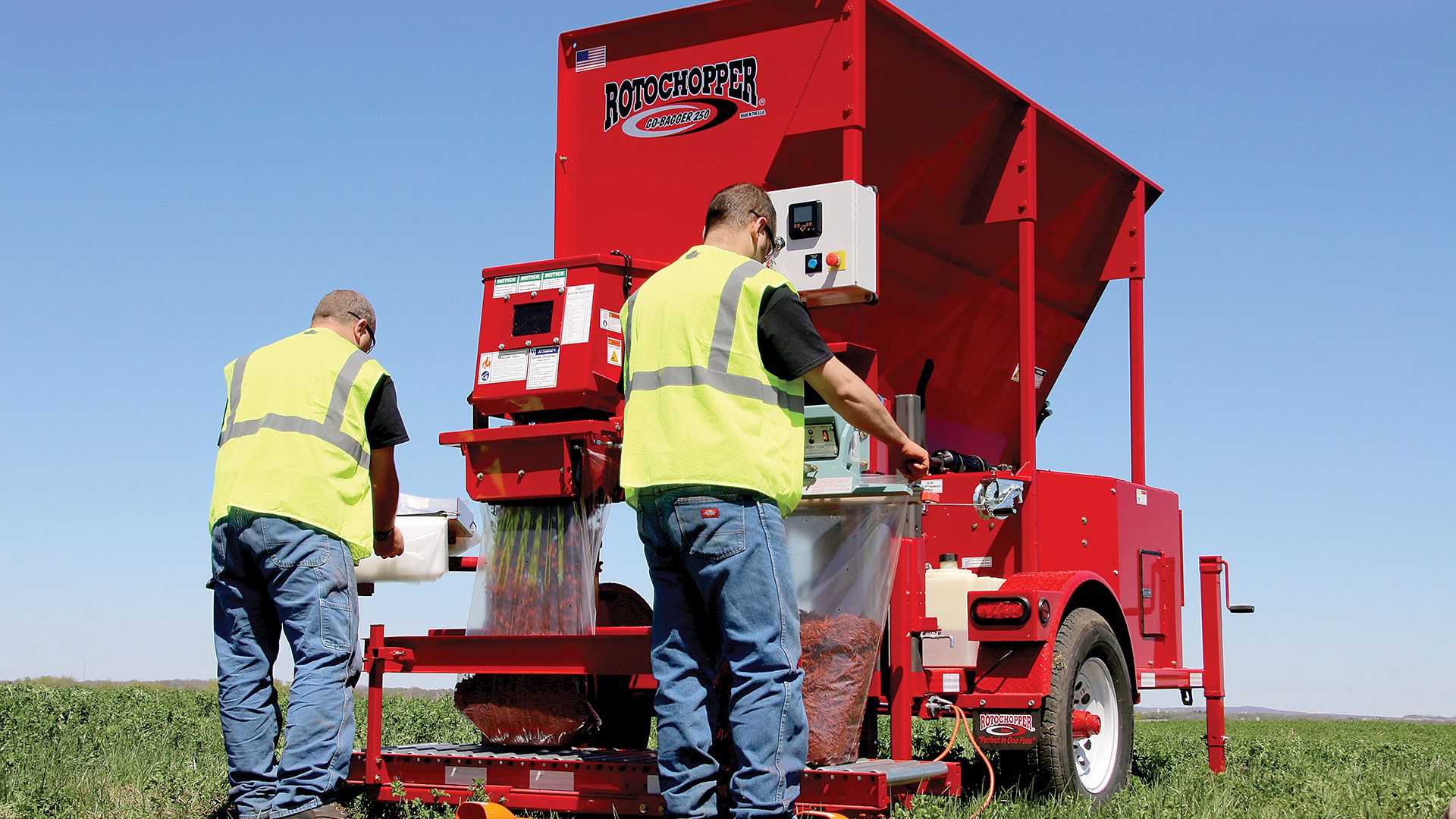 Rotochopper's GB-250 bagger: a versatile tool
With the return of sunny days in Quebec, this tool could prove very useful to bag your various products:
You are a producer of landscape mulch, sand, compost, soil, seeds? If bagging your product is a laborious and tiring step, this machine could save you time and efficiency!
The machine can also be fitted to fill so-called anti-erosion socks, often used to protect buildings during floods.
To better understand how this equipment works, you can watch the following video:
Contact our expert to find out more!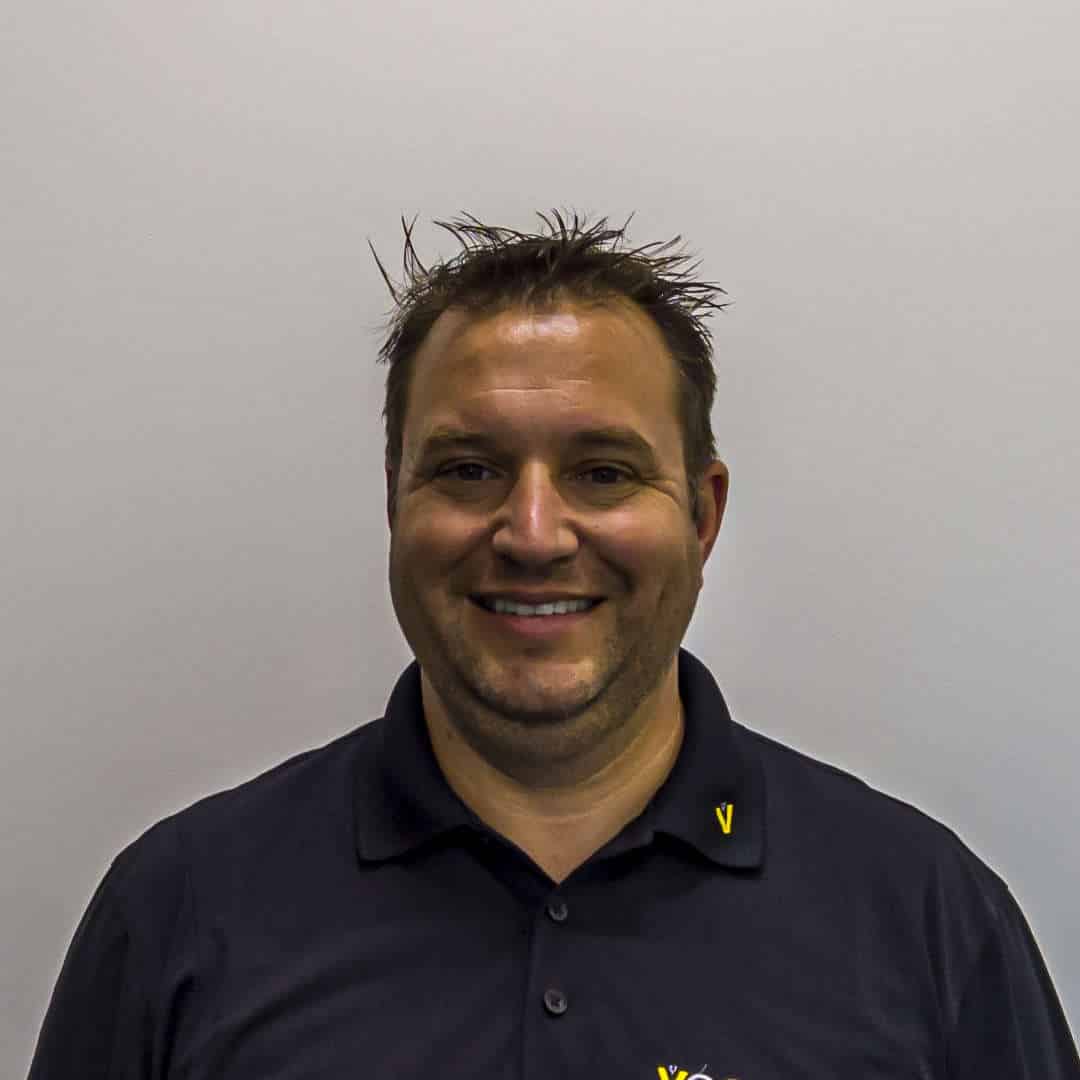 Jean-Sebastien Roy
Environmental Sales Representative
Do you have any questions?