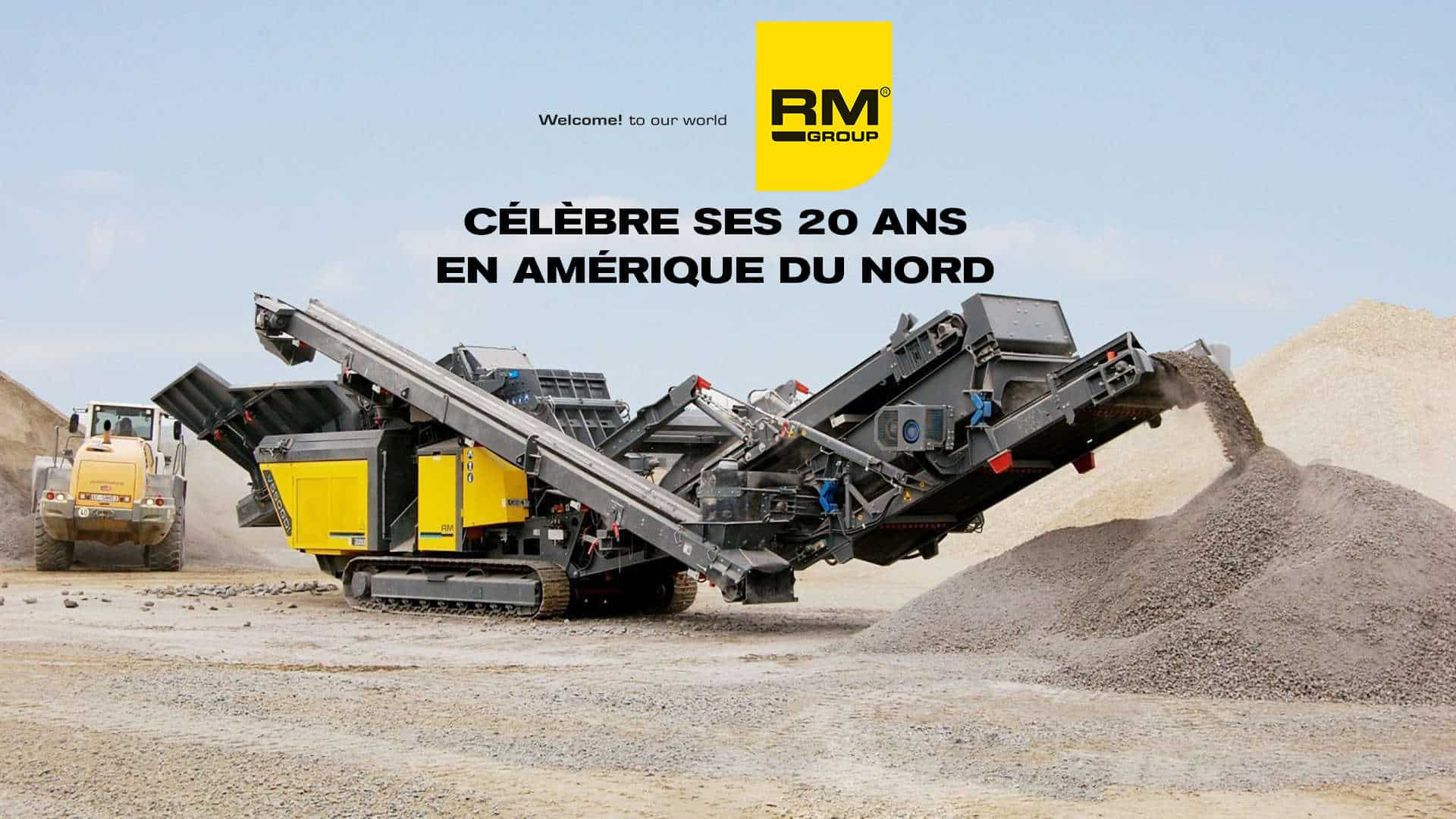 20 years later with Voghel
Voghel was one of Rubble Master's original partners in North America thanks to the intuition and audacity of founder J. Y. Voghel, who trusted the brand, which was trying to establish itself in North America with its impact crushers.
Technology has evolved since then and our collaboration with the brand has come even closer to better support our customers with its products.
So we are a proud partner of the brand but we are not the only ones and in the following video you can see an interview of pioneering contractors who have used their machines since the beginning.
need work on your equipment?