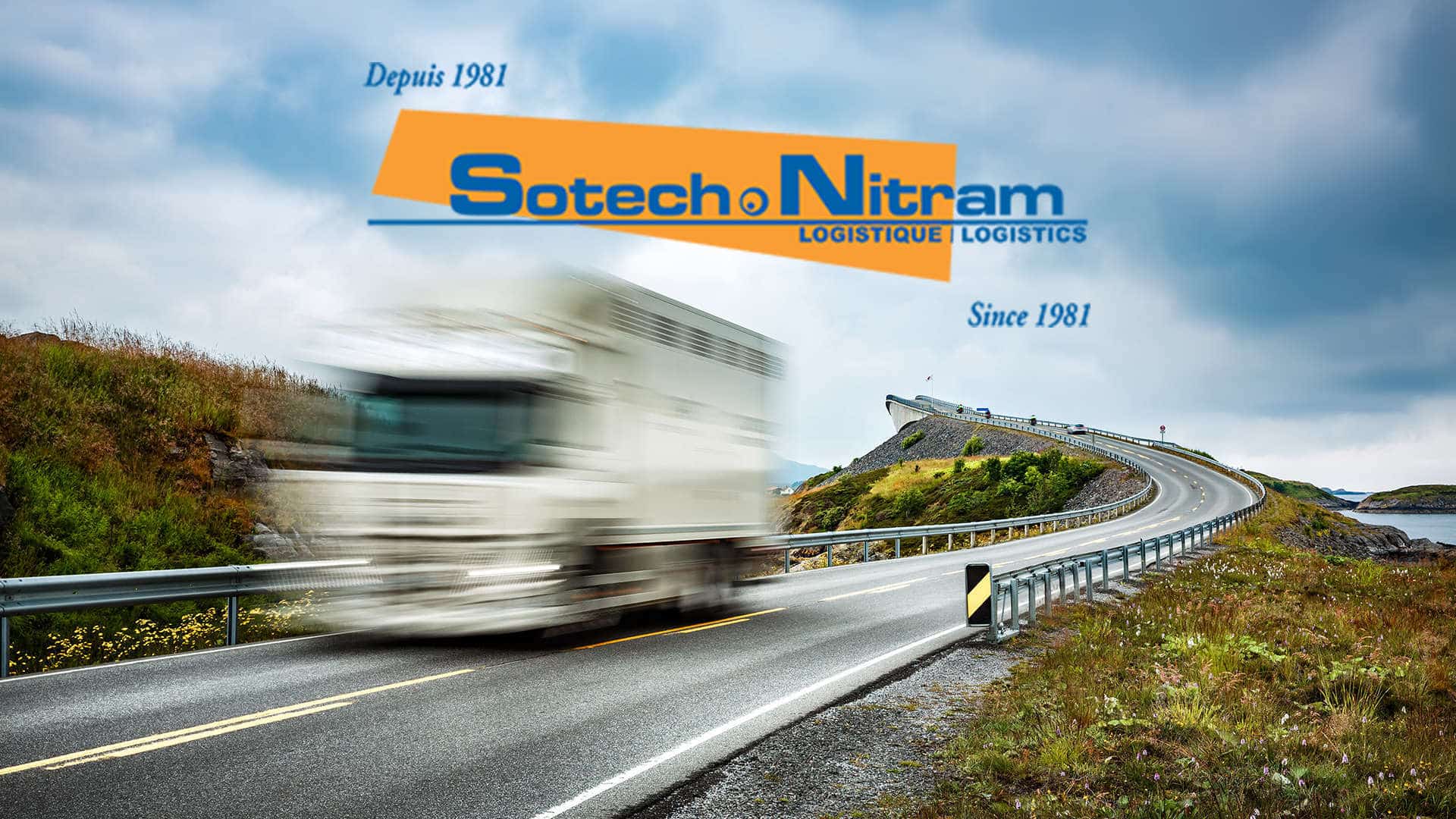 Your reference intermediary for transportation and logistics
Sotech Nitram has built a solid reputation in Canada and Quebec as an intermediary in transportation and logistics. Whether it's road, specialized, air, rail or marine transport, they can help you in planning your projects.
The company has an extensive network of local and international partners to meet your needs as efficiently as possible, including consumer goods, raw materials and, of course, heavy machinery.
Sotech-Nitram is an outstanding team! A team of experienced, available, efficient and committed professionals to the success of their business partners. A high-performing team serving their customers!
Our experience
Voghel has been doing business with "Sotech Nitram" for years. They bring us all their know-how especially when we need to bring parts from the United States and they are too heavy or voluminous. They are able to find us the best delivery times at the best prices!
We are really proud to be able to deal with such a team of professionals for our needs.
Customer experiences
With an average of 4/5 (with 4 reviews) on Google Maps, "Sotech Nitram" delivers the customer service that you deserve!
Here's a shared opinion on the platform:
"Very good company, very good customer service."
need work on your equipment?