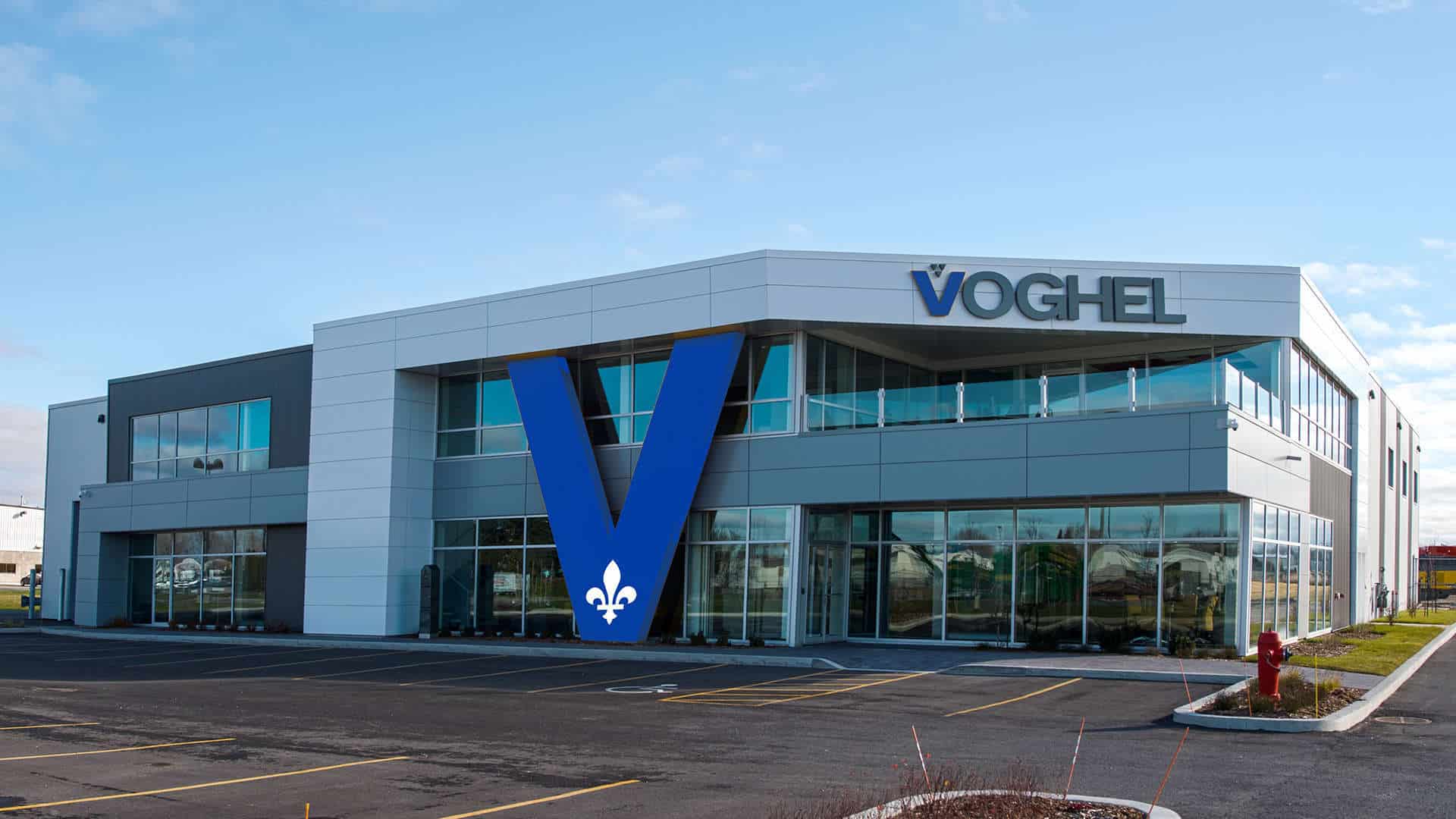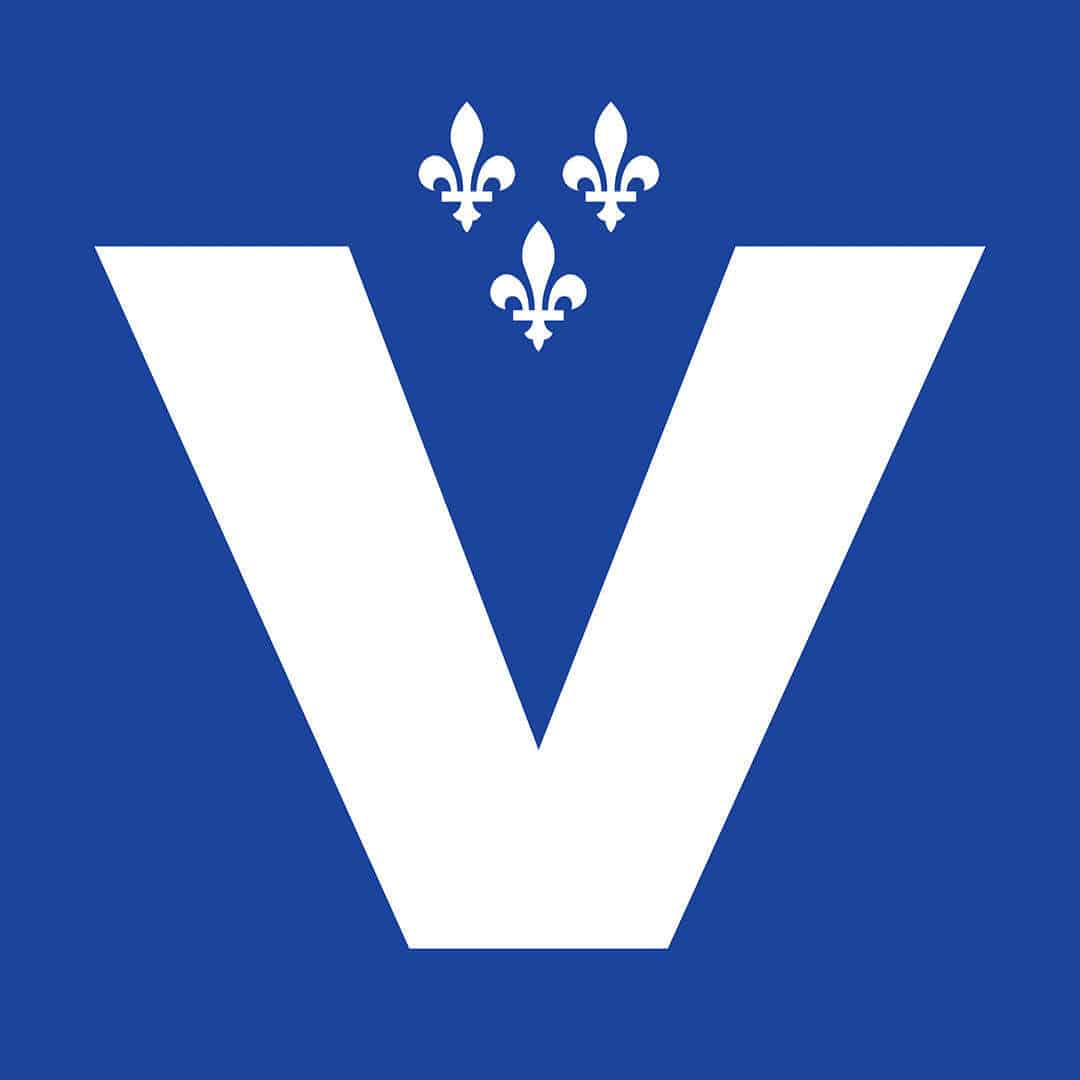 Voghel in Quebec colours
As you have certainly seen on our social medias, Voghel took the decision to temporarily use the colors of Quebec for its logo. It is a gesture of solidarity with all entrepreneurs and businesses during this difficult global economic period.
We wanted to go further in our approach to really help you discover or rediscover entrepreneurs and companies from the region, with whom Voghel does business and thus encourage you to do the same.
Introducing our partners
We'll introduce you every day to a local or Quebec entrepreneur or company!
We have selected these companies because they share many values with ours: excellence of the service, friendly staff and they like to encourage other local companies!
We will be adding new partners every day!
Liste de nos partenaires
• mercredi 8 avril : "Chez Cheval", café / restaurant / traiteur, situé à Mont-Saint-Hilaire
• jeudi 9 avril : "Transport St-Germain", logistique / transport, situé à Sainte-Julie
• mardi 14 avril : "CCIVR", Chambre de Commerce et de l'Industrie de la Vallée du Richerlieu
• mercredi 15 avril : "Assurance Lepelco", Agence d'assurance, situé à Beloeil
• jeudi 16 avril : "Les Solutions One Sky", Agence de TI / Téléphonie / Web & Infonuage, situé à Boucherville
• vendredi 17 avril : "Outillage Placide Mathieu", Quincaillerie, situé à Beloeil
• lundi 20 avril : "Sotech Nitram", Courtier en transport / logistique, situé à Saint-Pie
• mardi 21 avril : "Ethier MLT", Transport / Logistique, situé à Saint-Jean-sur-Richelieu
• mercredi 22 avril : "HKD Blue", Solutions de contrôle de la poussière, situé à Boischatel
• jeudi 23 avril : "Michaudville", Travaux de génie civil, situé à Mont-Saint-Hilaire
• vendredi 24 avril : "Hydraulex", Hydrauliques et pneumatiques, situé à Varennes
• lundi 27 avril : "Usinage Maska", Atelier d'usinage, situé à Saint-Hyacinthe
• mardi 28 avril : "Les Chapiteaux Maska", Mobilier pour événements, situé à Saint-Hyacinthe
• mercredi 29 avril : "Oxymax", Gaz et fournitures industrielles, situé à Marieville
• jeudi 30 avril : "Atelier Mathieu", Atelier de soudure et fabrication, situé à Beloeil
need work on your equipment?