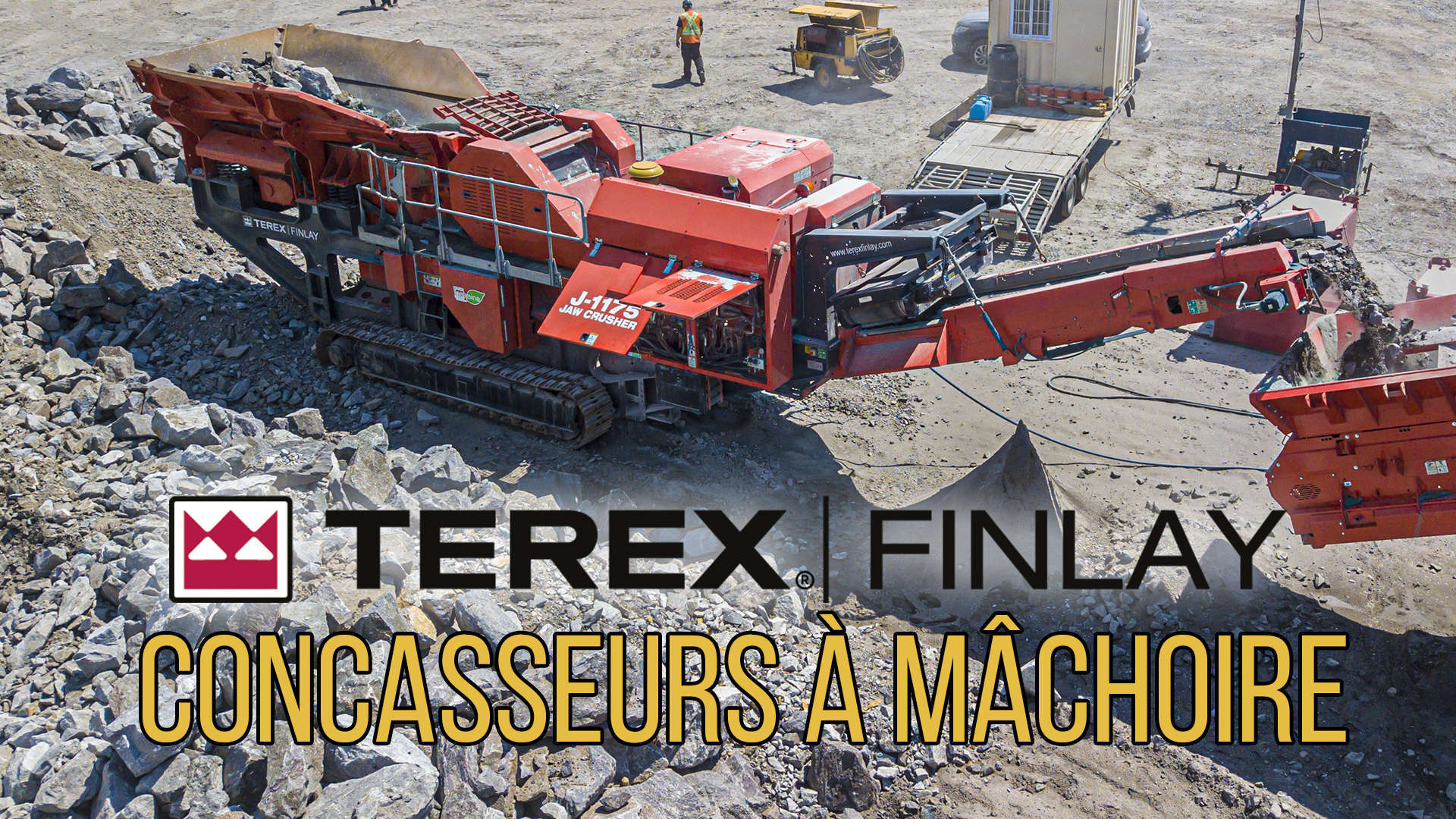 Terex Finlay jaw crushers: reliable and powerful equipment!
The Terex Finlay jaw crusher range allows you to choose the equipment that meets your needs, in terms of size, power and therefore crushing capacity.
The range continues to expand with the arrival of new hybrid models in particular to give you an alternative to basic diesel.
Here are the models currently available in the range, in order of the most compact to the largest:
We have several of these models currently in inventory and order, which will be delivered in the coming months. If you have projects that require an investment in a tracked jaw crusher, we're here to help you along the way!
Contact our experts for more information!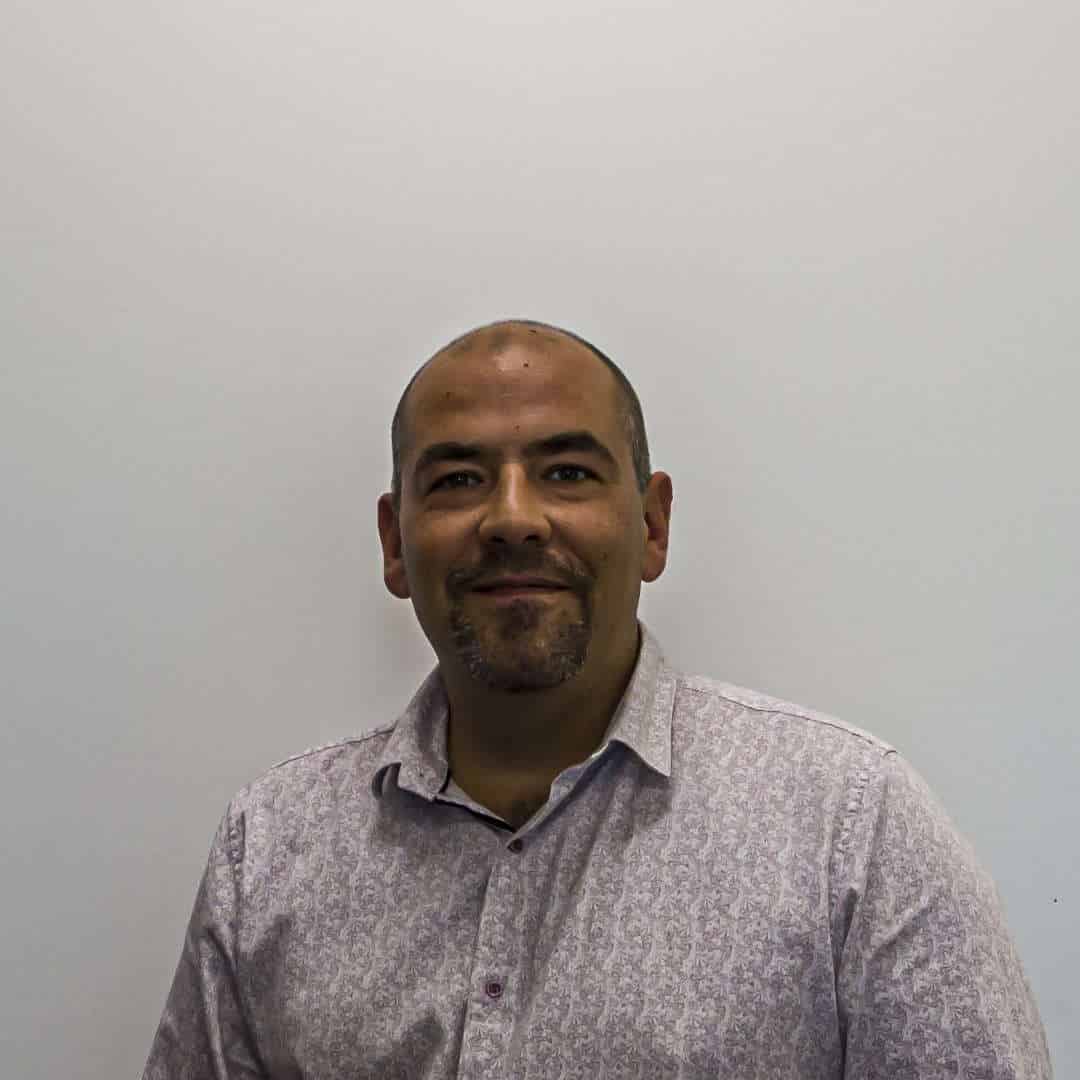 Alexander Brown
Sales representative for mobile crushing (Eastern Quebec)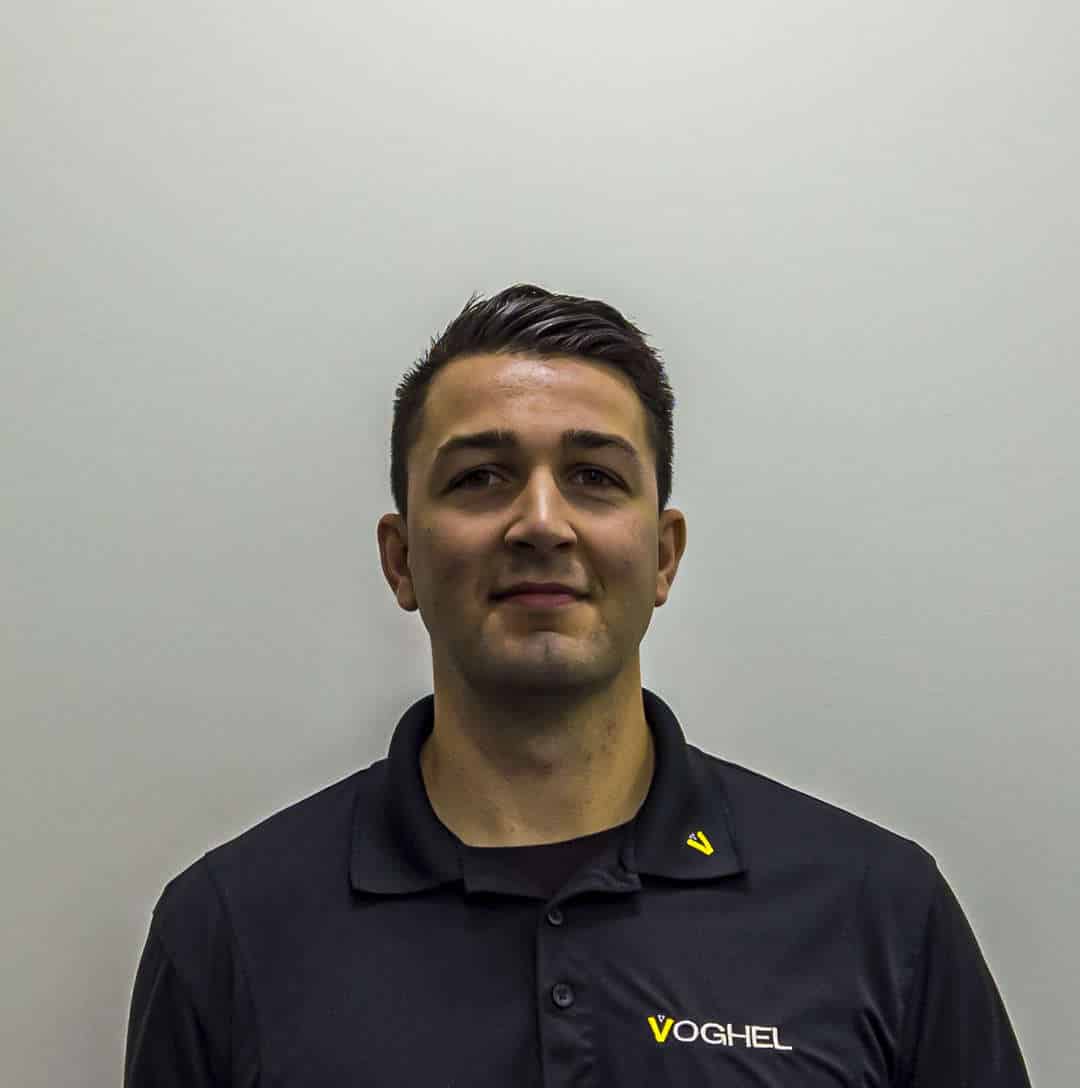 Nicolas Turcot
Sales representative for mobile crushing (Western Quebec)
Do you have any questions?