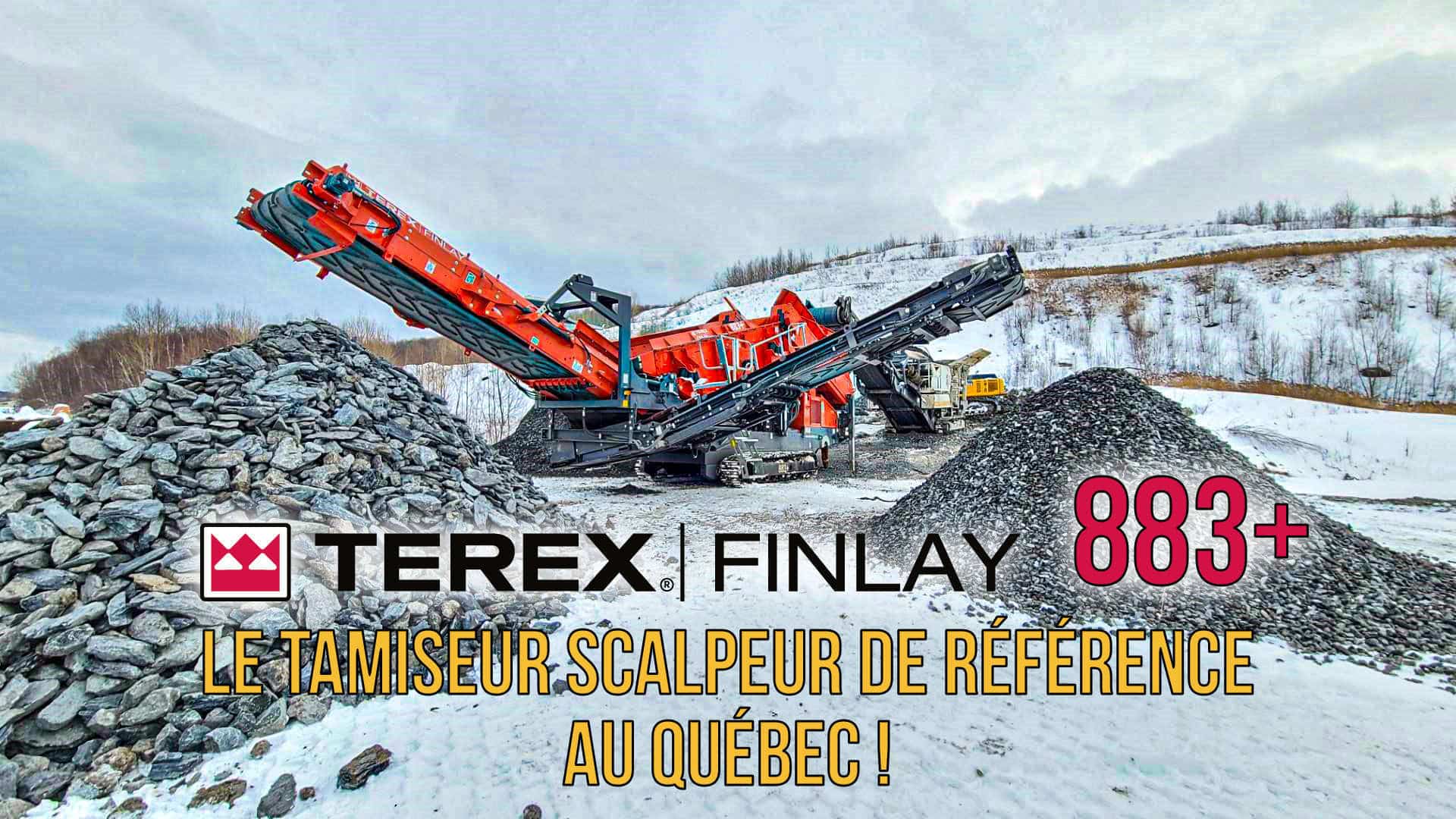 The 883+ scalper screen: a reference in quebec
Since Voghel is distributor of Terex Finlay equipment, it is very clear that the 883+ scalper screen is a machine in a class of its own! The reasons are various: as a scalper screen, it can process a wide variety of materials, both in crushing applications and in environmental applications.
The 883+ scalper screen performs well in quarrying, demolition, recycling of construction and demolition materials, landfill materials, vegetable soil, sand, gravel, coal, iron ore processing and aggregates.
As a user, thanks to its versatility, this machine can be profitable quickly!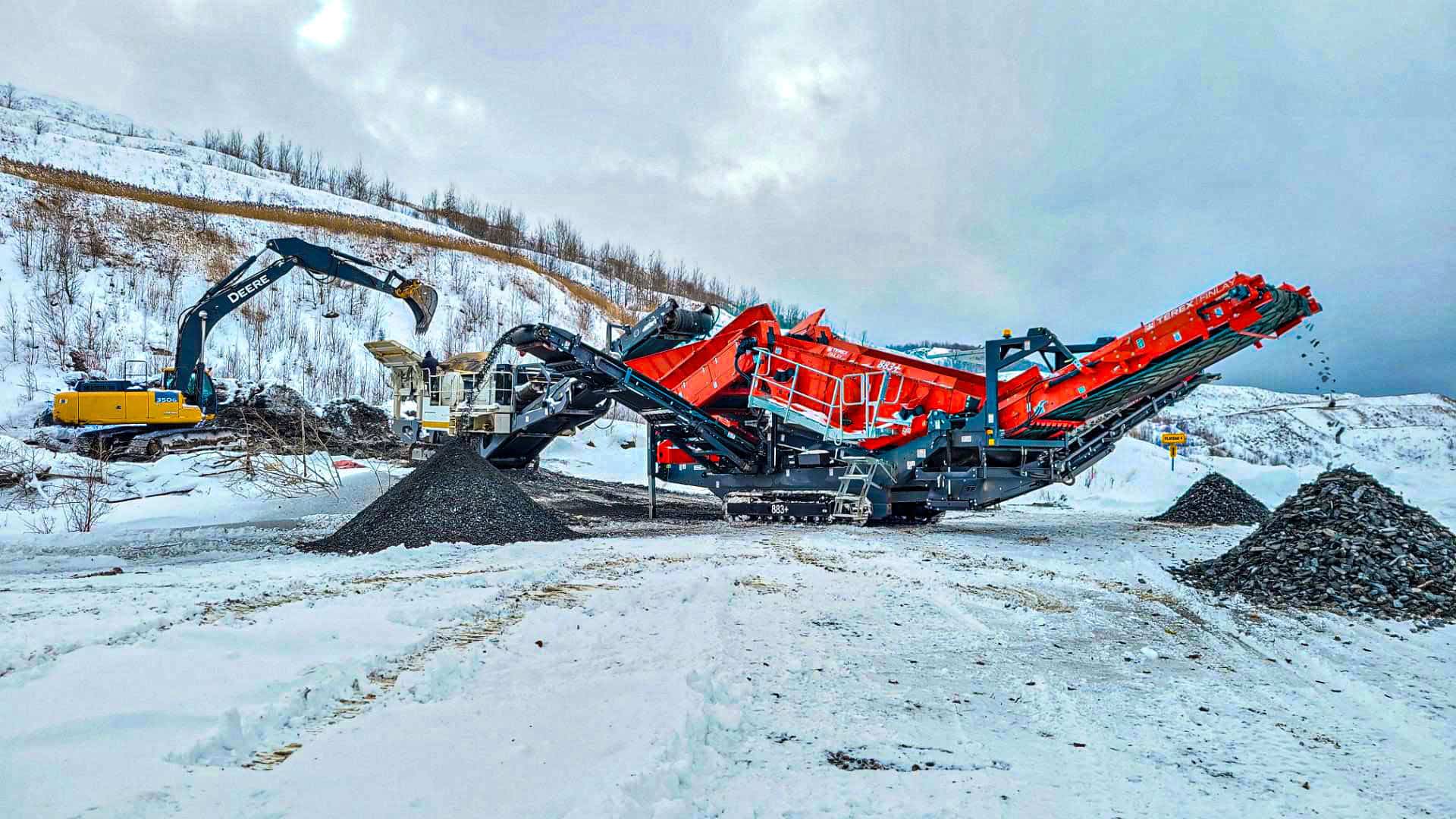 More than 6 units already sold in 2021 and more are on order
The popularity of this equipment is matched only by its versatility!
We would like to thank the owners of these new machines for their investment, not only in high quality equipment, but in an entire service team dedicated to ensuring that their productivity is optimal!
We invite you to contact your usual salesperson to order your unit!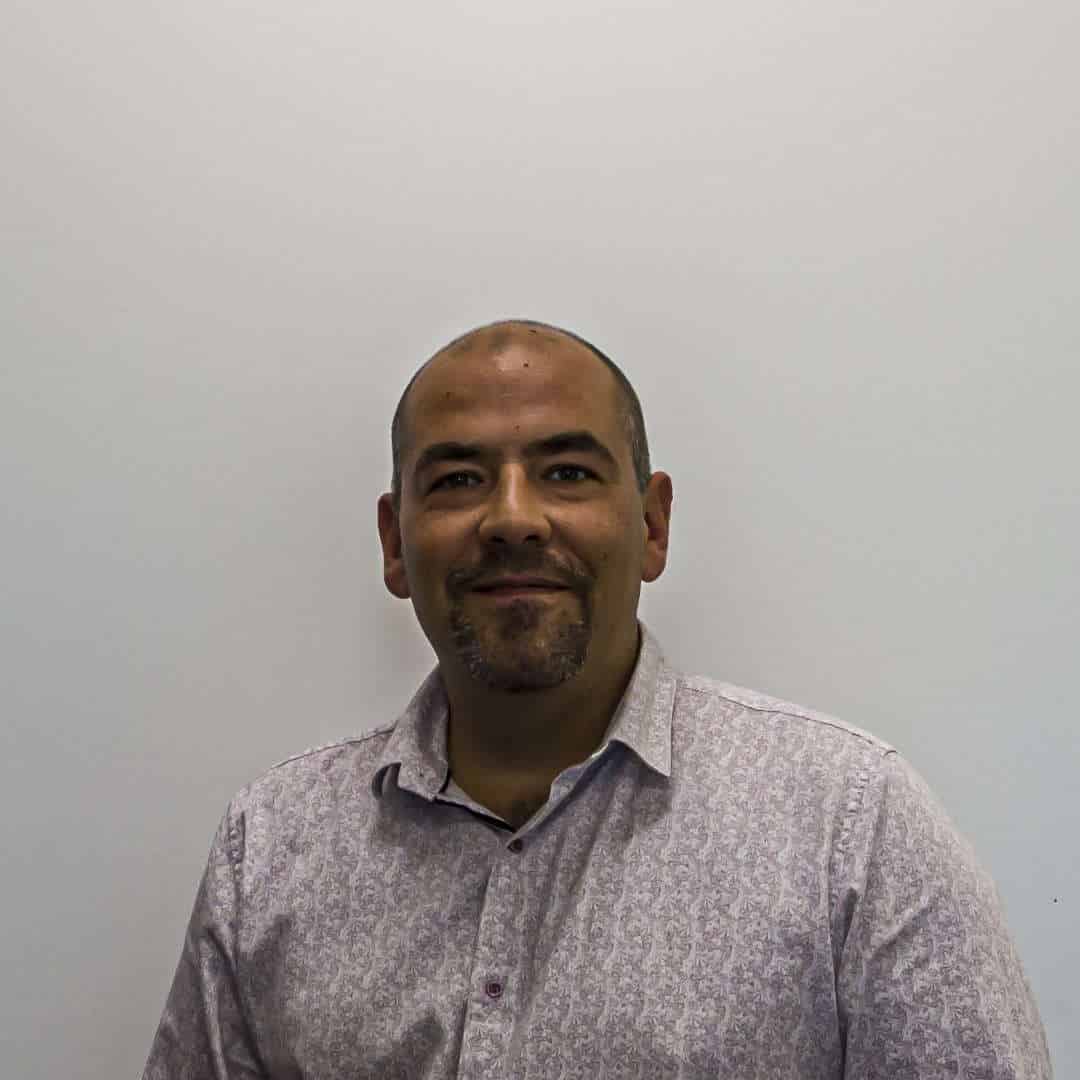 Alexander Brown
Sales representative for mobile crushing (Eastern Quebec)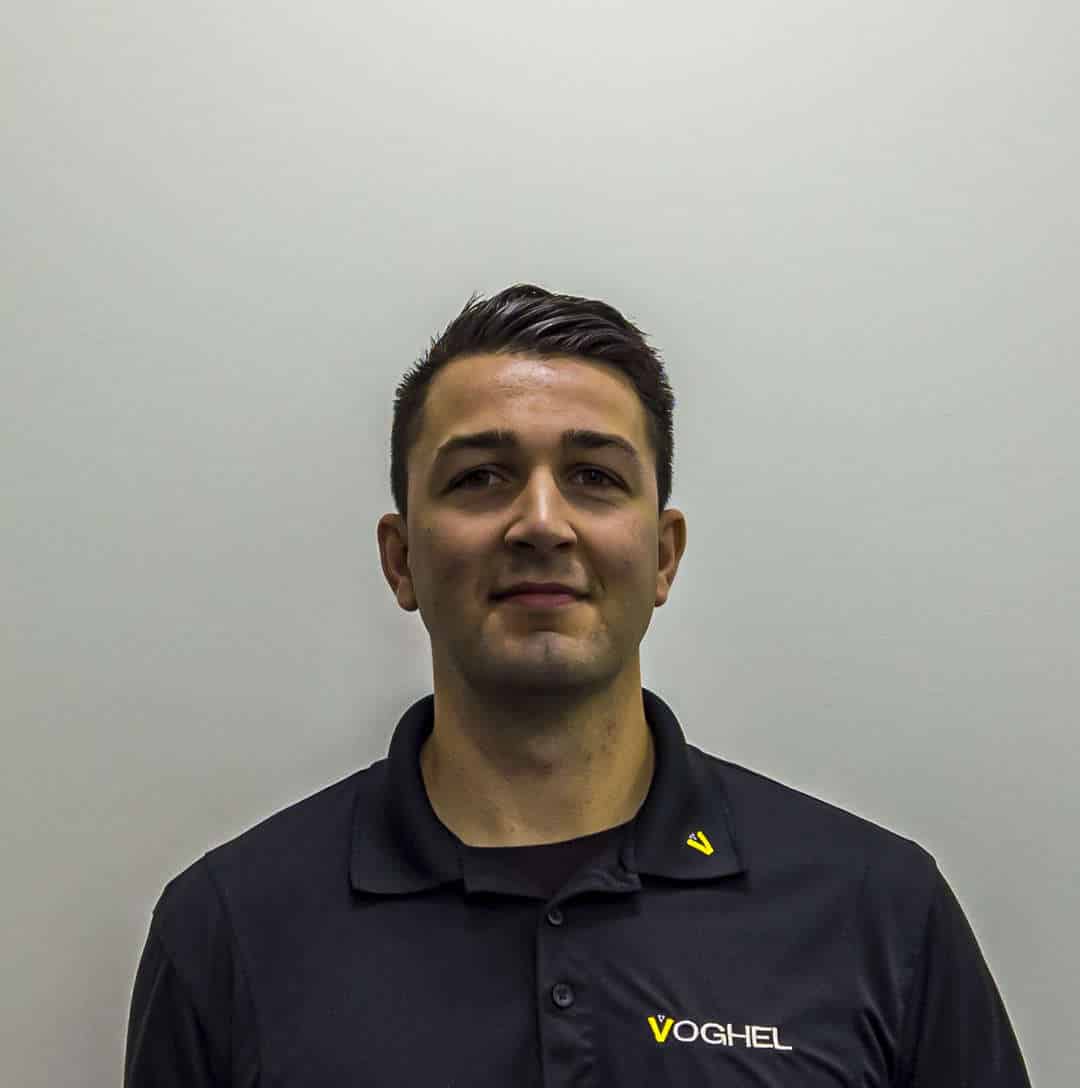 Nicolas Turcot
Sales representative for mobile crushing (Western Quebec)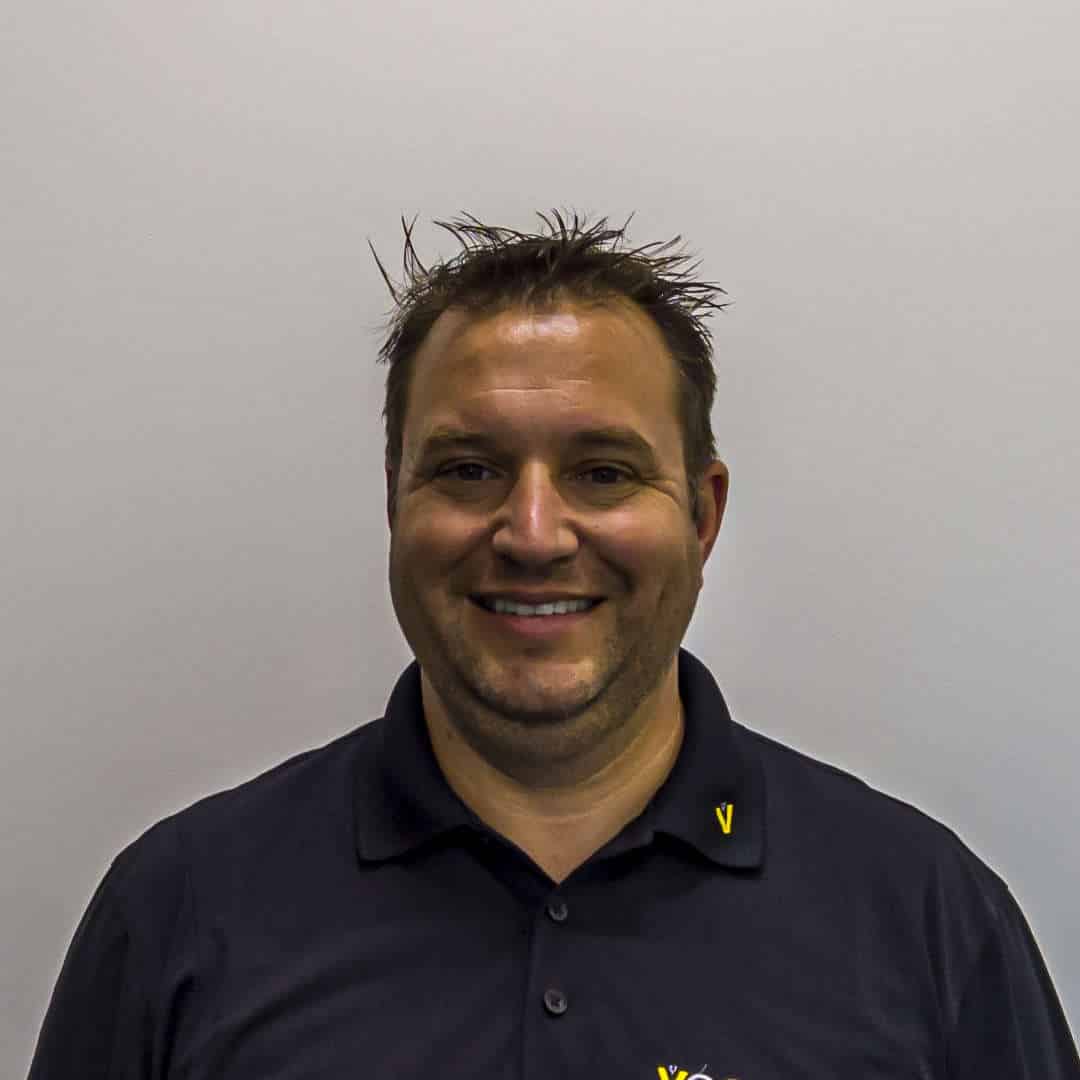 Jean-Sebastien Roy
Environmental Sales Representative
Do you have any questions?