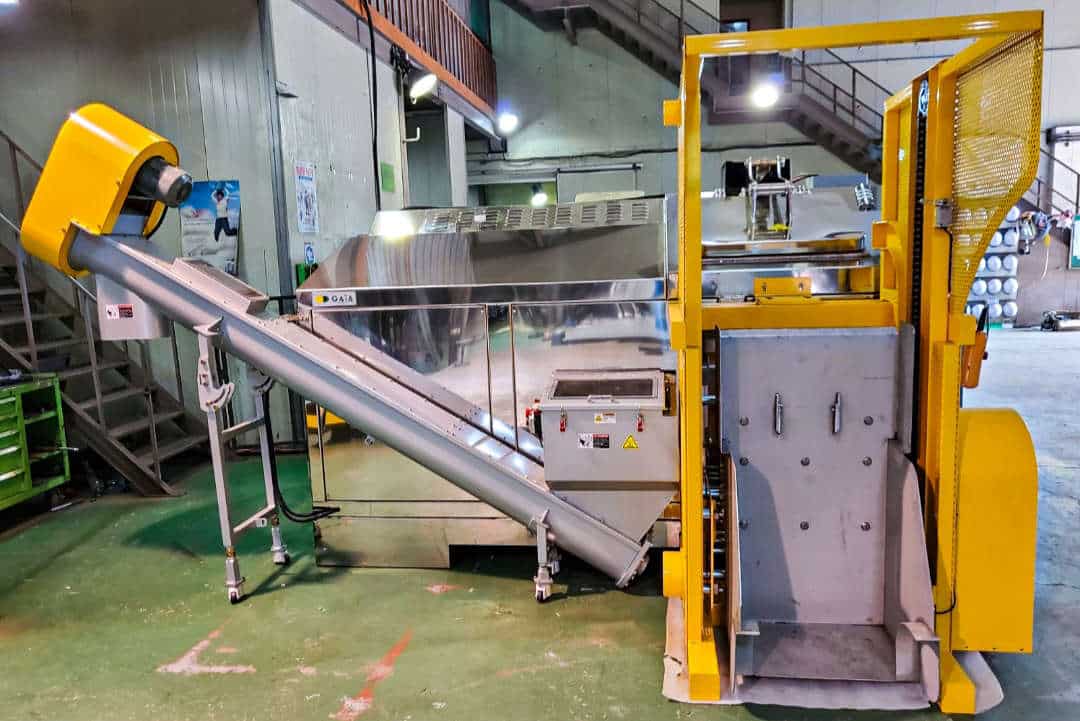 The first dehydrator of this capacity in Quebec
This dehydrator has just been delivered to us in our workshop.
For after-sales service purposes, we will now ensure that the entire operational process goes as planned before shipping it to our client.
This machine can handle up to 1 ton of organic waste per day. There are different models with different abilities, you can check them out here.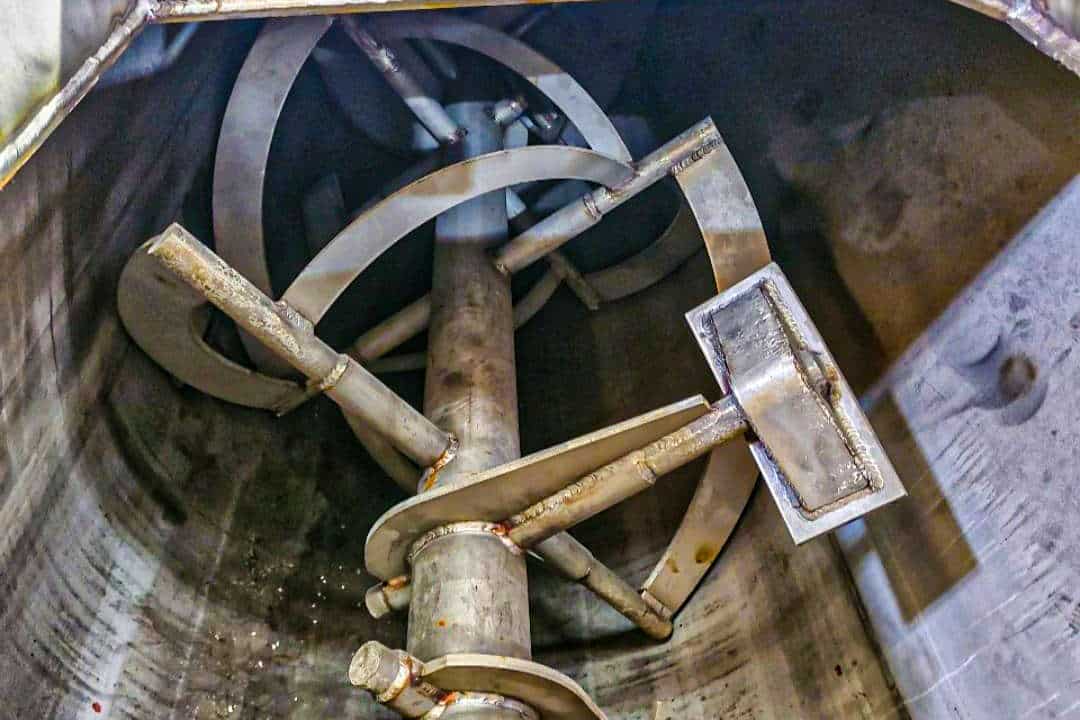 New laws, new opportunities
With new environmental laws that have resulted in the phasing out of the landfill of residual organic waste, this type of revolutionary equipment allows active participation in the local circular economy. The dehydrated products obtained can be used to make animal food products or other.
For a bit more time, interested companies can benefit from a government subsidy, with the purchase of a dehydrator, which covers up to 70% of the cost of the machine. This, of course, means that your investment becomes profitable much faster.
You want to know:
If this equipment could suit your business?
If all organic matter is appropriate?
If you are eligible to receive the government grant?
Please contact us with the form below and our specialist will get back to you !
need work on your equipment?