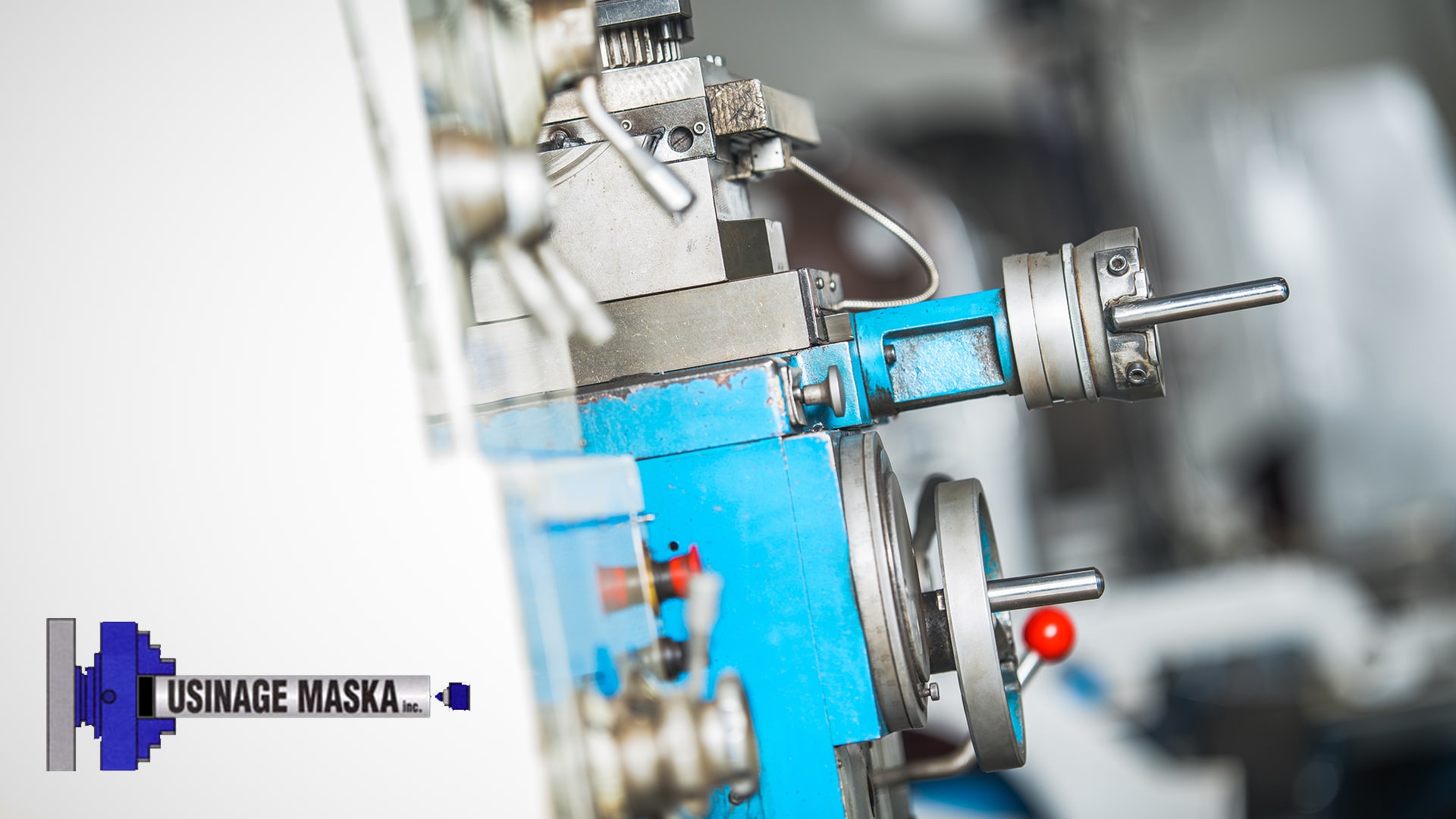 A machining service for all your needs
Usinage Maska is a machining company specializing in metals and various alloys, based in Saint-Hyacinthe.
The company serves sctors such as industry, trade, food, agriculture, transportation, energy, mining and forestry.
Our experience
Usinage Maska is our partner for the repair or modification of various machined parts belonging to the heavy equipment we distribute and maintain.
Reliability, quality and delivery time are very important factors for us and they always respond positively!
Customer experiences
The company is rated on Google Maps with a score of 5/5, left by two customers:
• "It's been 2 times that I go and the work is very well done. Also, even though I am an individual, they are concerned about serving me well and advising me."
"You have enough to machine, this is the place!"
need work on your equipment?