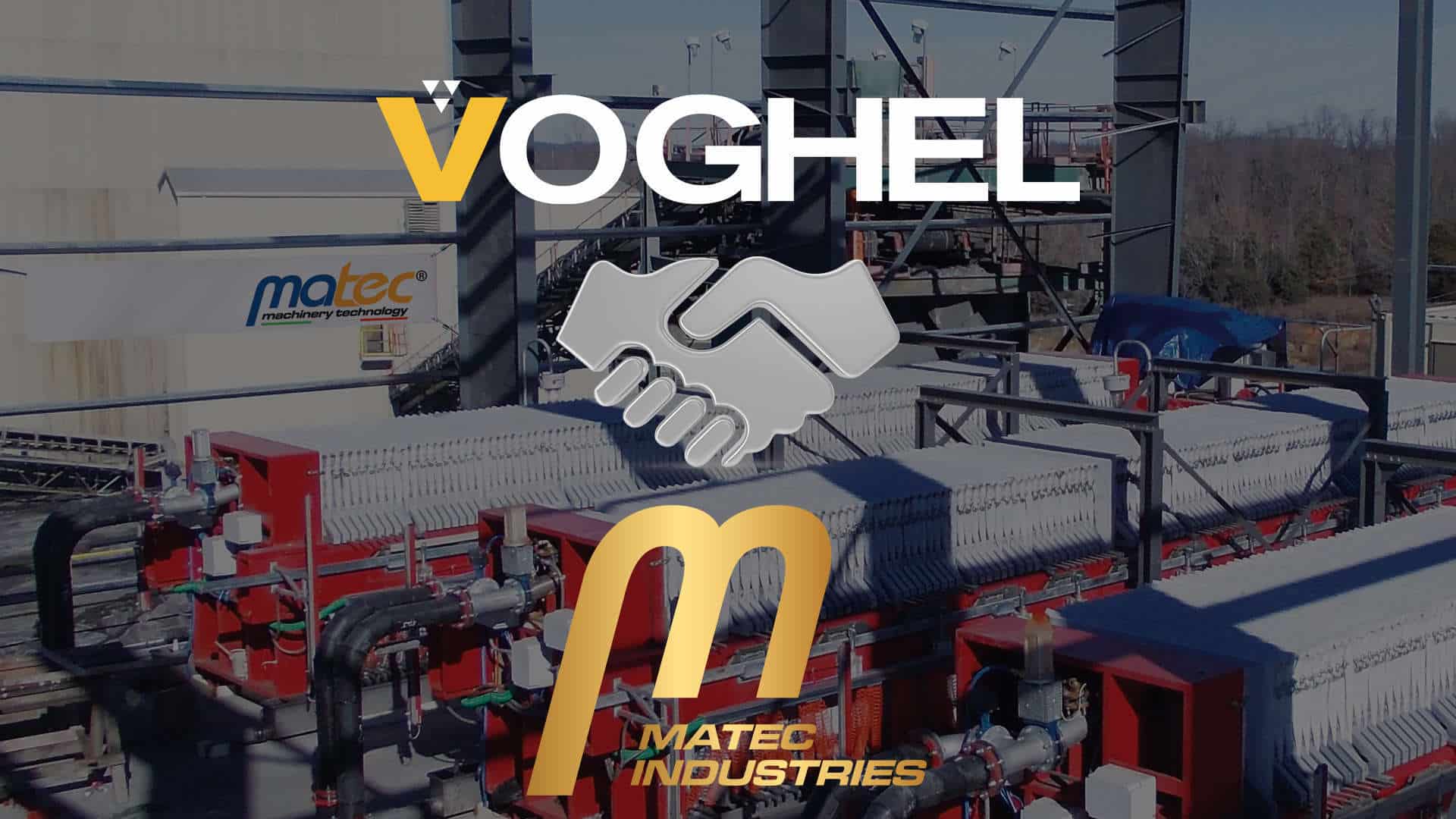 Voghel, new distributor of Matec Industries products in Quebec and Ontario
Matec Industries was born in the late 90s in Italy with the creation of a filtration fabric company. Five years later, Matec Industries had become one of the world leaders in its field with more than 2000 customers around the world to its credit.
Since then, the company has continued its progress, in particular by diversifying its offer, by offering water treatment systems, aggregate washing and the acquisition of "Alfa Pumps".
Voghel therefore becomes a distributor of this equipment, which will allow us to offer our customer partners in the mining, concrete, crushing and environmental sectors new innovative options for their daily work.
The Matec Industries product range
• Filter presses
Matec filter presses are specialized installations for the production of aggregates, sand and gravel in quarries and mines. This state-of-the-art equipment complies with the latest environmental regulations.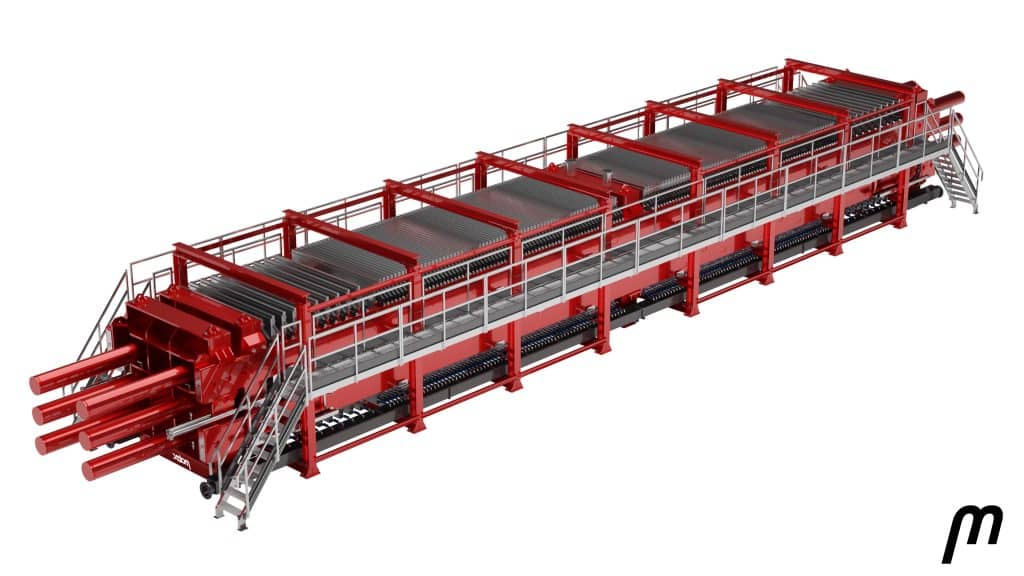 • Wastewater treatment
Thanks to innovative equipment, which complies with environmental laws, owners of wastewater and sludge treatment plants now have the right solutions to meet their needs.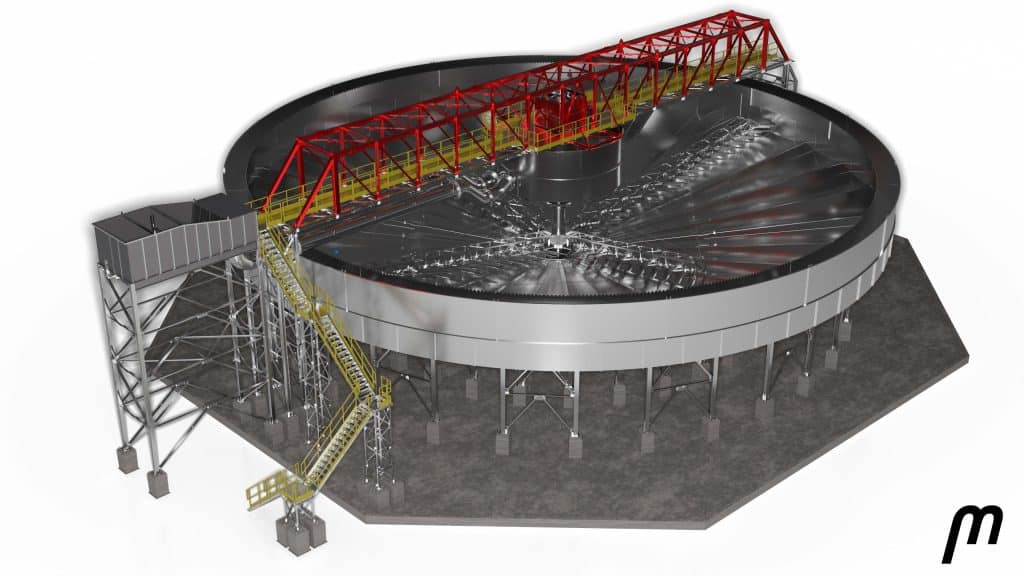 • Washing and classification of aggregates
By integrating filter press and wastewater treatment systems into aggregate washing and classification technologies, you get a complete solution to meet your needs in terms of finished product quality but also in terms of the management of your process water!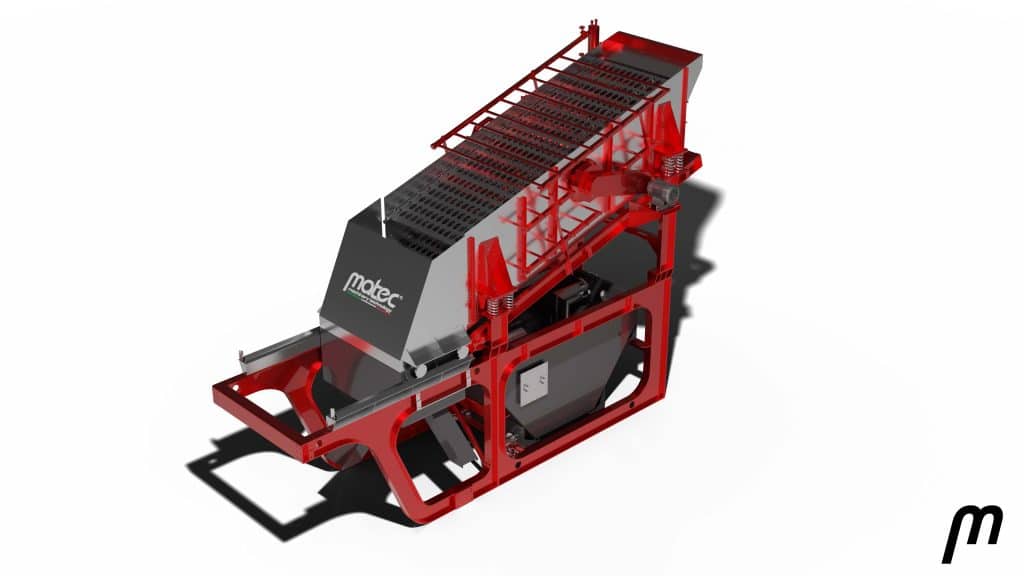 • Alfa pumps
Alfa pumps are custom designed and manufactured for different industries and applications such as quarries, mining, aggregates and others.
More information about the product range
Do you have questions about this new product range? We are here to answer them!
You can simply specify your question details below, and one of our experts will be happy to contact you to discuss it.
Do you have any questions?