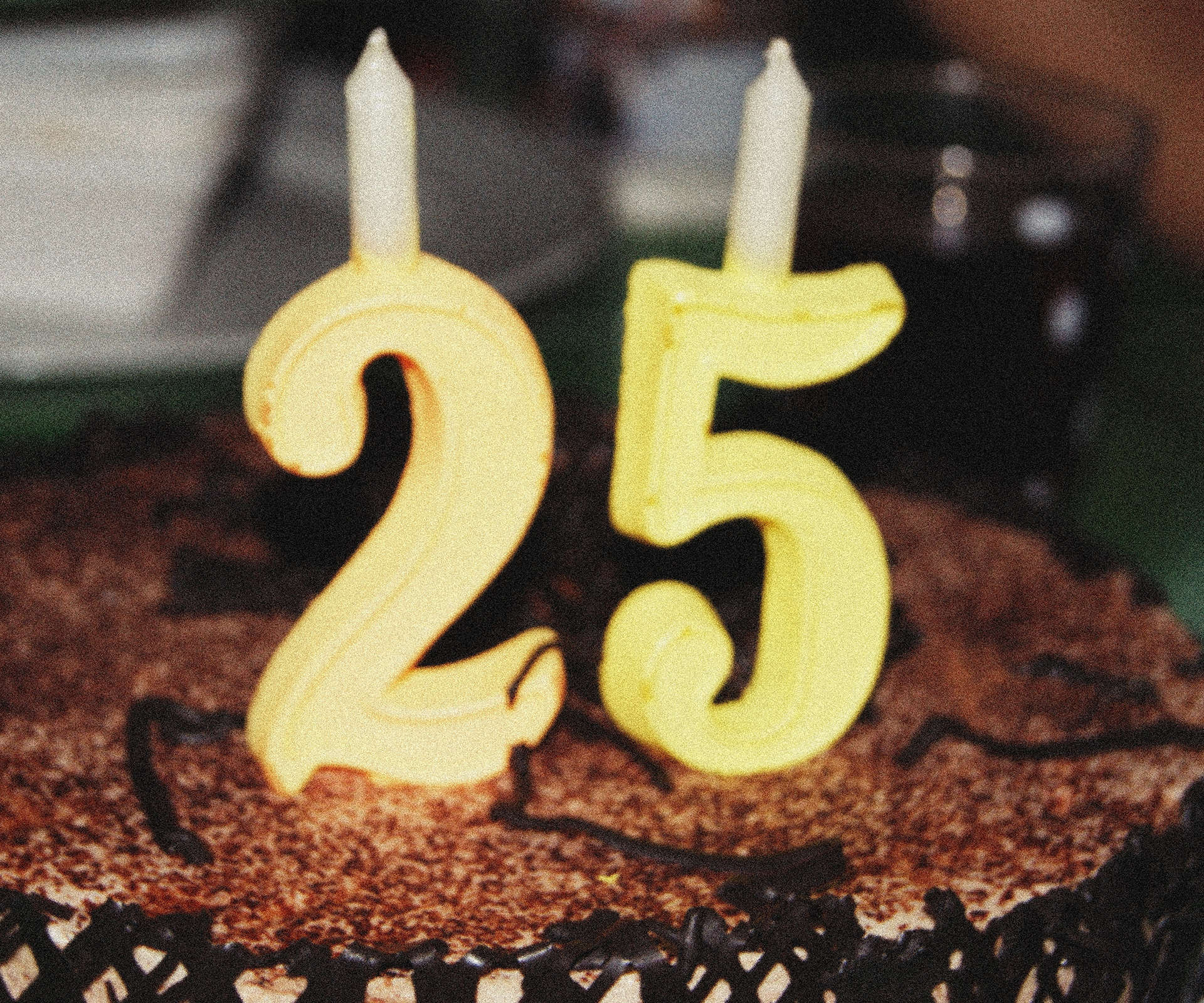 25 years of service to our customers!
It was in May 1996 that Mr. Jean-Yves Voghel founded the company of the same name, which is now renowned throughout Quebec, in the fields of construction and the environment!
Since then, Mr. Dany Michaud has taken over the torch, always with the same vision of a human company where the well-being of employees is privileged!
It will be 25 years in 2021 that we are at the service of our customers and partners to provide them not only with the best equipment on the market but above all the service and parts that allow them to remain productive and achieve their goals!
Because 25 years is a celebration!
A long way has been made in its 25 years of existence! To celebrate this occasion, Voghel has surprises in store for you! We would have liked to tell you more right away, but the current sanitary conditions mean that we will keep a little mystery around it for a while longer… Whatever happens, our customers and partners will be at the heart of our concerns and intentions again this year!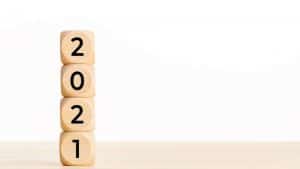 Small parenthesis…
As everyone knows, the entire Quebec will be confined again on Saturday, January 9th for a period of 4 weeks. Knowing that some of our customers and partners will continue their essential activities for the duration of this containment, we will also provide emergency services, repairs and parts. The majority of staff will carry out their tasks working from home when possible.
And finally!
On behalf of Voghel, we would like to wish you a happy 2021, full of mutual aid and solidarity, because it is together that we will get through these difficult times!
Support your friends, your neighbours, your province by buying local!
Do you have any questions?