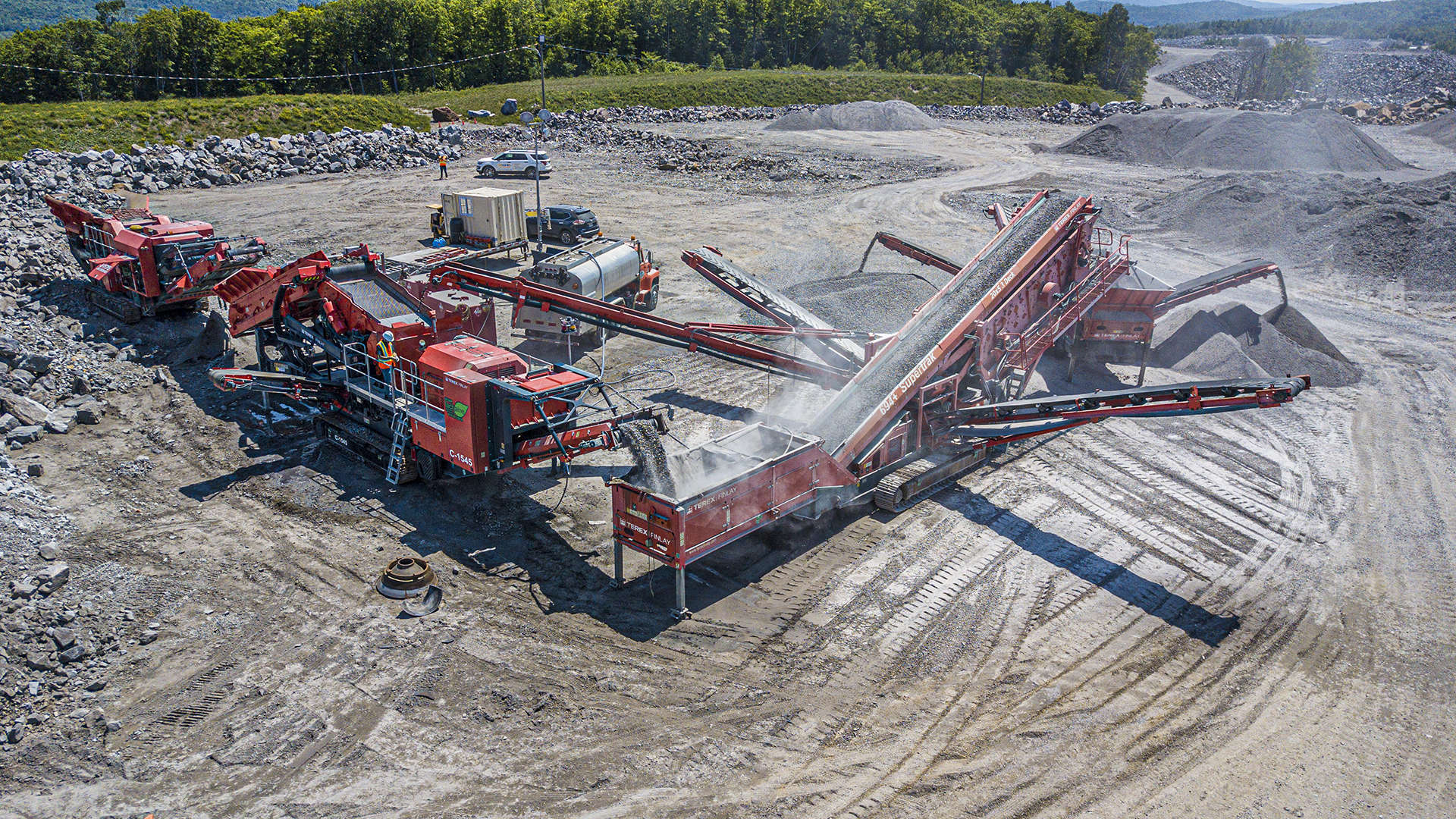 No one is unaware of the constraints of working on a construction site. The latter is often associated with an uncomfortable work environment on all fronts. Indeed, in addition to the physical effort it requires, it is also known to generate incredible amounts of dust, on a daily basis. Although it is generally considered a simple source of inconvenience for workers, it can unfortunately have very serious consequences both on their health, the overall performance of operations, but also on the environment.
Everything you need to know about dust
Definition
Dust is a set of solid particles, almost insignificant in size, and capable of spreading very easily in our living space.
There are two types: fine particles, or suspended particles invisible to the naked eye, and coarse-grained dust.
Thus, the first type of dust is much more harmful, simply because one does not always realize its existence. In addition, this dust can more easily enter our body and create irreversible damage.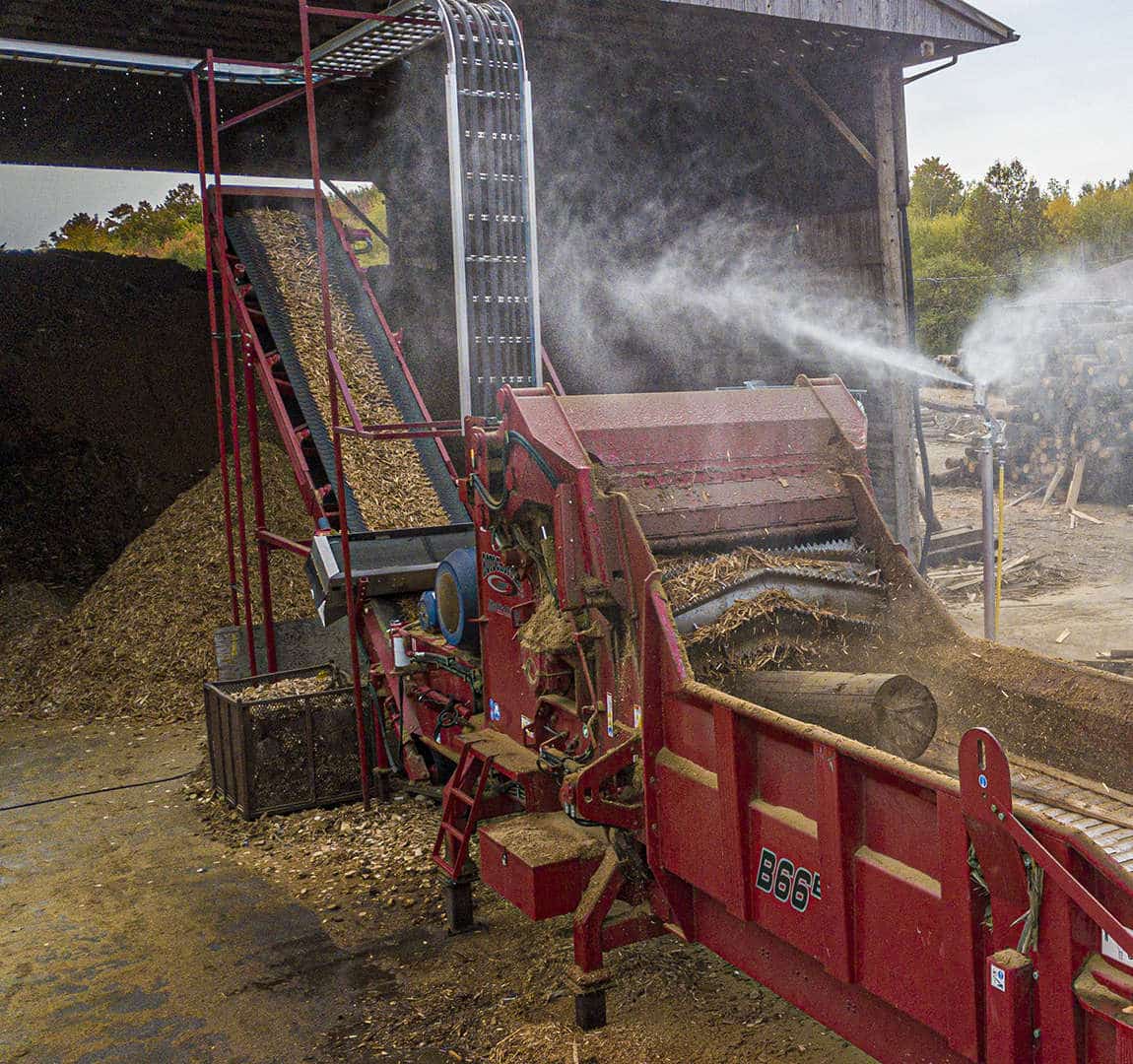 Training
Dust results from the removal of materials or their handling during various work related to crushing, cutting or extraction. It can also be carried by wind from one place to another.
Thus, we can cite some particularly harmful forms of dust that are often produced during these operations:
• Asbestos fibre: This is an imperceptible dust that can cause serious respiratory problems, including cancer.
• Dust with a crystalline constitution: Also known as crystalline silica dust, this substance takes various forms such as quartz, tridymite or cristobalite and can come from concrete, mortar or sandstone.
In addition, long-term exposure to silica can dangerously affect the lungs to the point of causing cancers or other life-threatening diseases such as silicosis.
• Wood dust: As you may have guessed, this type of powder is released during sawing or polishing wood. It is all the more dangerous because it attacks the epidermis, the eyes as well as the internal respiratory organs.
Why fight dust on construction sites?
To preserve the health of its employees
It is clear that it is the size of the particles that determines their impact on health. In other words, they can only infiltrate our bodies as easily as if they are truly tiny. The bad news is that the disadvantages of this invasion are not limited to mere transient discomfort but can sometimes go far beyond to degenerate into serious health problems. This can range from minor breathing difficulties to cancer or silicosis, allergies, nasal or lung lesions.
To increase the productivity of his team
It goes without saying that these dust clouds can also have disastrous consequences on employee productivity and on the operation of the company as a whole, because of the additional costs that this may entail. In addition, such an uncomfortable environment can cause some incidents on the site due to the lack of visibility and concentration of the workers.
However, by limiting the presence of dust on your construction sites, you can completely reverse the equation and create a motivating and creative environment. On the other hand, you will save huge sums on the maintenance of your equipment, avoiding major damage, you will save valuable time on the preparation and cleaning of the workspace and you will accelerate and facilitate the execution of your tasks.
How do you protect yourself?
Reducing the dangers of dust goes hand in hand with improving productivity. To succeed in this important approach, here are some very useful tips:
One of the techniques for getting rid of dust during construction would be to adopt an effective suction device to capture dust before it has had time to spread to the site. A construction site vacuum cleaner would be ideal for this kind of situation.
Humidification, thanks to misting, is a very practical process to limit exposure to dust on the site. This is simply to bring dust particles down to the ground to prevent their spread by the wind in particular.
By wearing a breathing mask, as well as a wetsuit and glasses, workers are sure to breathe relatively healthy air and protect their eyes from irritation.
The first ally of dust is the broom. This tool is to be completely banned from construction sites because it promotes the circulation of particles and pollutes the working atmosphere.
But the best way to combat dust on construction sites is to raise awareness of staff through adequate training tailored to their needs.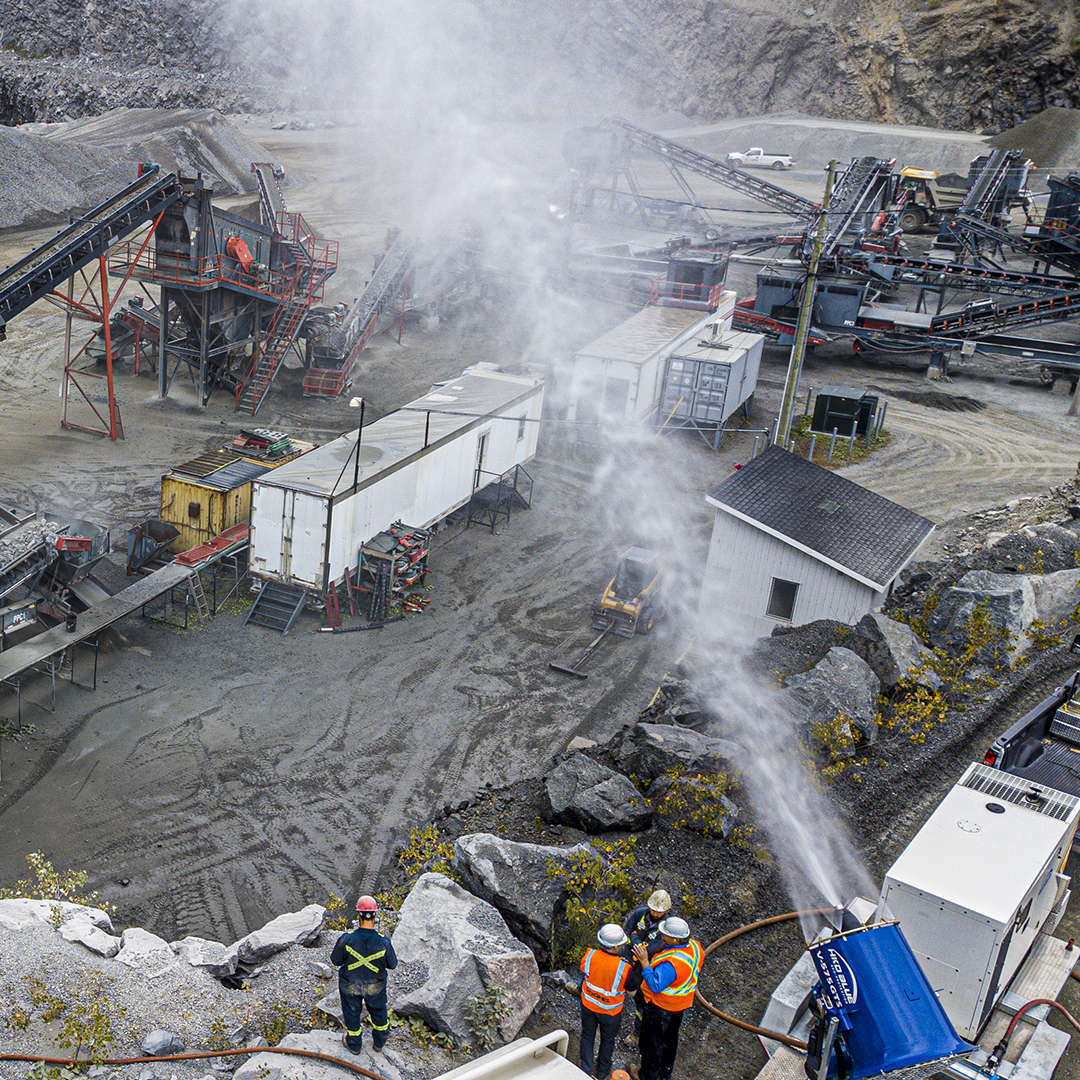 Our commitment to the fight against dust
Because the health of your employees is your priority and in order to improve the profitability of your business, we have ingenious solutions to deal with dust problems on construction sites and on your business sites. Here's a quick look at it:
Water cannons or atomizers : they can reduce dust over a large area of work. This solution is particularly practical for demolition sites, quarries and mines, sorting centres and other activity sites that emit heavily dust.
Water poles or small mist: always on the same principle, this solution allows dust to be folded down in smaller areas. This solution is most popular when it is not desirable to moisten a large work area because your processes are more efficient dry for example.
Assuming that a "wise person is worth two," we believe it is essential to educate openers on construction sites about the prevention of hazards related to dust exposure.
In short, the dust on your site is not only an unpleasant element, but a real danger to workers and an obstacle that hinders the development of your company. To limit its effects, an innovative strategy, based on state-of-the-art technology, and based on individual awareness, should be used.
Do you have any questions?