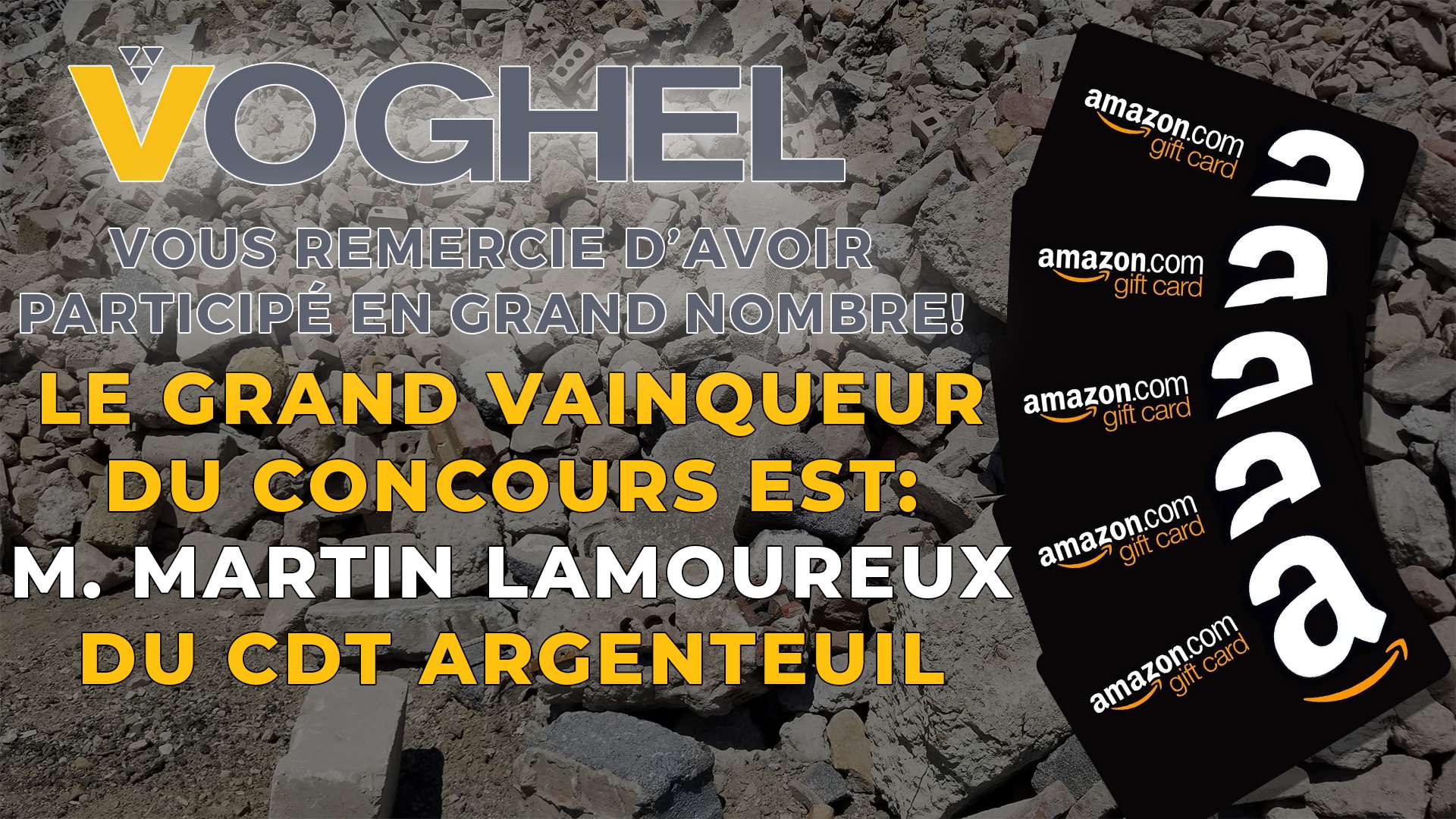 Following our great survey contest, we would like to thank all people who took the time to asnwer, including our customers and other industry operators, who submitted their answers in large numbers.
We had a winner drawn a while ago but we didn't have the opportunity to see him in person to give him his prize. Our big winner is Mr. Martin Lamoureux of the Argenteuil Sorting Centre! He asked us if it was possible to have gift cards for his grocery store instead of the Amazon gift card and thanks to the Voghel service, anything is possible!
Here are some pictures of the waste processing site for which Mr. Lamoureux is responsible.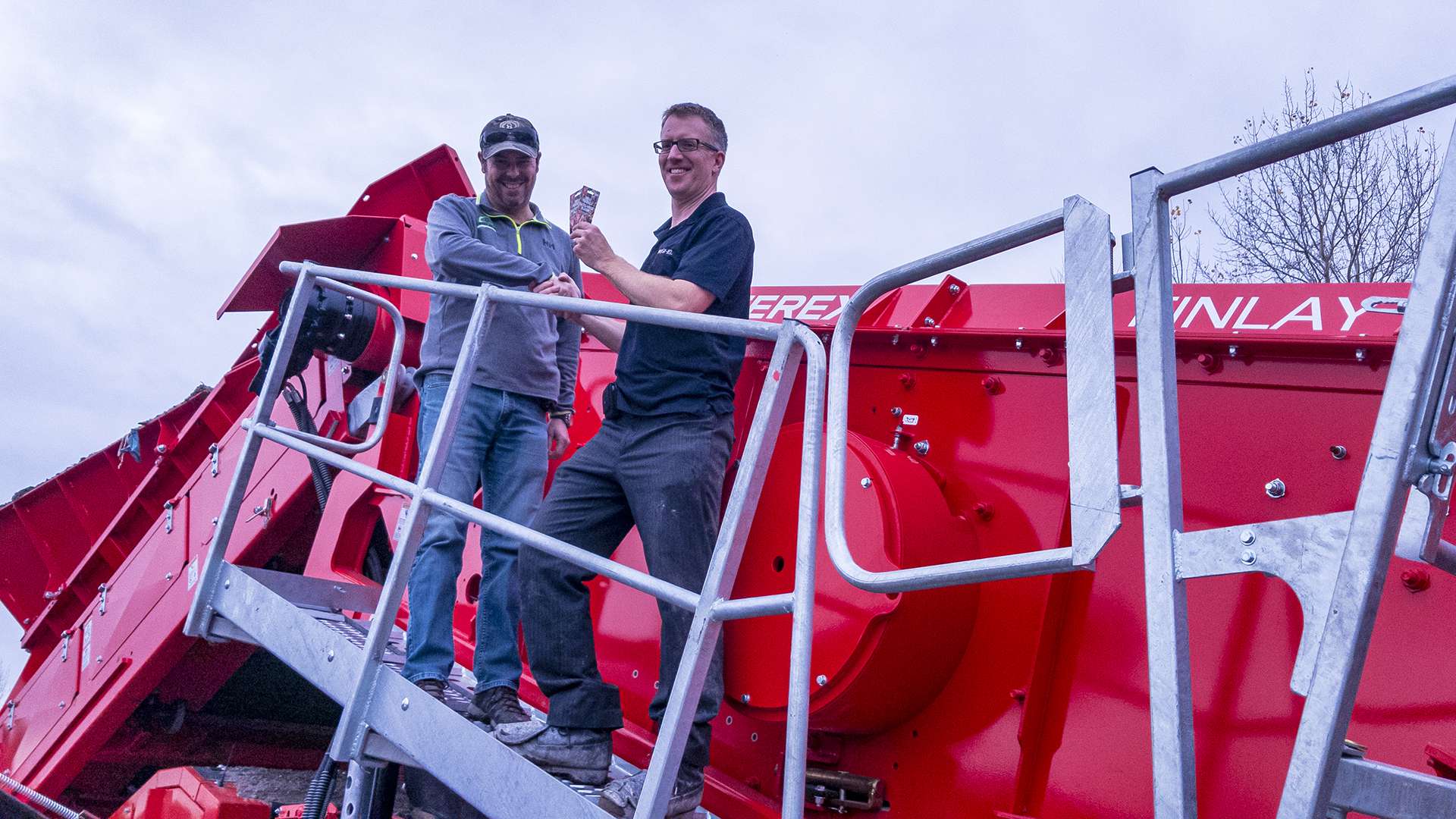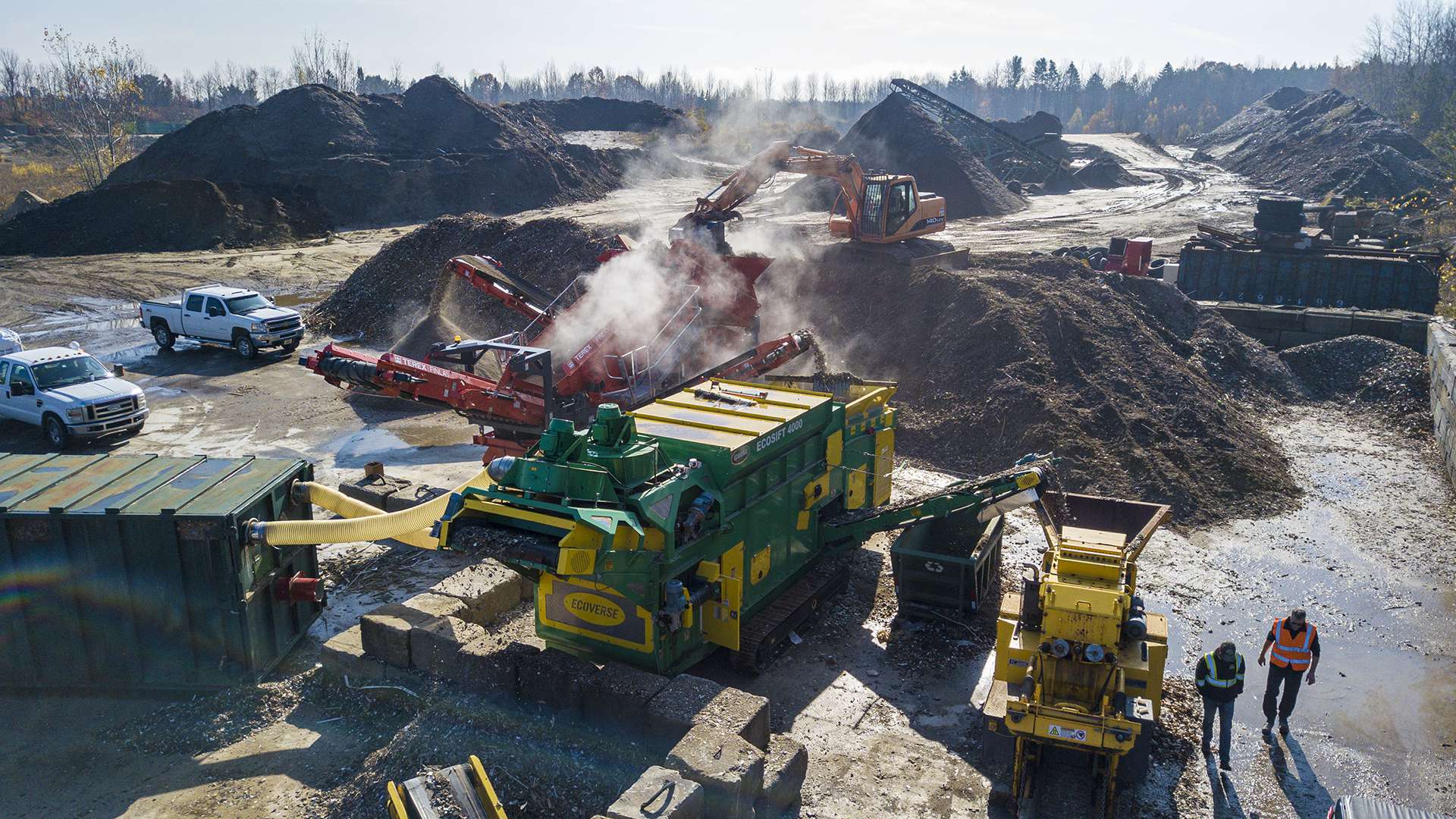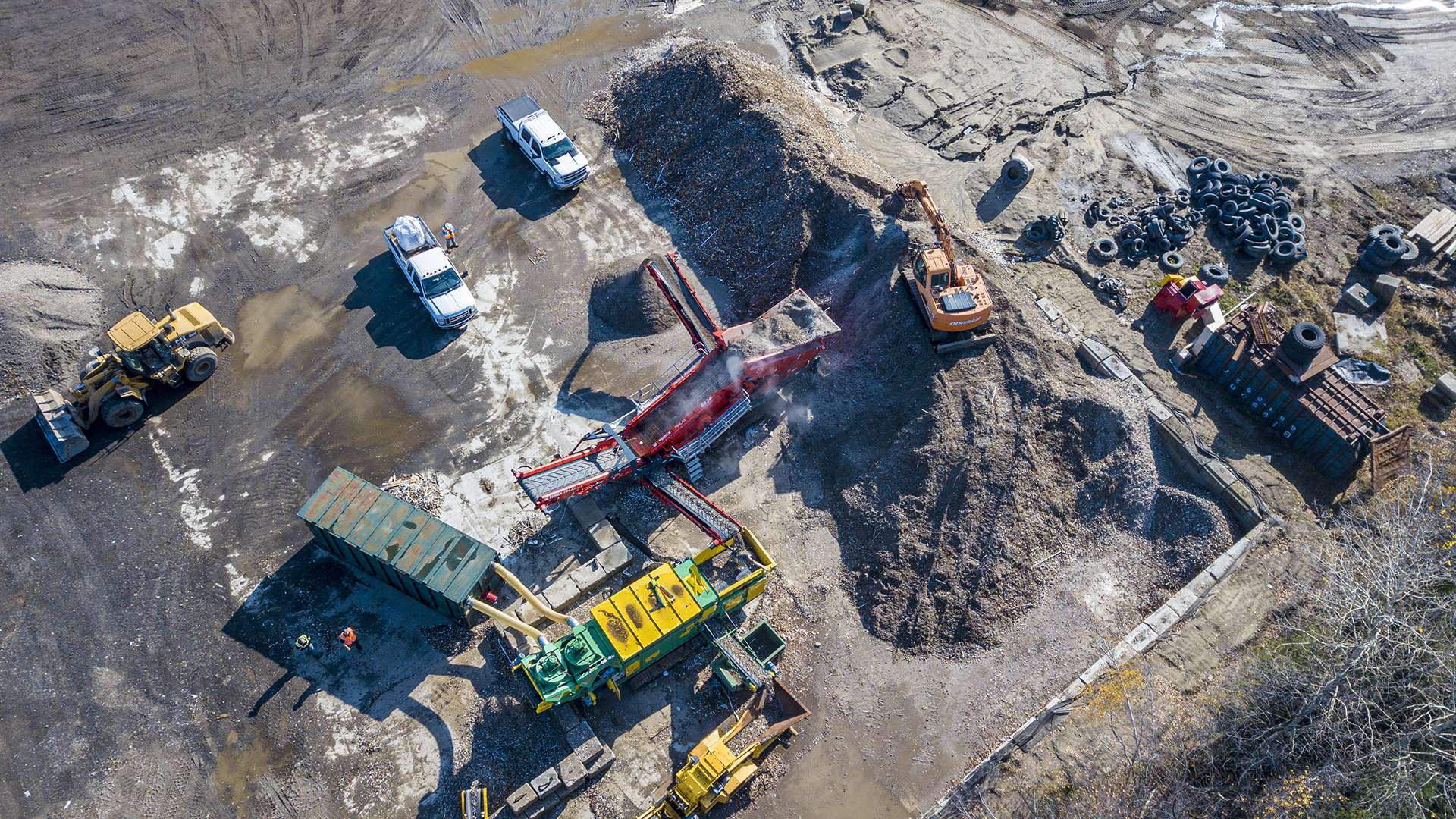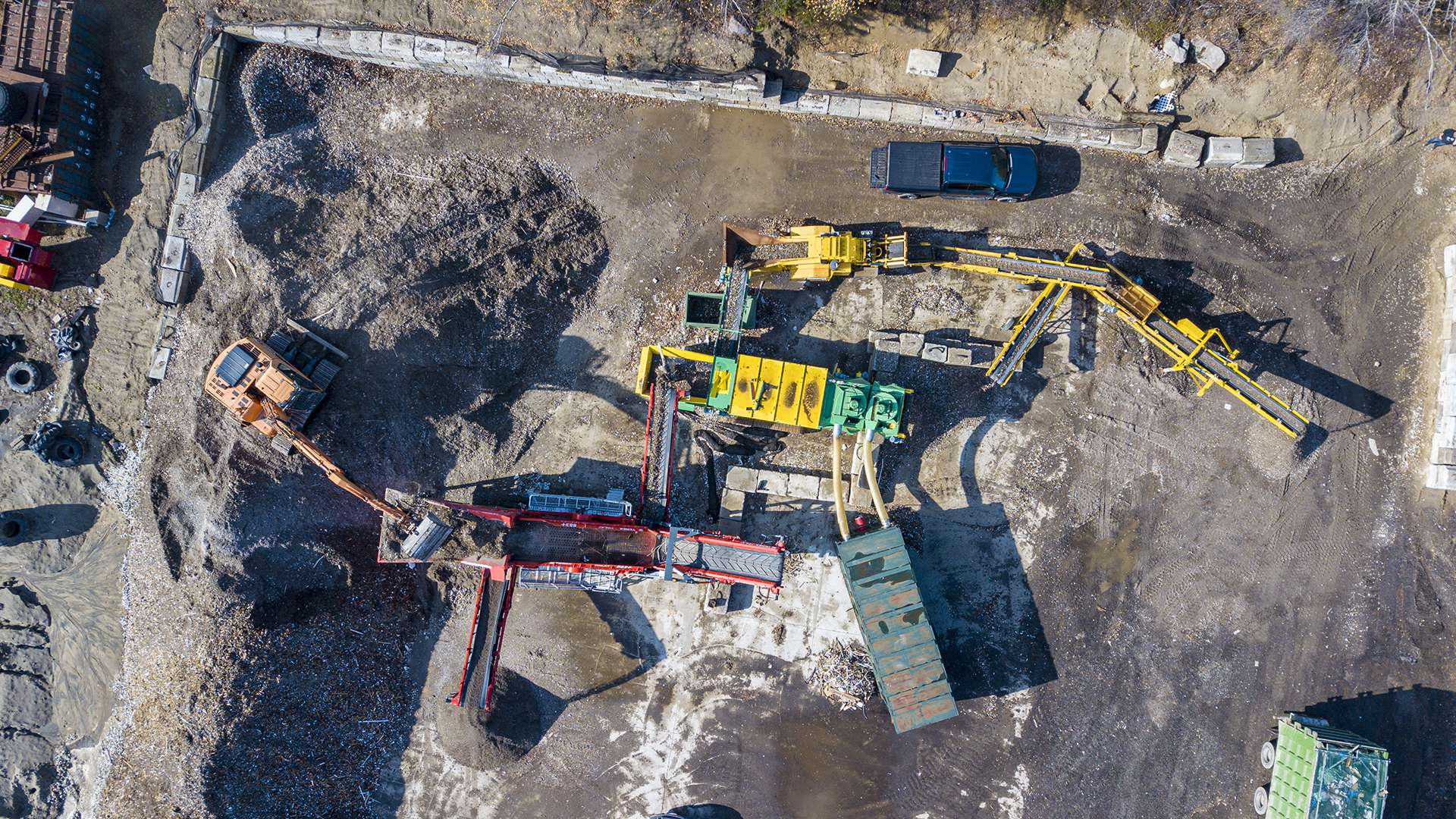 do you have any questions about this technology?