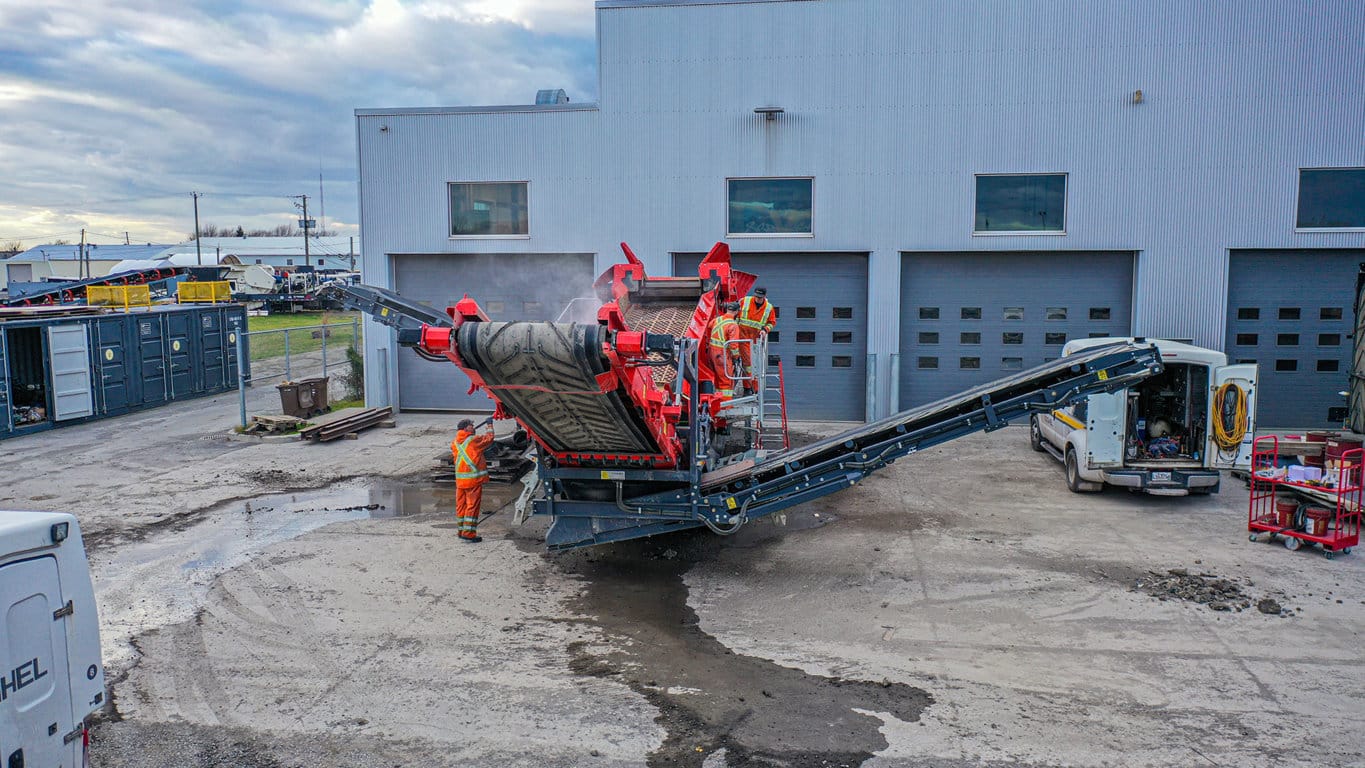 Inspection of your equipment
During the cold season, your operations are often shut down or idle, allowing you to conduct more thorough inspections on equipment that needs it. We are talking here about inspections that require a return of the equipment to our workshop to be able to proceed with the correction of the various problems and defects before the next work season!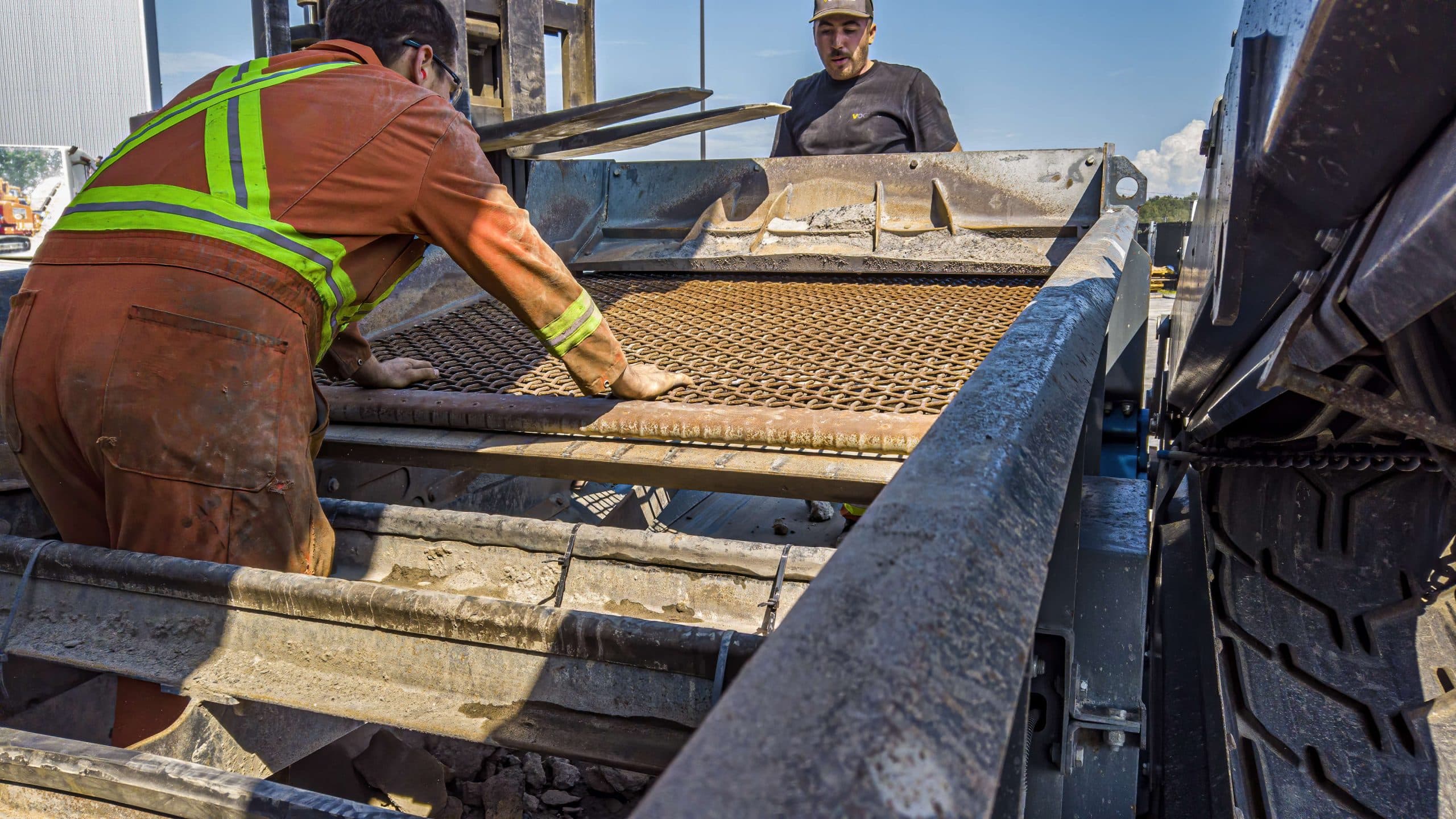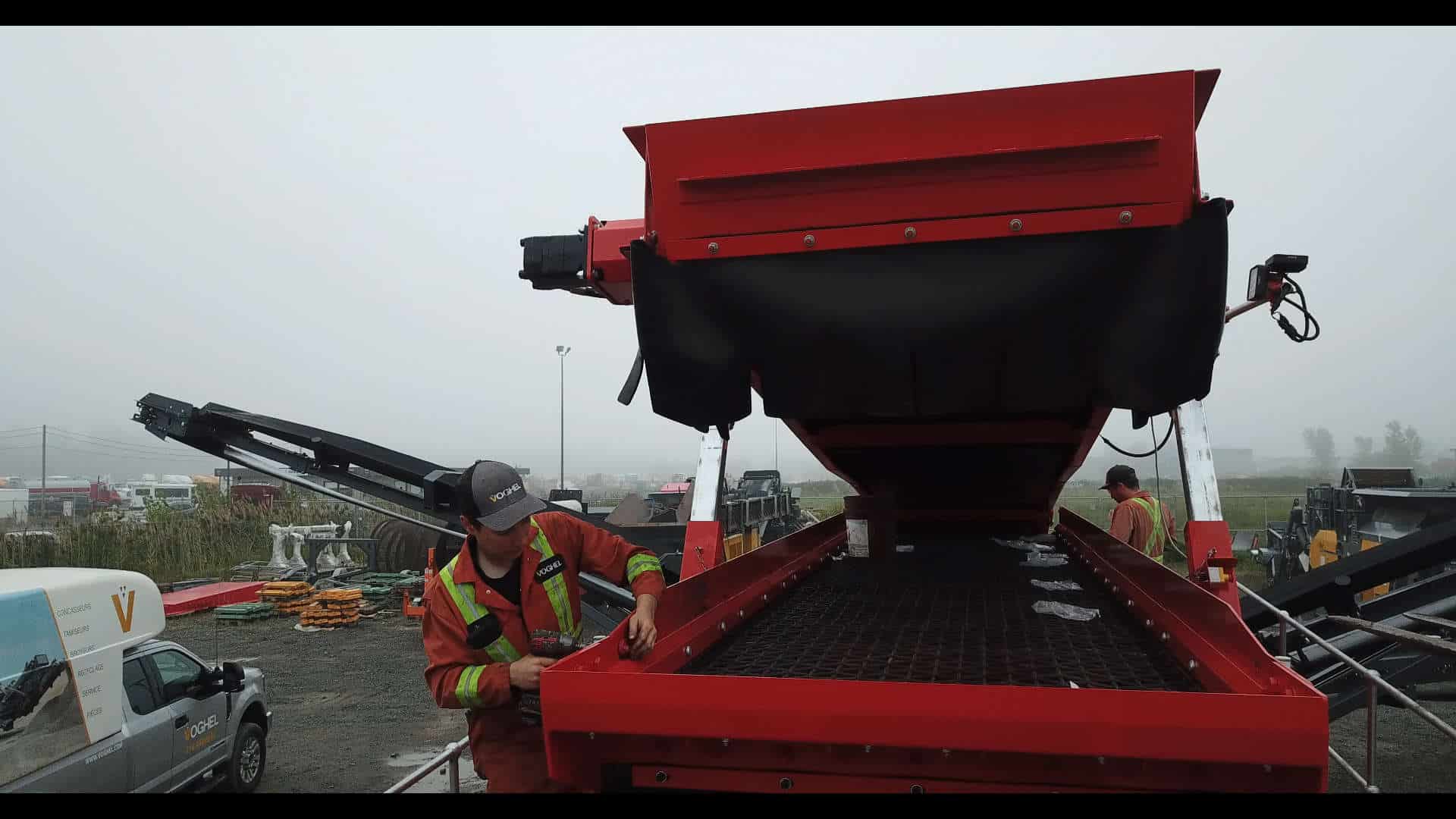 Refurbishing of your equipment
Has your equipment been the victim of a fire?
Your equipment has been in operation for years now and its physical condition is beginning to affect its performance?
Why not take advantage of the Quebec winter to use our services to refurbish this machine?
Our service team has the mechanical, motor, hydraulic, electrical and electronic skills to renovate your machine from A to Z! Do you need to redo imposing metal parts such as a hood or other compartments? No problem, we take care of this too thanks to our home welders!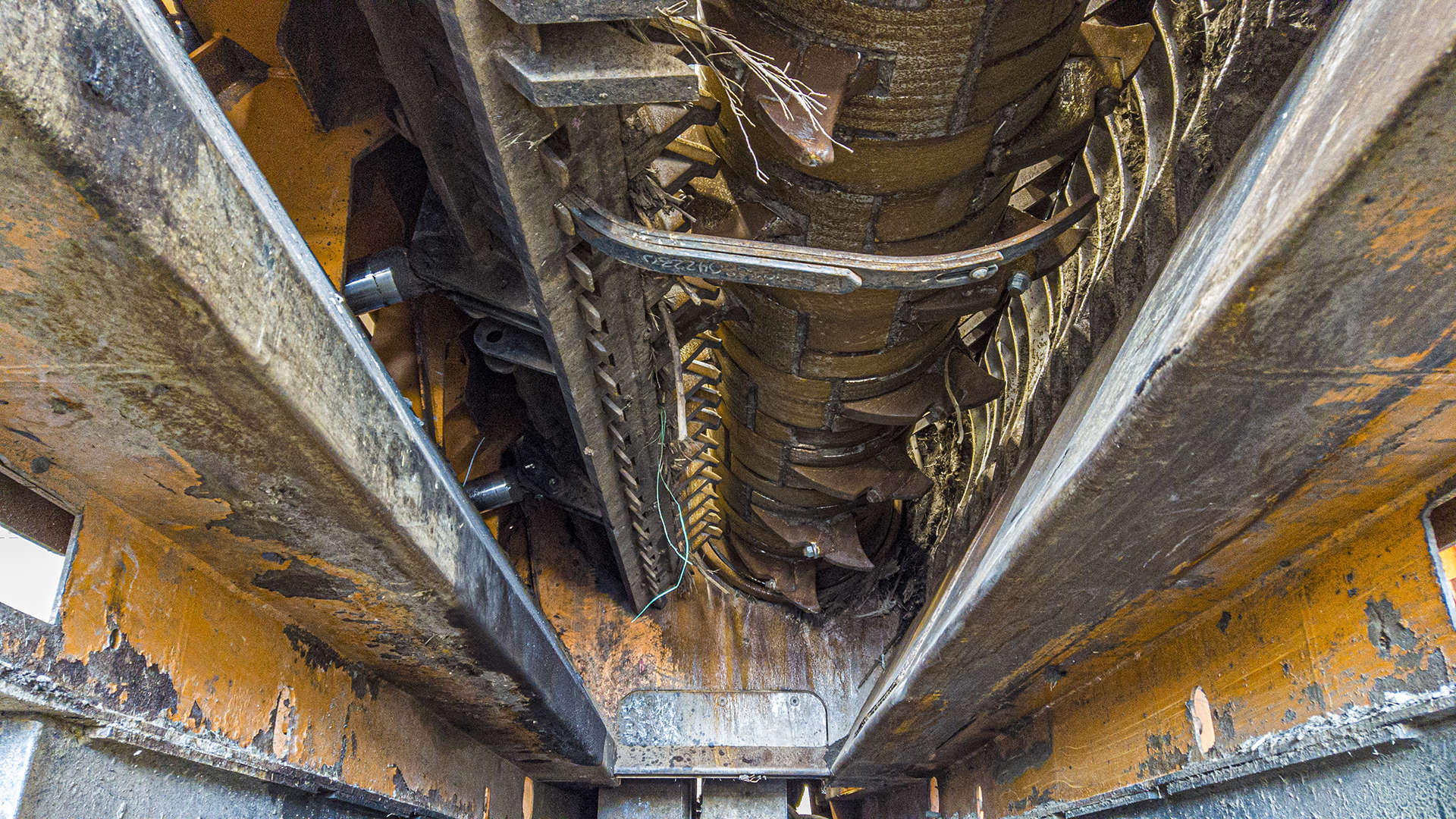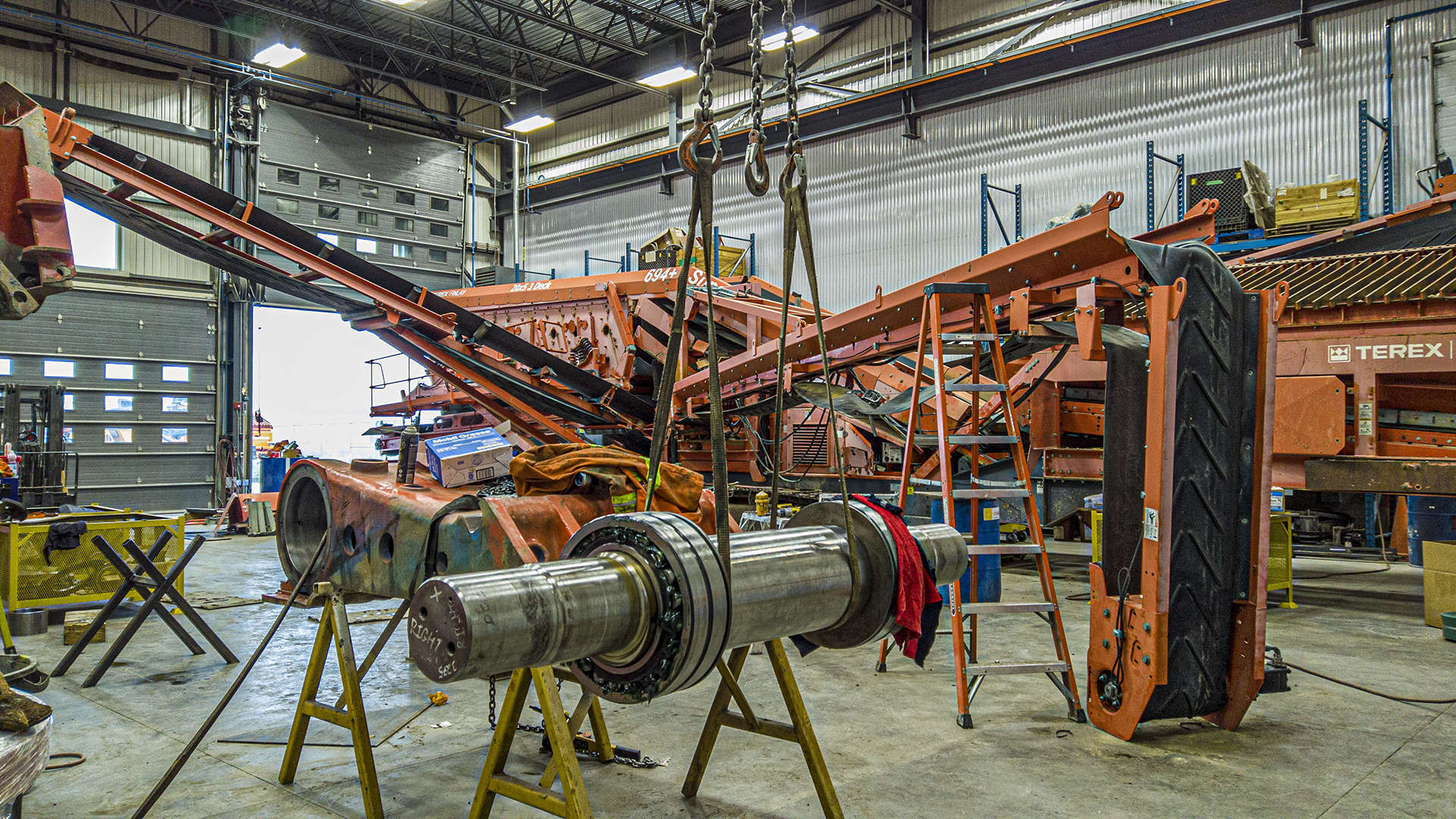 Book your spot today!
Complete the following form and we'll be back to discuss in more detail the work to be done on your equipment!
need work on your equipment?