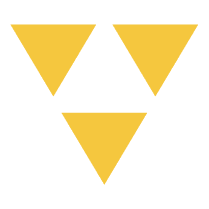 A good equipment distributor must have a sufficient number of parts in inventory and immediately accessible to ensure that the periods of interruption of productivity are minimal. It is not satisfactory to us that the part is in inventory in the United States or elsewhere in Canada, it must be available here without delay.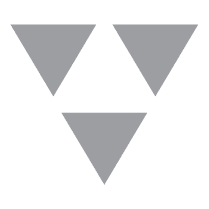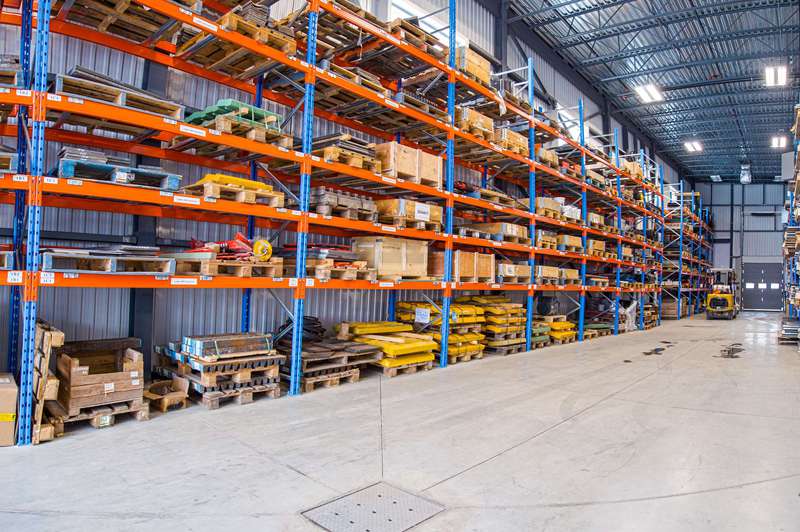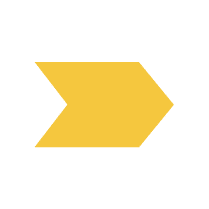 We store the majority of items that are needed for quick repair, in addition to having a large number of wear parts in inventory.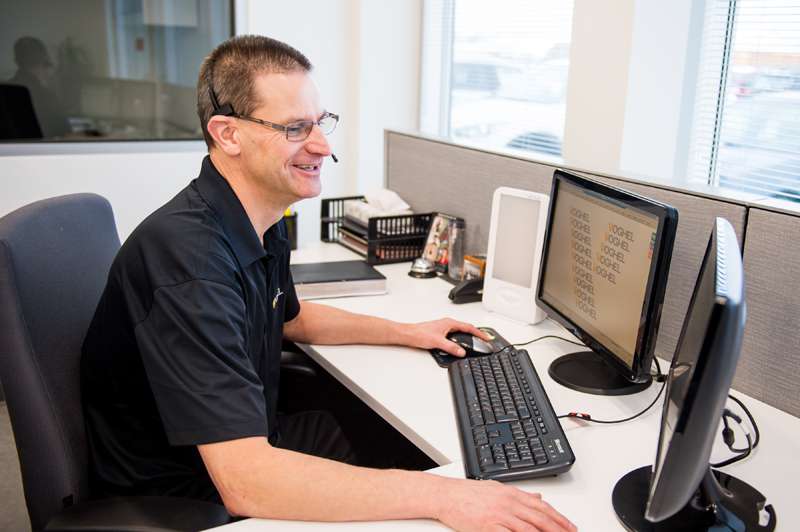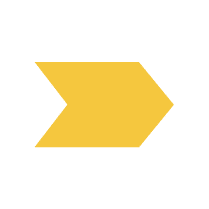 Please contact us to validate our expertise and the extent of our parts inventory; we look forward to meeting your needs.
We are very proud to have doubled the size of our inventory of parts in stock over the past three years.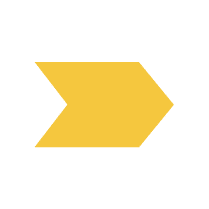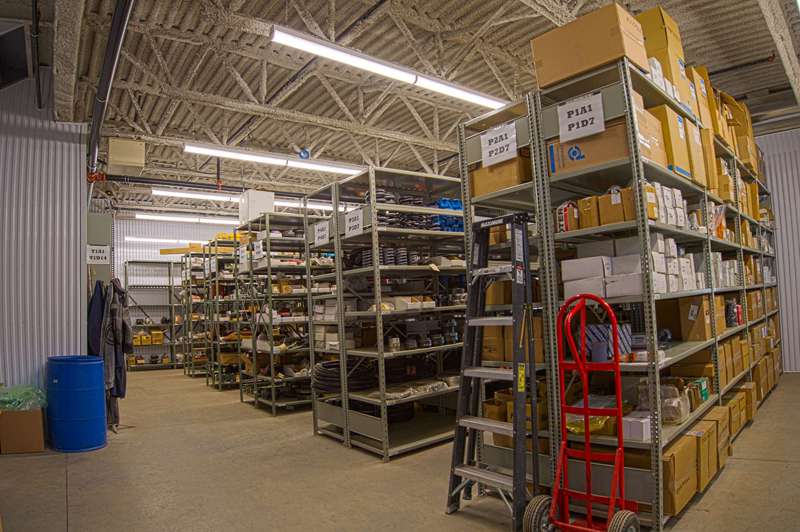 Our team of parts advisors is competent and attentive to serve you quickly, competently and courteously.