Maintenance
of your equipment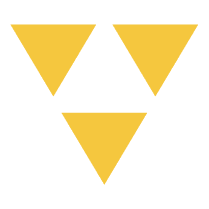 When you decide to do business with Voghel, the most important thing is not the equipment we provide but the after-sales service that accompanies the use of that equipment. Whether you need immediate on-site support or planning maintenance or repairs in our workshops, or purchasing replacement parts available immediately from our extensive inventory, we make sure that we have your back! That's the quality of Voghel's service!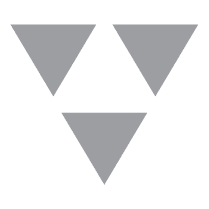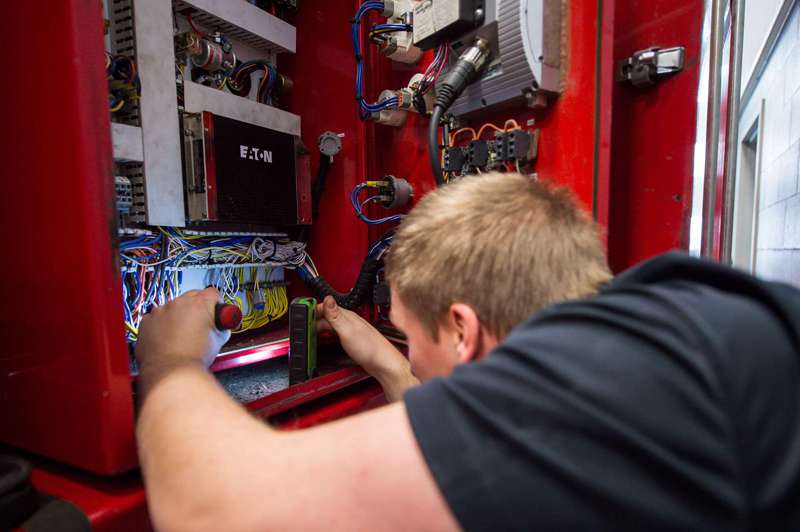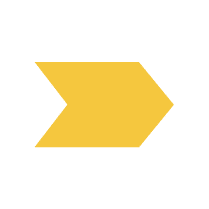 We currently have 7 mobile units so that our technicians can come to your sites. And we're always looking for new technicians to meet our workforce needs and make sure you get the best service!
When a problem arises with one of your equipment, we know that every minute counts!
That's why we deploy our mobile team of skilled technicians as needed. Our mechanics have many years of experience with our equipment. They are trained to do on-site diagnosis and repair.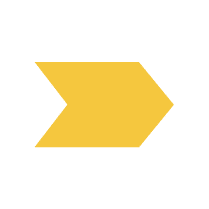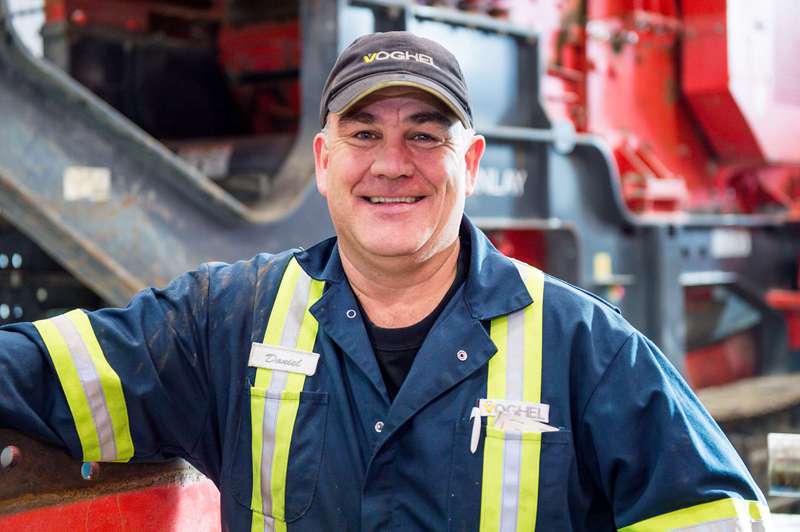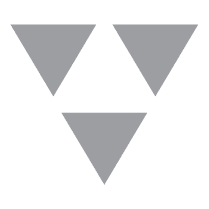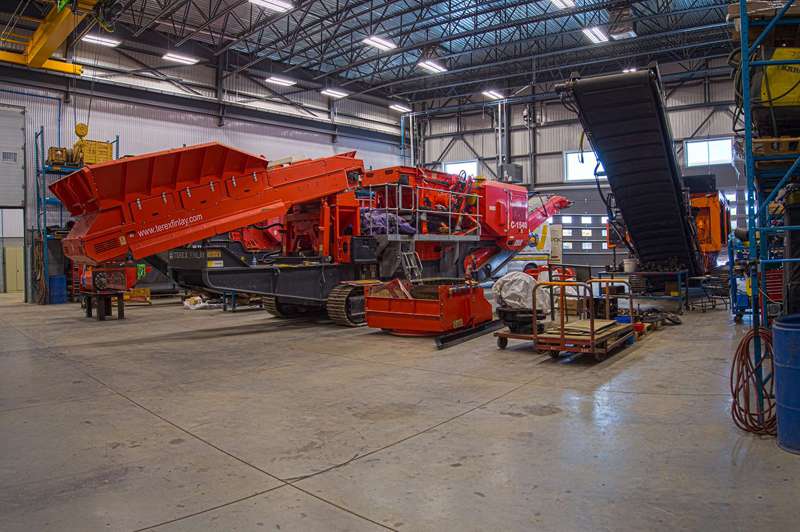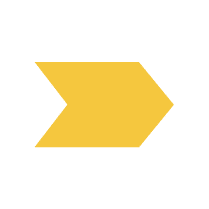 Our 10,000 square foot workshop is equipped to allow us to work on all types of equipment. By combining this with the expertise of our technicians, we are able to offer a fast, quality and highly competitive price.
When more work is required on your equipment, or when you want to carry out more complete maintenance, it is ideal to have the optimal space and repair conditions.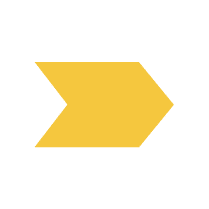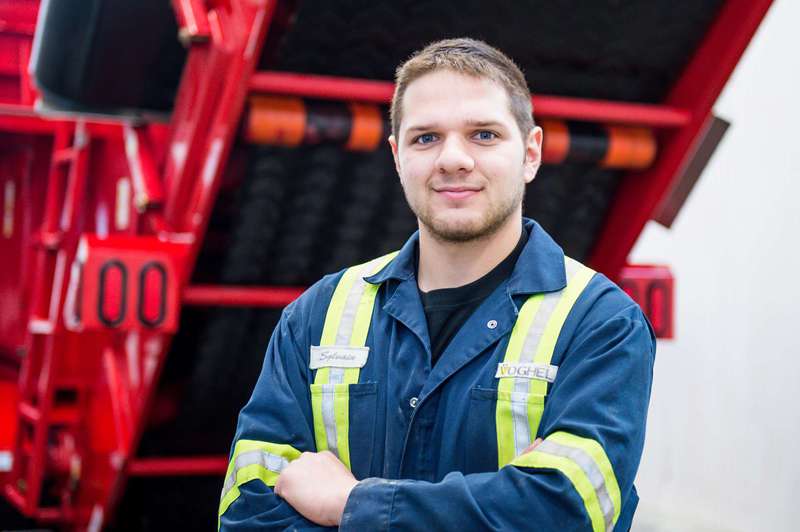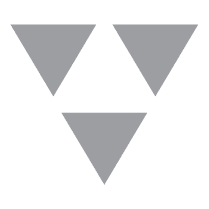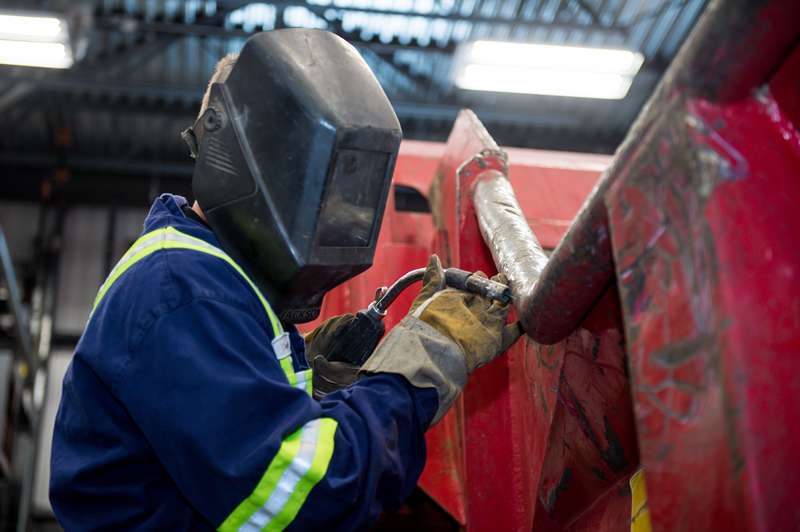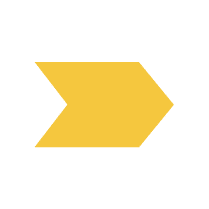 We have the expertise to completely rebuild your machines, which includes undressing, component analysis, repairing or reconditioning, chassis repair, painting, spinning and hydraulic replacement, reassembly and equipment adjustment.
Whether it's a repair due to old age or as a result of a fire, your investment is in good hands with Voghel!
The lifespan of equipment varies depending on its use and the rigour of its maintenance. Thus, a complete reconditioning of the equipment may be necessary.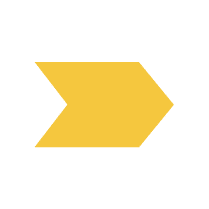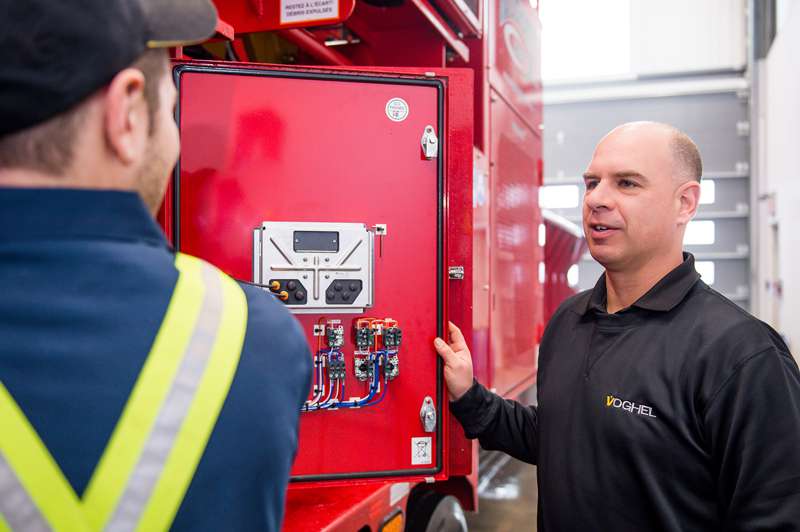 optimization and training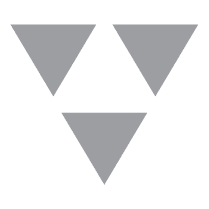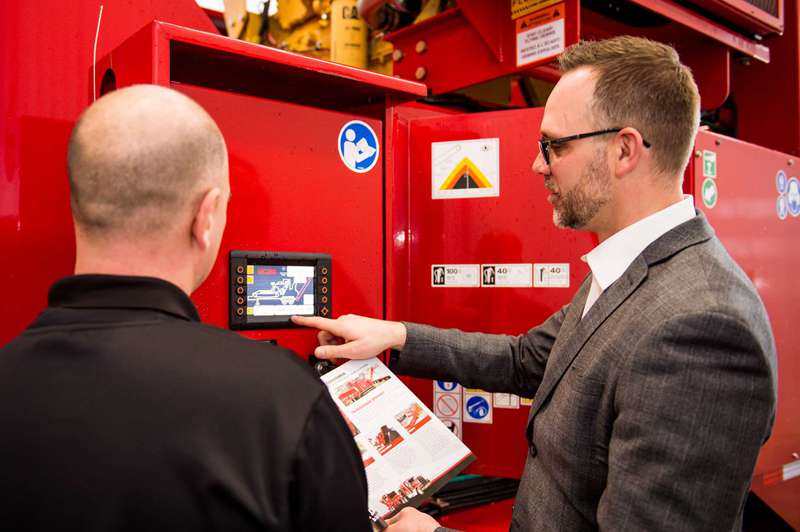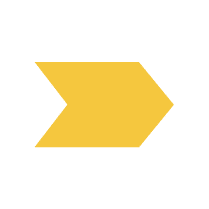 Our technicians are available to make one-off visits to your sites, validate your operating methods and make recommendations to make your equipment more productive, less expensive to operate and more reliable.
It's not all about providing the right equipment for your needs, but it's important to use them. There are many factors that can influence a machine's productivity, which is why we are so committed to training your operators to maximize the return on your investment.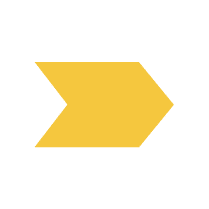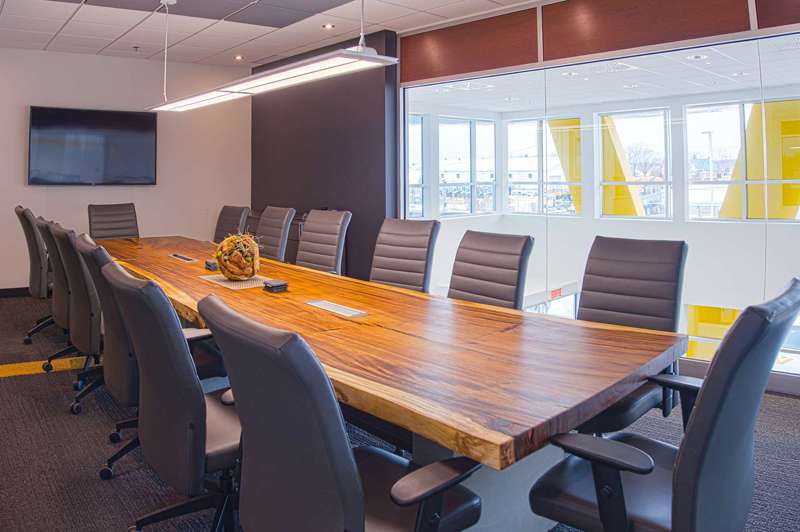 Do you need the expertise of our technicians?