Welcome
to the Voghel universe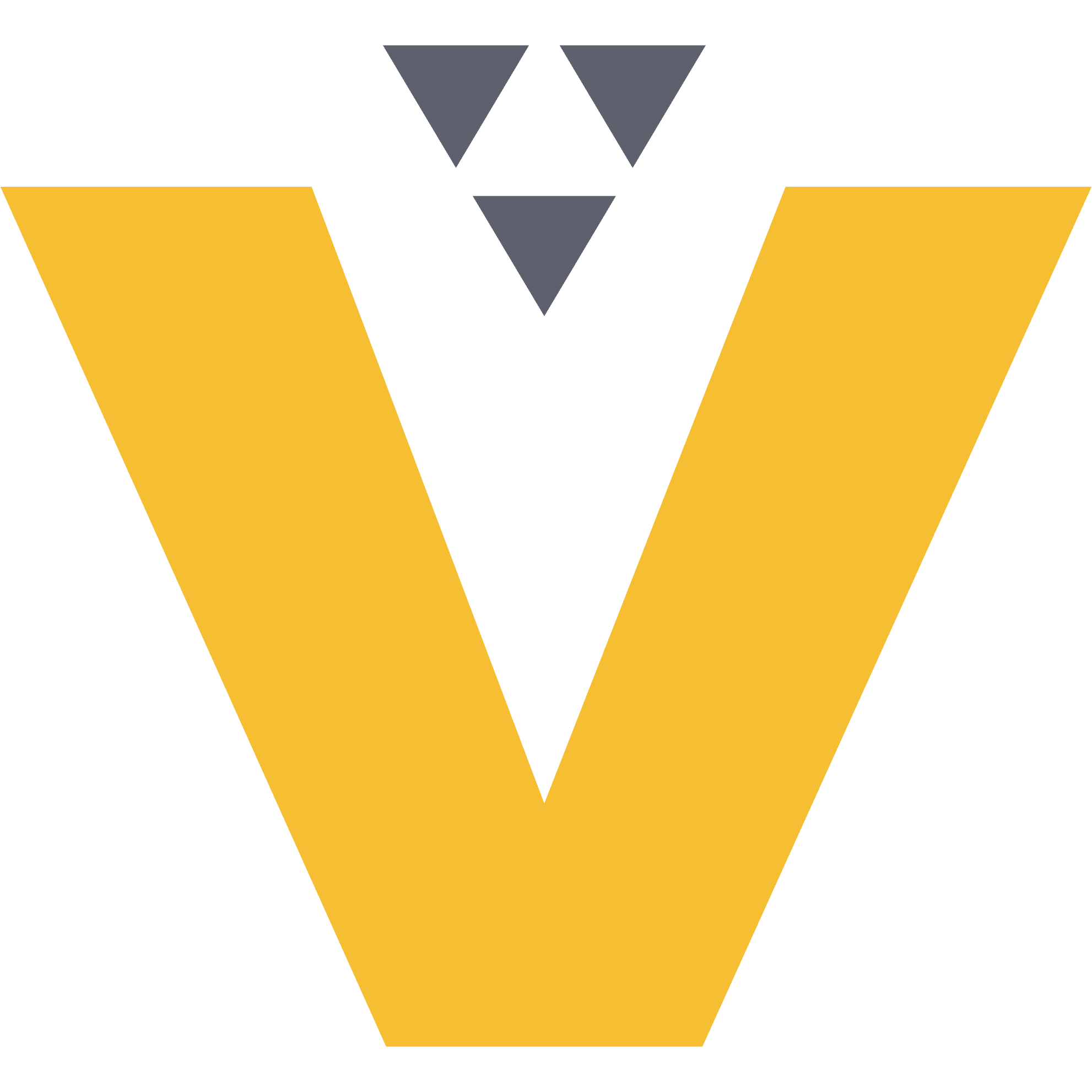 Founded in 1996, Voghel is a leader in the sale, optimization of mobile or static operations and after-sales support of heavy equipment specialized in the crushing, screening and environmental sectors.
Our approach is to provide our customers with innovative equipment that provides them with high added value. We make every effort to distribute quality machines and provide first-rate after-sales service to build a lasting relationship with our customers based on trust, honesty and fun.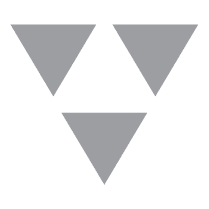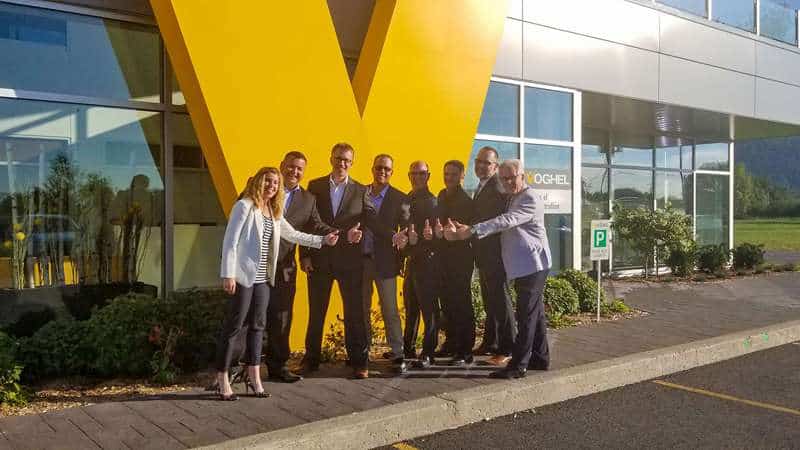 Voghel's team is made up of experienced technicians and professionals who are committed to excellence in customer service.
Their goal is to work together to ensure that all customers have access to equipment tailored to their needs and that they achieve high levels of performance and efficiency.
As a reflection of the company's growth, the size of Voghel's team has doubled in the last three years alone. Together, they form a close-knit team that knows how to make collaboration and teamwork a daily reality.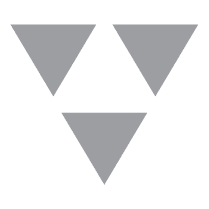 To offer our expertise and service in order to contribute to the success of environmental players and aggregates by offering innovative equipment and technologies.
Have fun being the best in everything we do with the common goal of ensuring the satisfaction of our customers.
To provide our employees with a respectful and stimulating work environment that promotes a balance between work, family and health.
To be an innovative and liberated company that cares about the well-being of its employees, from a circular economy perspective, which leads to total and lasting satisfaction for our customers.
respect

honesty

passion

Commitment

Rigour

Mutual assistance
To strive for excellence, and to have fun in everything we do!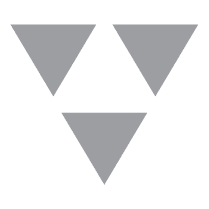 Our head office is located in Mont-Saint-Hilaire, on Montreal's South Shore, a strategic location to effectively serve our customers across Quebec and beyond.
Our workspaces illustrate what defines us as a company, they demonstrate our professionalism, our love of work well done, the respect and care we have for our employees and our solidity as a company.
Our head office is a living environment where everyone can flourish in their own way, in well-being, comfort and aesthetics.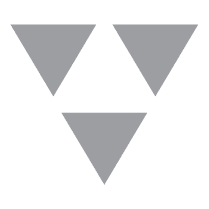 Having success as a distributor starts first and foremost with the quality of the range of equipment for which we are exclusive distributors.
Over the years, we are fortunate to have built strong and lasting partnerships with our suppliers and equipment manufacturers. They are leaders in their respective market segments and are driven by the same values of excellence and respect as Voghel. All the lines we distribute are reserved for us exclusively, because the business relationship that unites us with our partners implies total trust.
Exclusive distributor of the Cedarapids equipment line in Quebec. The robustness and quality of Cedarapids crushers, screens and conveyors are well established. Cedarapids is one of the newest additions to Voghel's range of equipment. We are just as proud to serve new customers, as well as those who have trusted Cadarapids for many years.
Exclusive distributor of the Terex Finlay line of equipment inQuebec. Terex Finlay manufactures a full range of machines for crushing and screening aggregates. With Terex Finlay crushers and screens, we are able to offer a turnkey solution for any mobile crushing needs.
Exclusive distributor of the Terex-Ecotec equipment line in Quebec. Terex Ecotec offers a full range of products for shredding and sorting residual construction and environmental waste.
Exclusive distributor of Rotochopper equipment inQuebec. Rotochopper has a full range of horizontal fast grinders for wood and asphalt shingle enhancement.
Exclusive distributor of water cannons offered by HKD Blue in Quebec.. HKD Blue is one of the leaders in dust control thanks to industrial mist systems. The HKD Blue product line also includes snow cannons.
WANT TO LEARN MORE ABOUT OUR COMPANY?