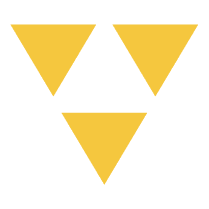 We specialize in the sale, service and maintenance of heavy equipment.
We'll help you find the best equipment to meet the needs of your construction sites, quarries or waste management – organic or not.
As exclusive distributors of the equipment ranges of several reputable brands, we certainly have the equipment of choice to maximize your investment and maximize your return, regardless of your industry.
Our team of experts looks forward to discussing your needs and addressing important considerations such as the hardness or abrasiveness of the material to be treated, its size, its granulometry and the intended flow.
Some versatile equipment will be used to handle both raw materials – such as granite, basalt or limestone, as well as recyclable materials – such as asphalt, glass or plastic, to benefit thecircular economy.
If you're looking for used equipment, check out our"Used inventory"page for an overview of our inventory, or contact us directly.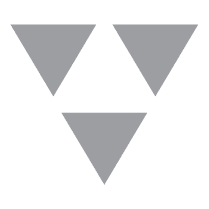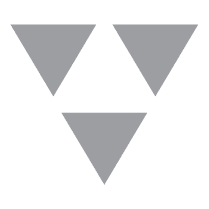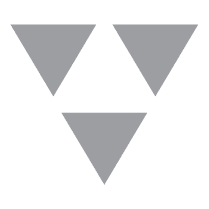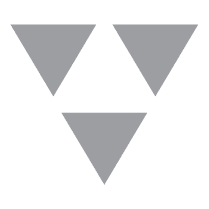 Water atomizing solutions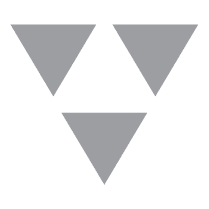 Water atomizing solutions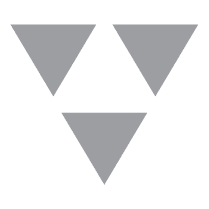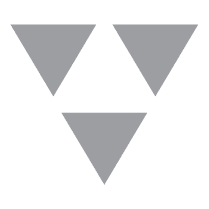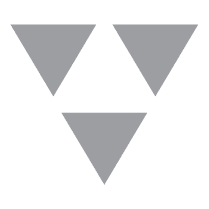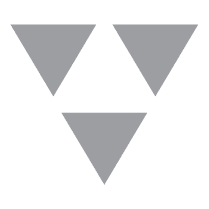 are you looking for heavy equipment?