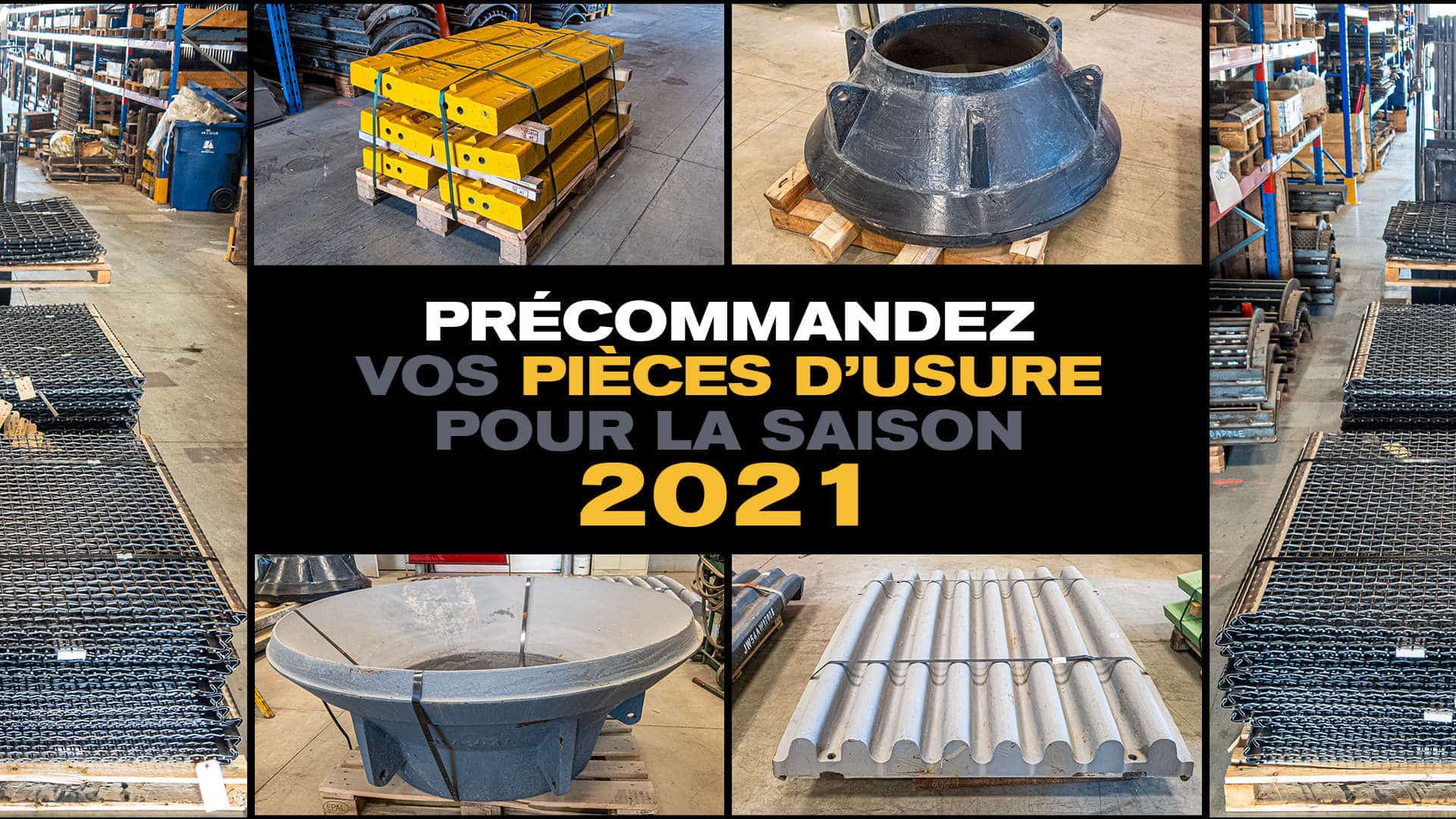 Planning your wear parts needs
While for the most part, you've certainly finished your crushing season recently and you're repairing your equipment,in preparation for the next season, Voghel is helping you plan your next year of production by offering you the ability to pre-order your wear parts. This allows you to have it when you need it to reduce your downtime and maximize your productivity!
Pre-order your wear parts today!
For more information, fill out the following form and a member of our parts team will assist you by contacting you again!
Do you have any questions?