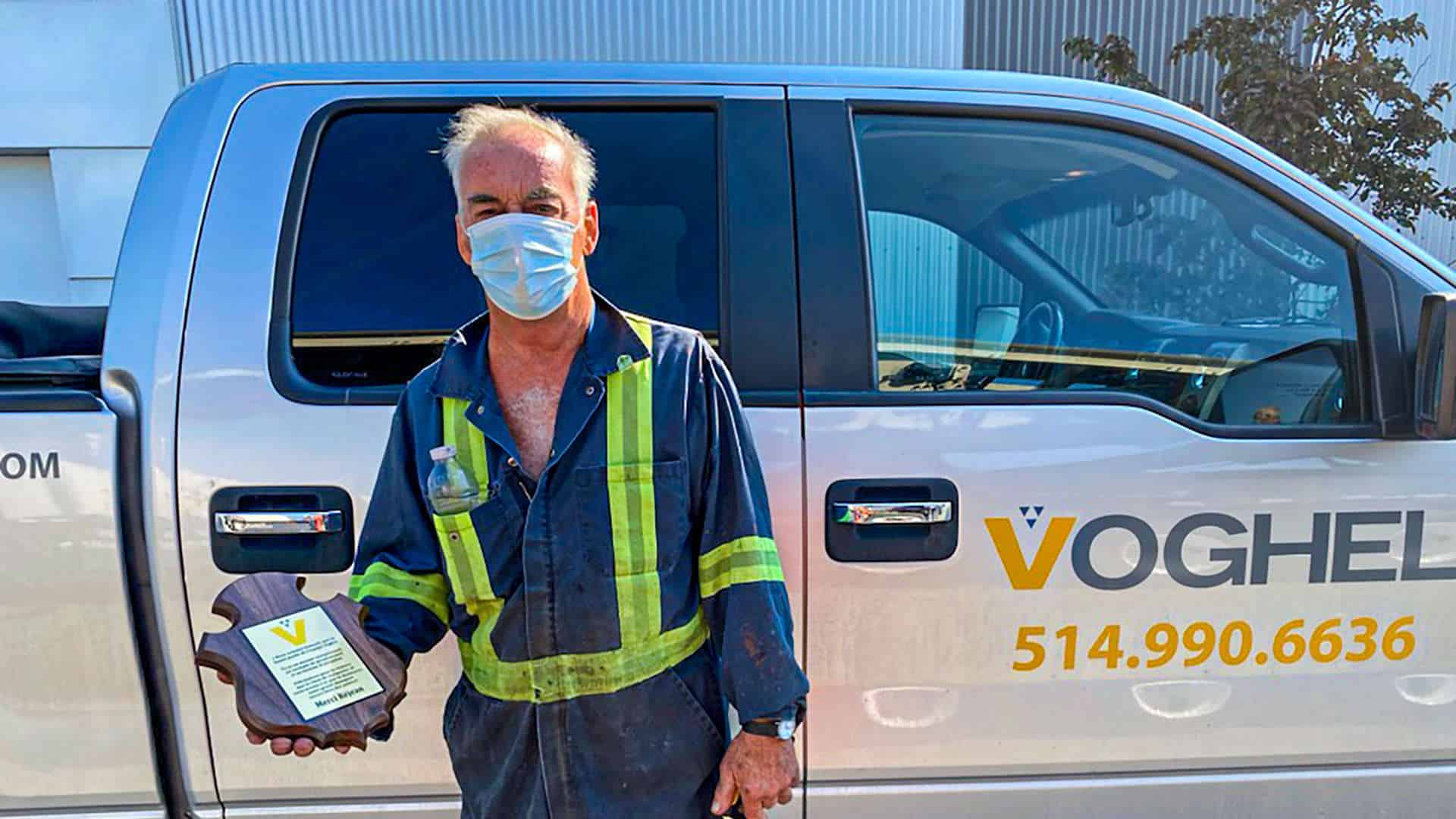 Unrivalled experience in its field
The first time Réjean worked on a Cedarapids machine was in January 1965 when he started working for Blackwood Hodge Canada.
Thirty years of experience later, with the acquisition of Blackwood Hodge Canada by Strongco, he continued to work on heavy equipment in the field of crushing for another 14 years!
In 2019, when Voghel took over the distribution of Terex MPS Cedarapids equipment in Quebec, we asked Réjean if he would agree to join our service team to pass on his extraordinary experience. At the rate of 2 to 3 days a week, he does us the honor of sharing his knowledge and passion for the equipment of his domain with our members of the service. The problems encountered during the various interventions only very rarely represent a challenge for him, in our service team, it is "The Coach"!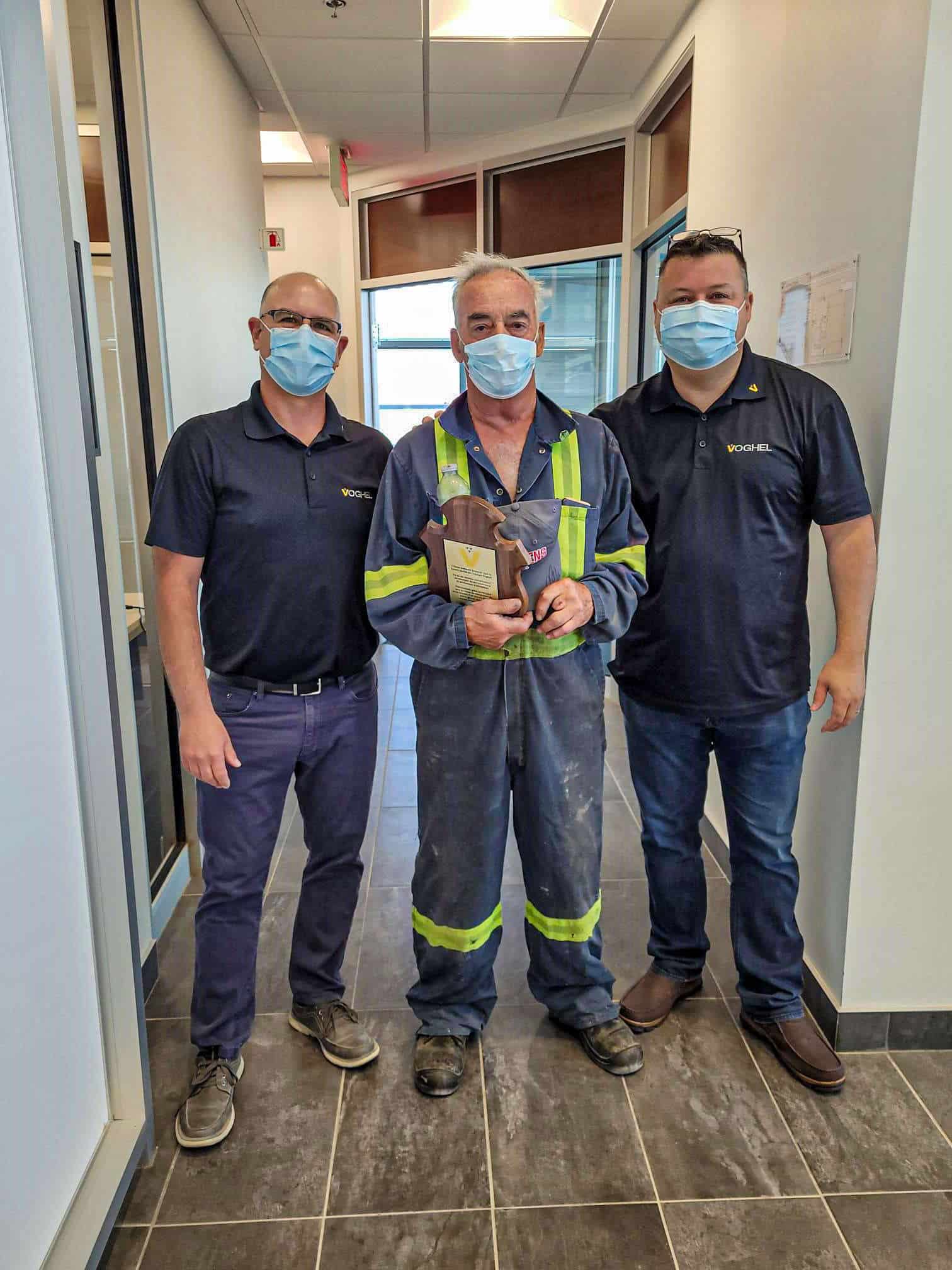 Thanks for his entire career
Voghel would like to congratulate Mr. Réjean Ricard for his entire career in the field of crushing as an exceptional mechanic and would especially like to thank him for having chosen to share his incomparable experience with our service team and especially the youngest of them who really appreciate the mentorship he provides them!
After his recent battle with cancer, we hope he will be with us for many years to come!
Once again, thank you Réjean!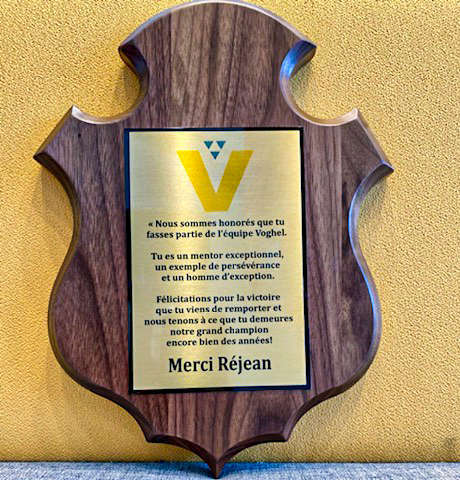 Do you have any questions?